Films that Inspired Me
From Dusk Till Dawn, The Shining, Dawn of the Dead, Halloween, Friday the 13th, Alien, Psycho, The Texas Chainsaw Massacre, Rosemary's Baby, Night of the Living Dead, The Evil Dead, 28 Days Later, Dog Soldiers, Invasion of the Bodysnatchers, REC, Jaws, The Thing, The Night Flier, In the Mouth of Madness, The Mothman Prophecies, Jeepers Creepers, The Fly,
My Favorite Quote
"Boy, the next word that comes out of your mouth better be some brilliant fuckin' Mark Twain shit. 'Cause it's definitely getting chiselled on your tombstone." - Otis B. Driftwood, The Devil's Rejects
My Friends
About Me
Adam Millard is the author of twenty novels, ten novellas, and more than a hundred short stories, which can be found in various collections and anthologies. Probably best known for his post-apocalyptic fiction, Adam also writes fantasy/horror for children, as well as bizarro fiction for several publishers. He also writes for UK horror website, This is Horror.
My Recent Work
Work I have left feedback on (6 of 6)
Create
50

Live Projects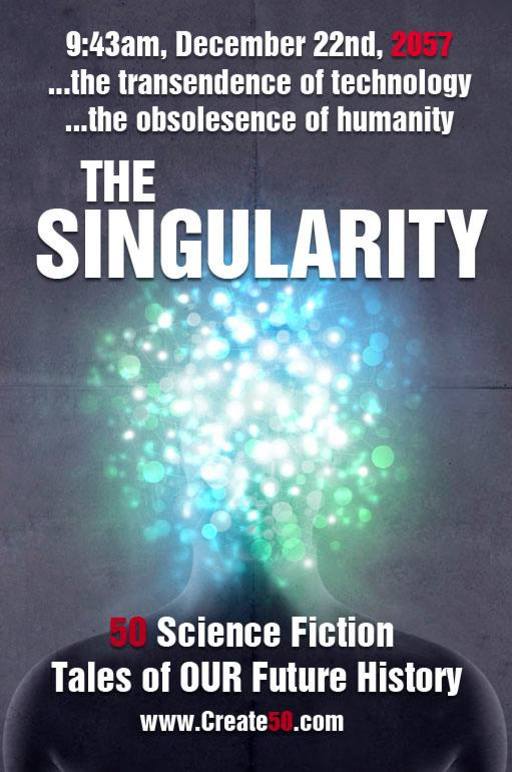 Singularity 50 // Book // collection of short stories
Currently accepting stories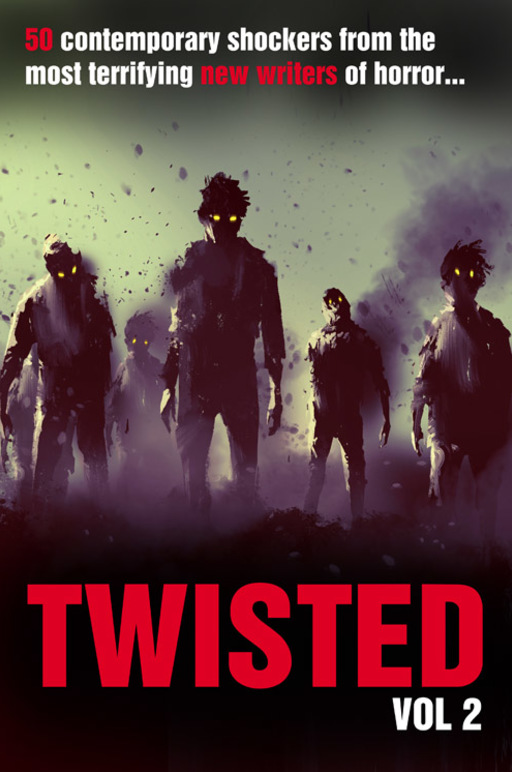 Twisted50 vol 2 // Book // collection of short stories
Currently accepting stories
Most Recent Blog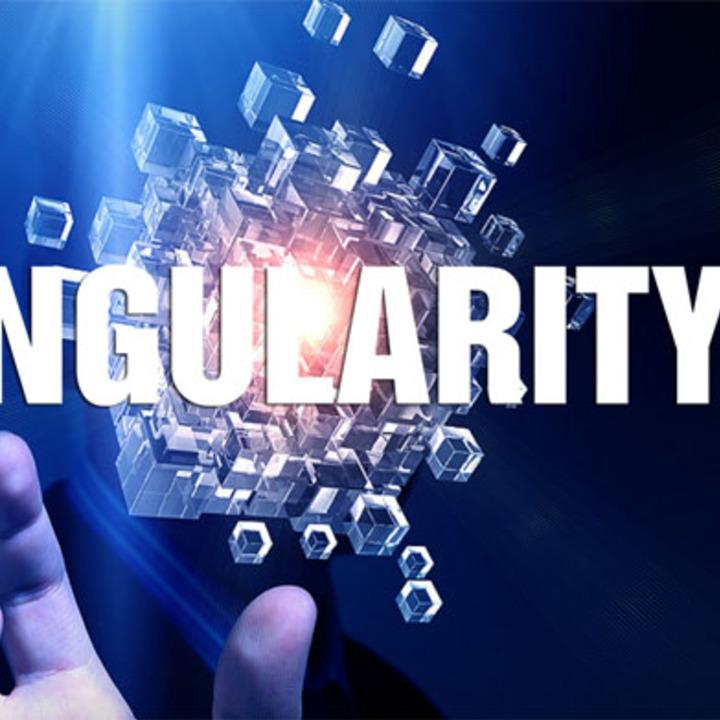 Quick update, we now have a website for The Singularity50. The stories are still, as you know, being read, re-read and judged. But do check out the site and if you would like to write a blog about your experiences and story for The Singularity, drop me a line with it and we will get it published on the site