Films that Inspired Me
Kes, Life Is Sweet, Wilbur Wants To Kill Himself, God Help The Girl, Amelie, Delicatessen, Tyrannosaur, Gregory's Girl, Time Bandits, Restless Natives
My Favorite Quote
"You'll never be a vegetable. Even artichokes have hearts."
My Friends
About Me
I write short stories, I write novels, I write short film, I've even written screenplays. I write. Without sounding too creepy, it turns me on...... Now that I've made everything a little awkward, I enjoy that feeling of being taken on a journey and not even knowing where I'm going...
I've written two collections of short stories, a couple of novels (one of which was really crap, but it proved to myself that I could do it) I don't have one particular genre, but I guess I do have a style. I tend to write about people who fee awkward in themselves, not rebels or heroes, just people.
I could tell you about the day jobs I've had, but they'd bore you, I'd feel awkward, then you'd feel...... you get the picture
My Recent Work
Work I Really Enjoyed and Recommend
Work I have left feedback on (10 of 44)
Create
50

Live Projects
Twisted50 vol 2 // Book // collection of short stories
Currently accepting stories
Most Recent Blog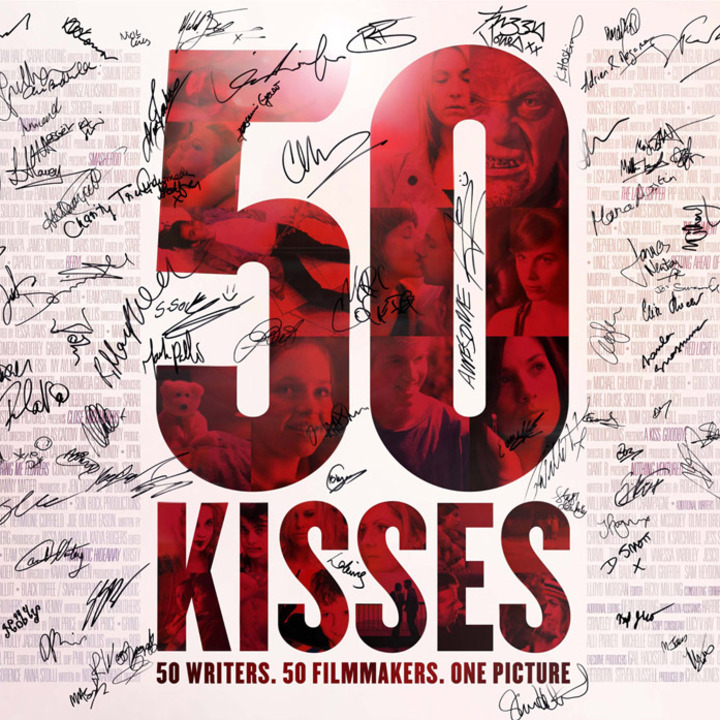 As a member of the Create50 commmunity, I want to invite you to a screening of 50 Kisses on valentines in Deptford. It will be a great night out and a chance to share the experience on the big screen.