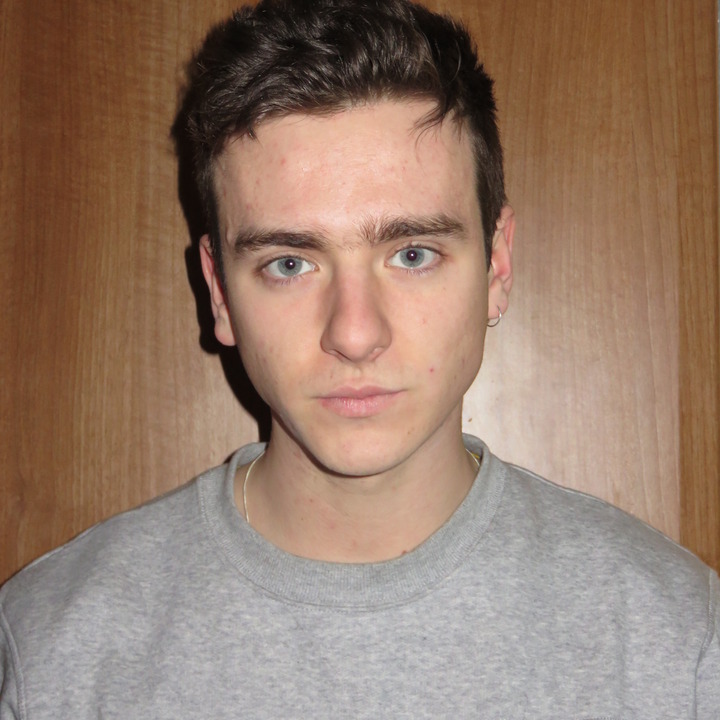 Bartholomew Cryan (Bartley Cryan)
Removals
I joined Create50 in 2015. I have reviewed 9 projects.
I am the person that removes your furniture when you don't want it (and gives it to my relatives for Christmas)
My Friends

About Me
In addition to this, I am apparently incapable of rotating my profile picture
My Recent Work
Work I Really Enjoyed and Recommend
Work I have left feedback on (9 of 9)
Create
50

Live Projects
Twisted50 vol 2 // Book // collection of short stories
Currently accepting stories
Most Recent Blog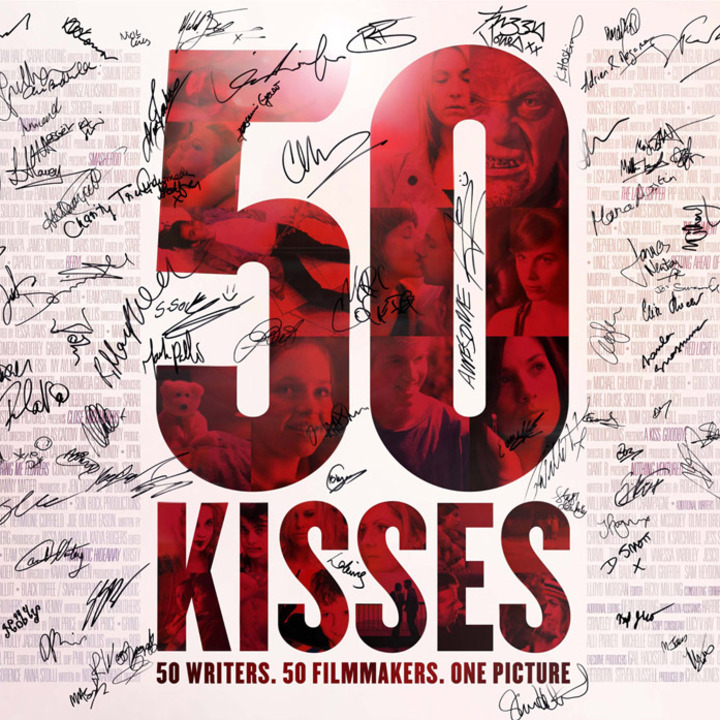 As a member of the Create50 commmunity, I want to invite you to a screening of 50 Kisses on valentines in Deptford. It will be a great night out and a chance to share the experience on the big screen.