Films that Inspired Me
The Red Shoes, Bladerunner, West Side Story, Tootsie
My Favorite Quote
"Ah, kinship!" (Bladerunner)
My Friends
About Me
I admit it. I love the angst and the frustration and the madness that come from trying to find the right words. The elation when you do find them makes it all worthwhile.
My background is in fashion, television and interior design, but my passion has always been storytelling -- be it a song or a short story or a screenplay.
My current project is RUTH, a dark musical drama based on the sensational case of Ruth Ellis, the last woman to be hanged in Britain. The script reached the semi-finals of the Screenwriting Goldmine Awards and the True Story Screenplay Competition.
I've produced a music video of one of the songs from RUTH, which got to the semi-finals of the New Filmmakers New York Film Festival.
RUTH now has a director and a producer. It's my passion project and my mission is to get it made!
My Recent Work
Work I Really Enjoyed and Recommend
Work I have left feedback on (10 of 23)
Create
50

Live Projects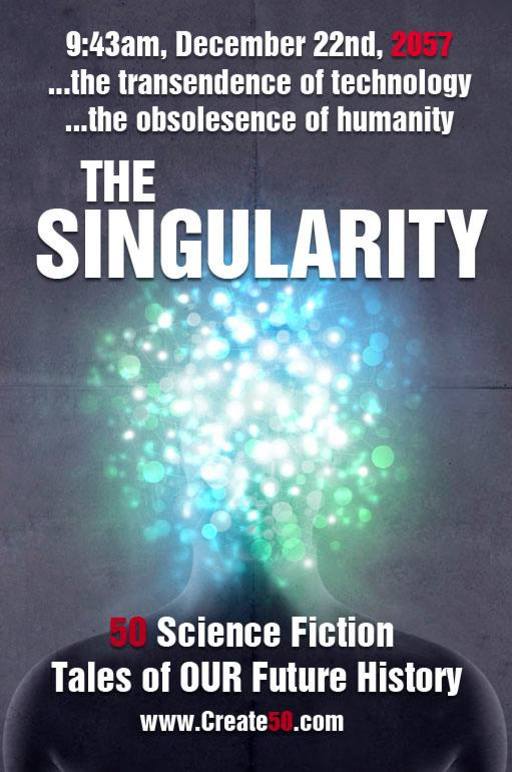 Singularity 50 // Book // collection of short stories
Currently accepting stories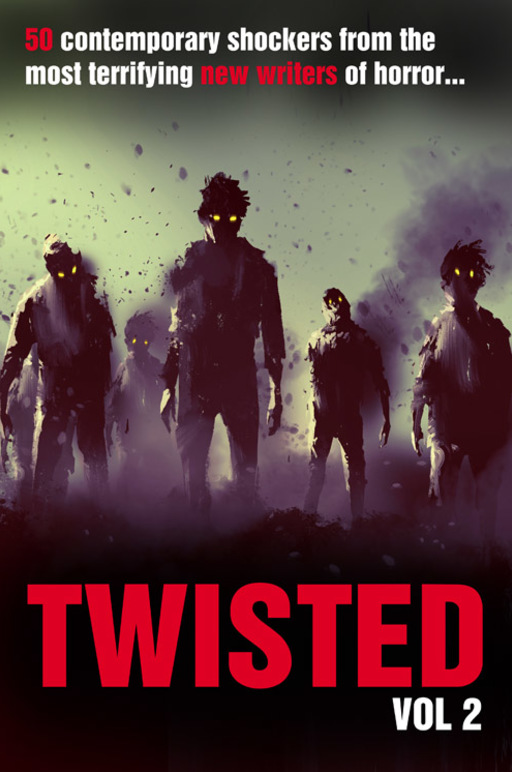 Twisted50 vol 2 // Book // collection of short stories
Currently accepting stories
Most Recent Blog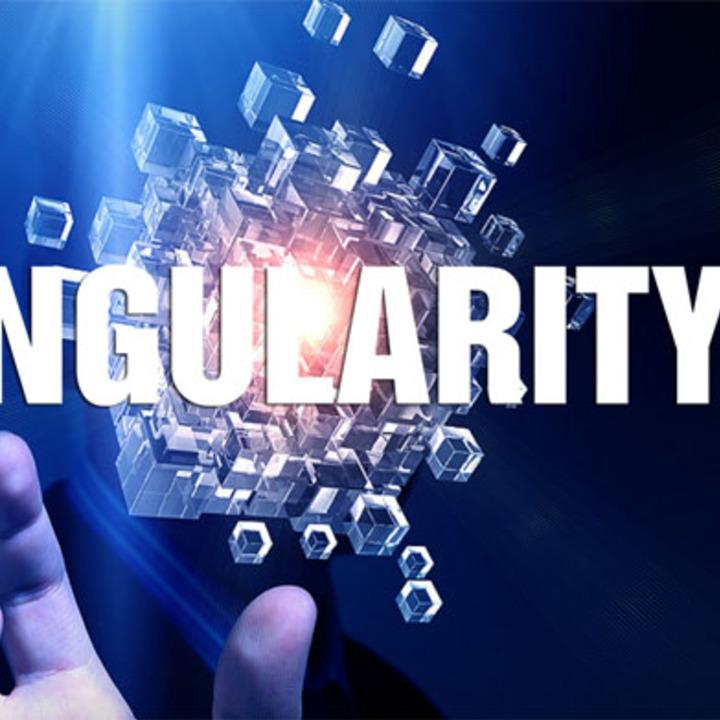 Quick update, we now have a website for The Singularity50. The stories are still, as you know, being read, re-read and judged. But do check out the site and if you would like to write a blog about your experiences and story for The Singularity, drop me a line with it and we will get it published on the site