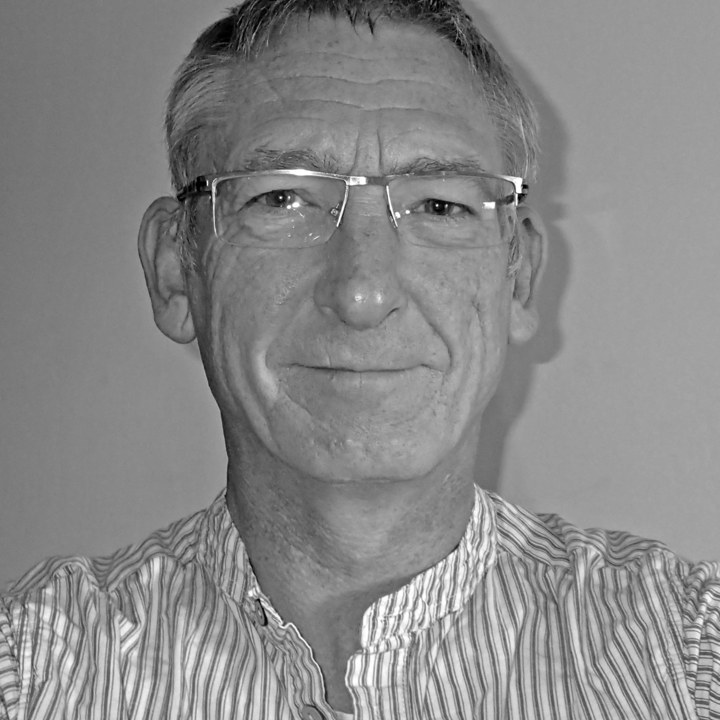 Charles Maciejewski
Retired.
I joined Create50 in 2015. I have reviewed 24 projects.
Time on my hands and wanting to exercise my mind before it atrophies.
Films that Inspired Me
The Reader, Alien, As Good as It Gets
My Favorite Quote
Made it Ma. Top of the world.
My Friends
About Me
First serious attempt at writing short stories. Learning a lot in the process.
Like reading anything that keeps me engaged, but enjoy walking and photography as well.
My Recent Work
Work I have left feedback on (10 of 24)
Create
50

Live Projects
Twisted50 vol 2 // Book // collection of short stories
Currently accepting stories
Most Recent Blog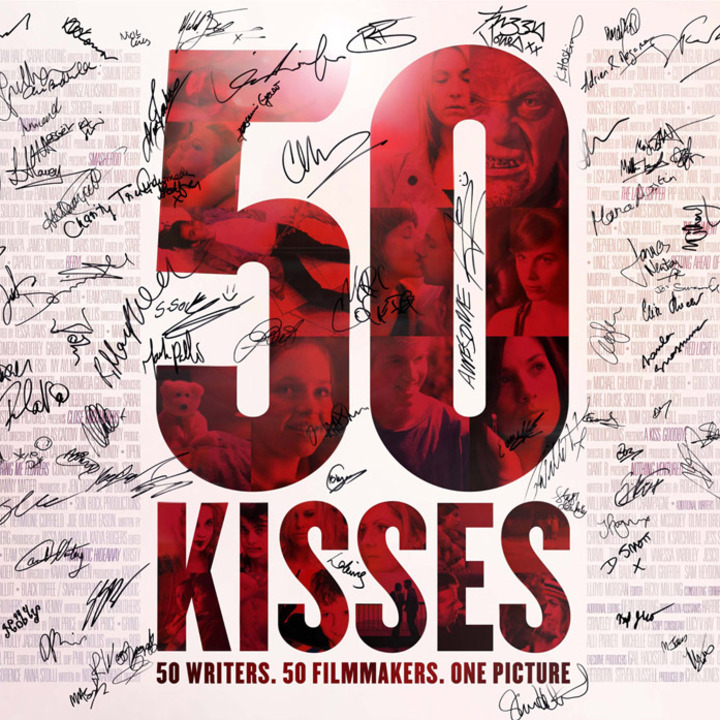 As a member of the Create50 commmunity, I want to invite you to a screening of 50 Kisses on valentines in Deptford. It will be a great night out and a chance to share the experience on the big screen.