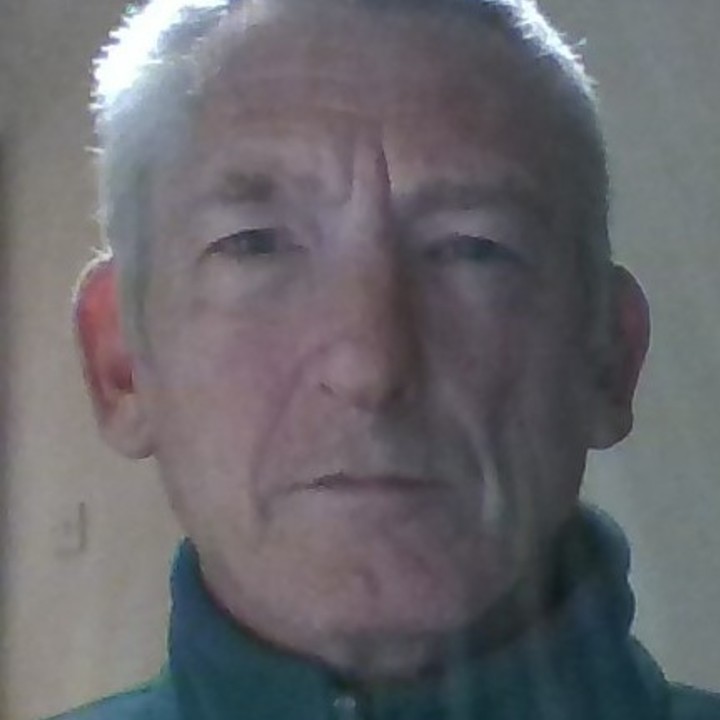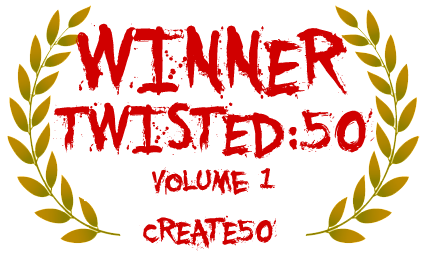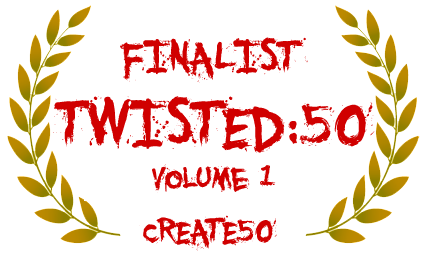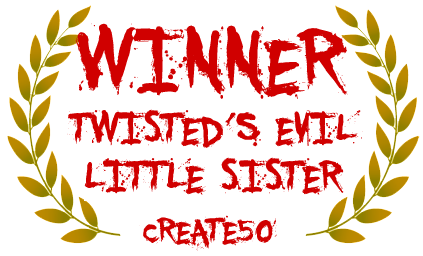 Charles Maciejewski
Retired.
I joined Create50 in 2015. I have reviewed 23 projects.
Time on my hands and wanting to exercise my mind before it atrophies.
Films that Inspired Me
The Reader, Alien, As Good as It Gets
My Favorite Quote
Made it Ma. Top of the world.
My Friends
About Me
First serious attempt at writing short stories, of which I have a respectable number (and growing). Must learn to submit them more often.
My Recent Work
Work I have left feedback on (10 of 23)
Create
50

Live Projects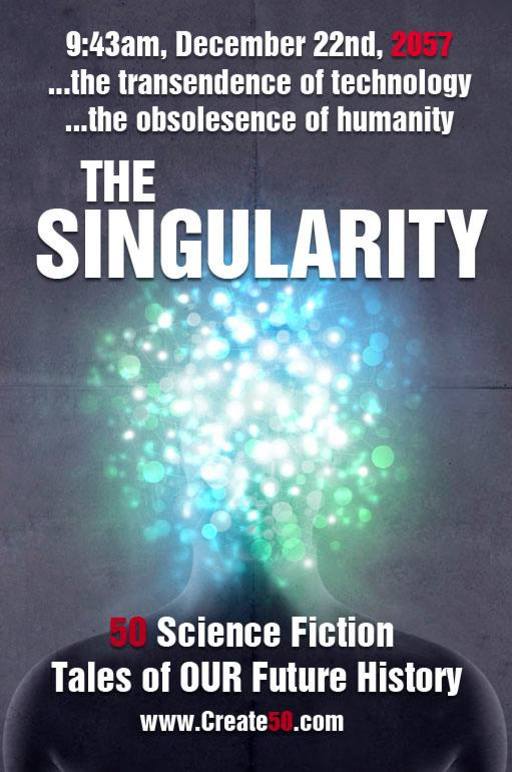 Singularity 50 // Book // collection of short stories
Currently accepting stories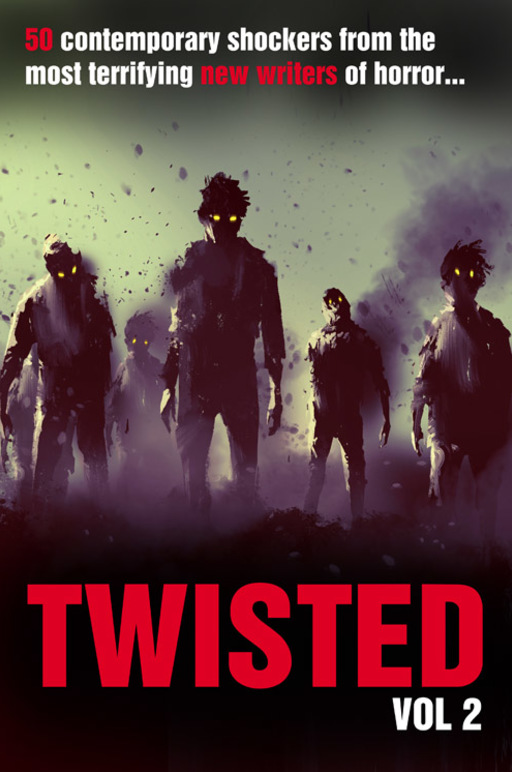 Twisted50 vol 2 // Book // collection of short stories
Currently accepting stories
Most Recent Blog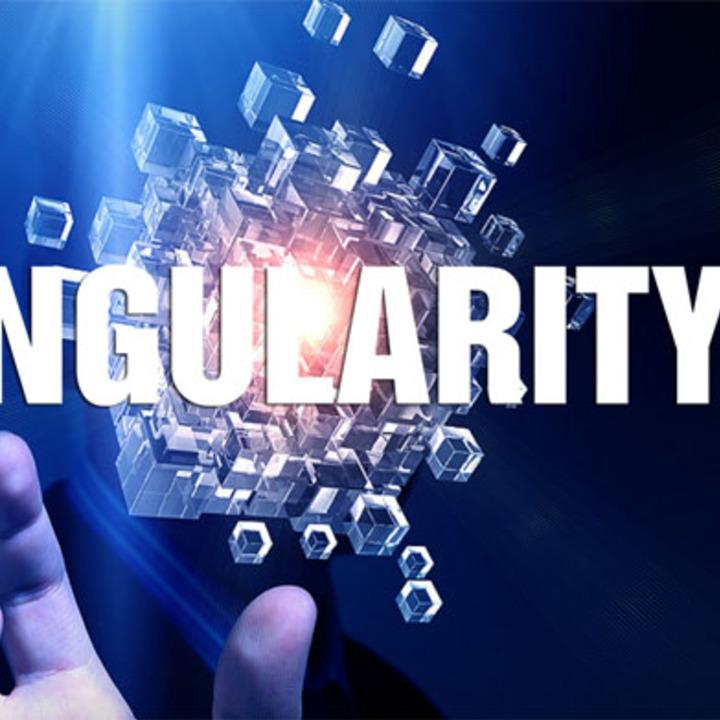 Quick update, we now have a website for The Singularity50. The stories are still, as you know, being read, re-read and judged. But do check out the site and if you would like to write a blog about your experiences and story for The Singularity, drop me a line with it and we will get it published on the site