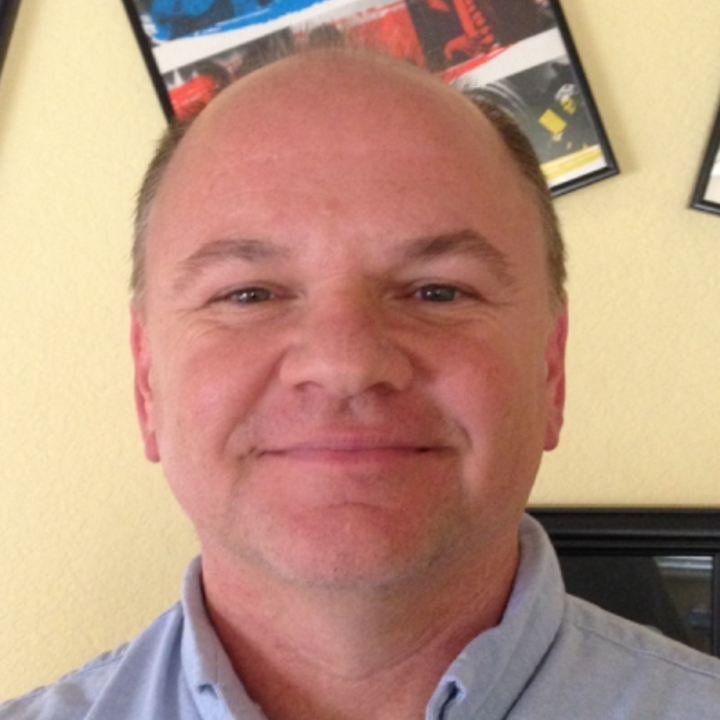 David Young
Sitcom pilot and feature film writer
I joined Create50 in 2015. I have reviewed 13 projects.
I have more degrees than a Phoenix summer, and have turned a paying legal career into a speculative writing career. I'm awesome.
Films that Inspired Me
Whiplash, Star Wars (the only one), Braveheart, Monty Python and the Holy Grail, 400 Blows, Silver Linings Playbook, Lawrence of Arabia
My Favorite Quote
"Hell, I can get you a toe by 3 o'clock this afternoon... with nail polish. These f**king amateurs..."
My Friends
My Recent Work
Work I Really Enjoyed and Recommend
Work I have left feedback on (10 of 13)
Create
50

Live Projects
Twisted50 vol 2 // Book // collection of short stories
Currently accepting stories
Most Recent Blog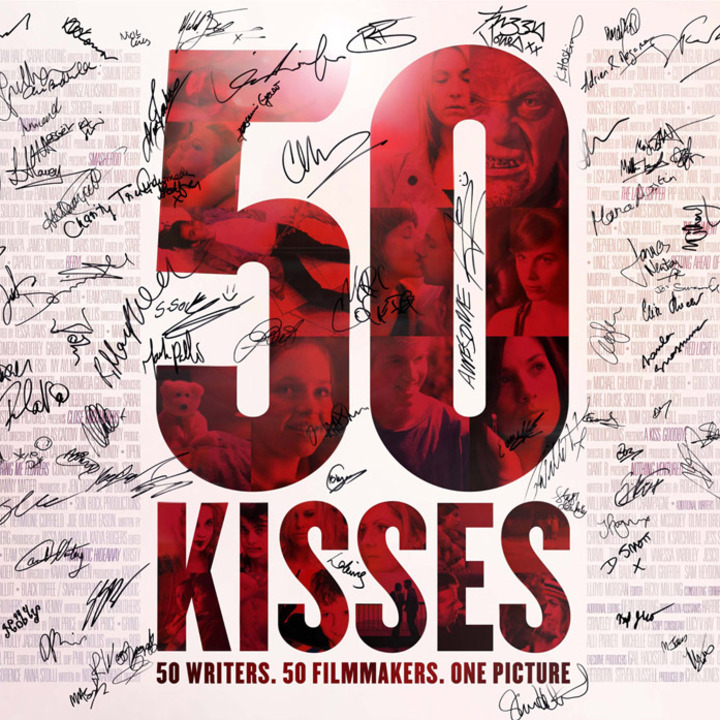 As a member of the Create50 commmunity, I want to invite you to a screening of 50 Kisses on valentines in Deptford. It will be a great night out and a chance to share the experience on the big screen.