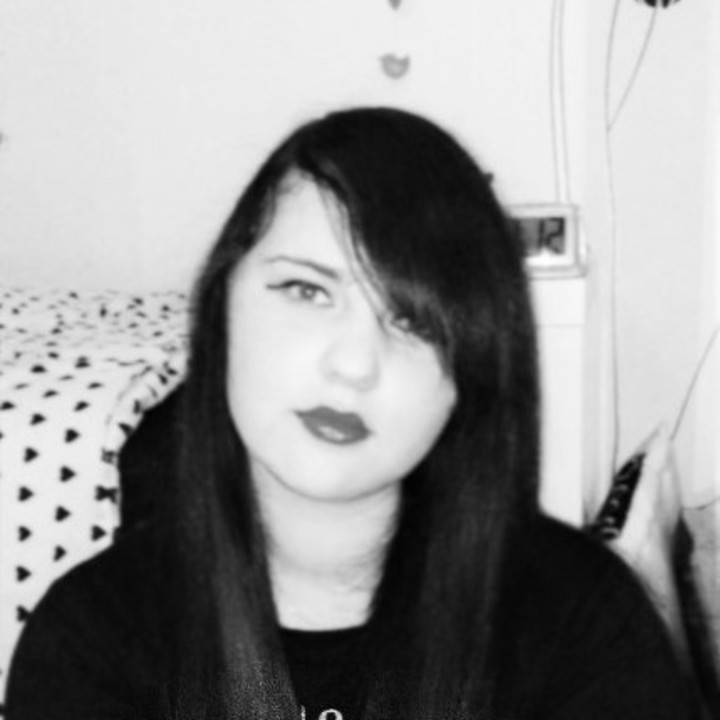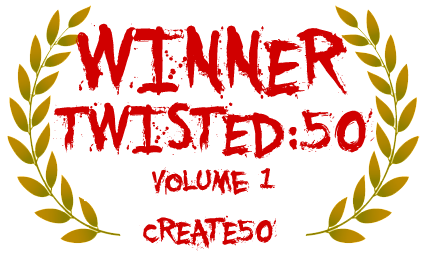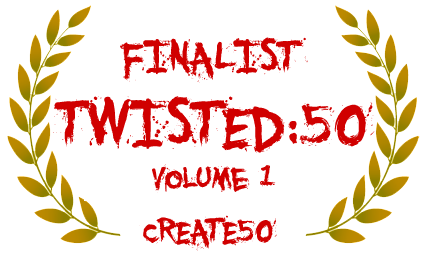 Diana Read
Professional Procrastinator
I joined Create50 in 2015. I have reviewed 149 projects.
I like hats and cats. And occasionally cats in hats, cats on hats, cats around hats and cats in between hats. I like cats and hats. What's a hat? What's a cat? Are they even words? Do they exist? Do you? I like hats and cats.
My Favorite Quote
"I'll be more enthusiastic about encouraging thinking outside the box when there's evidence of any thinking going on inside it." -Sir Terry Pratchett
My Friends
About Me
When I am old I shall wear midnight.
My Recent Work
Work I Really Enjoyed and Recommend
Work I have left feedback on (10 of 149)
Create
50

Live Projects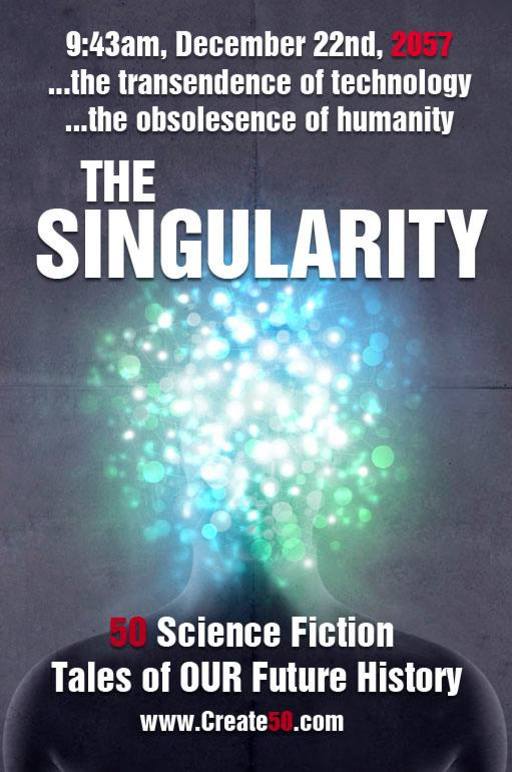 Singularity 50 // Book // collection of short stories
Currently accepting stories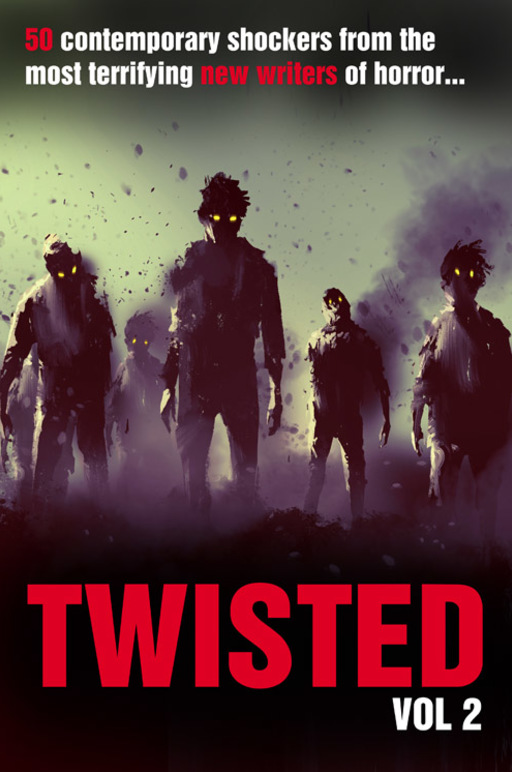 Twisted50 vol 2 // Book // collection of short stories
Currently accepting stories
Most Recent Blog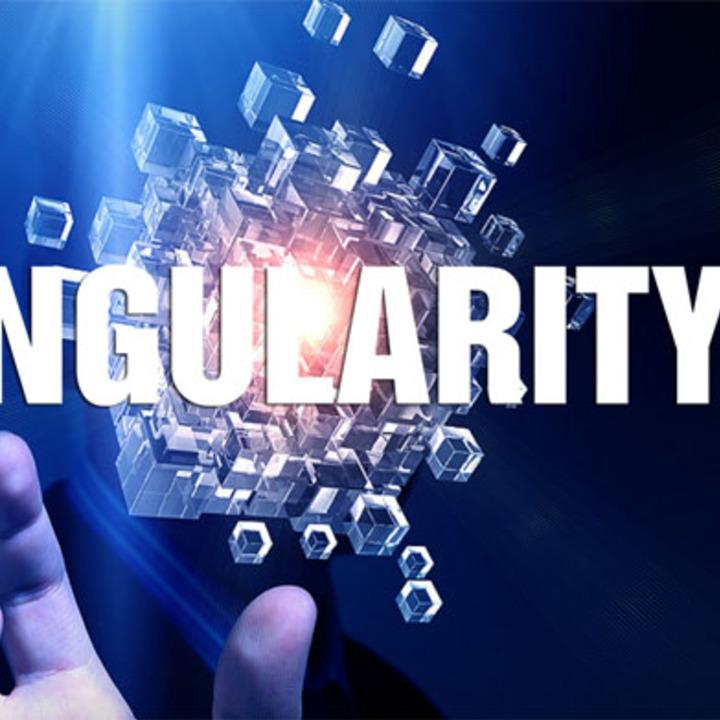 Quick update, we now have a website for The Singularity50. The stories are still, as you know, being read, re-read and judged. But do check out the site and if you would like to write a blog about your experiences and story for The Singularity, drop me a line with it and we will get it published on the site