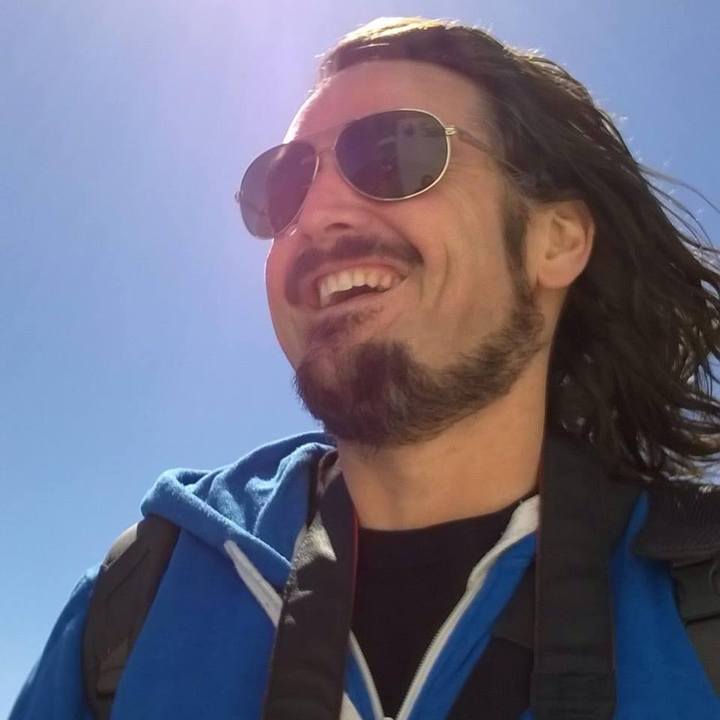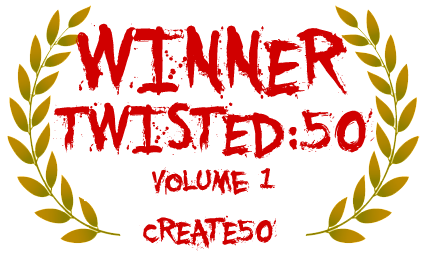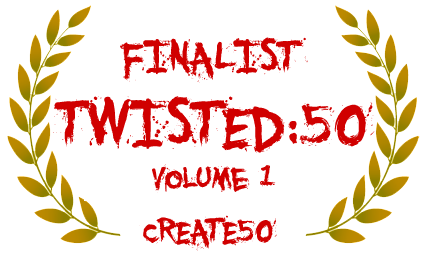 Duncan Eastwood
I'm a promo editor for television
I joined Create50 in 2015. I have reviewed 10 projects.
Currently generating horrifyingly funny tales. Love to share ghost stories around the camp fire. Literally. Camps and writing stories are my two favourite things. Along with podcasting and cashew nuts.
Films that Inspired Me
Anything by David Lynch, Coen Brothers, Stanley Kubrick, Sergio Leone, Dario Argento, James Bond series and I have a special place in my heart for John Carpenter's 'The Thing.'
My Favorite Quote
"You have the brain of a four year old boy and I bet he was glad to get rid of it." (Groucho Marx)
My Friends
About Me
Both written and in every day conversation, language and the art of storytelling is very important to me. I love to tell and hear good stories. I possess an eclectic taste in music, enjoy playing cricket, guitar and love to view and deconstruct cinema so much so I've co-hosted the film podcast ***Spoiler Alert*** for the last five years.
My Recent Work
Work I have left feedback on (10 of 10)
Create
50

Live Projects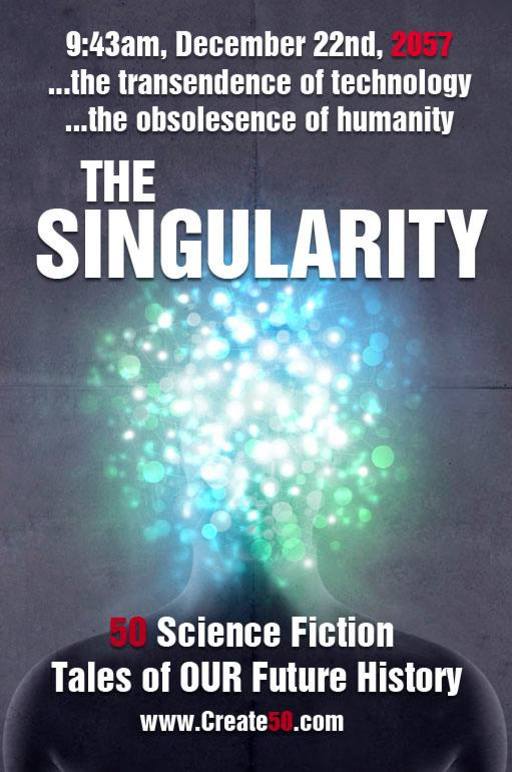 Singularity 50 // Book // collection of short stories
Currently accepting stories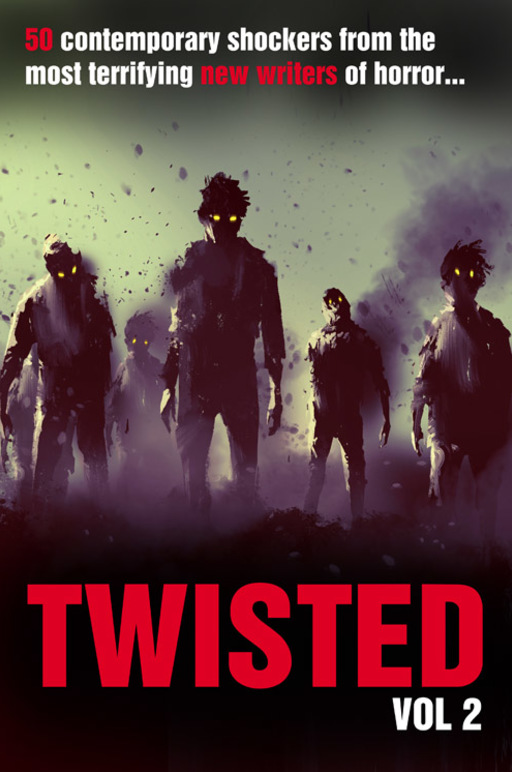 Twisted50 vol 2 // Book // collection of short stories
Currently accepting stories
Most Recent Blog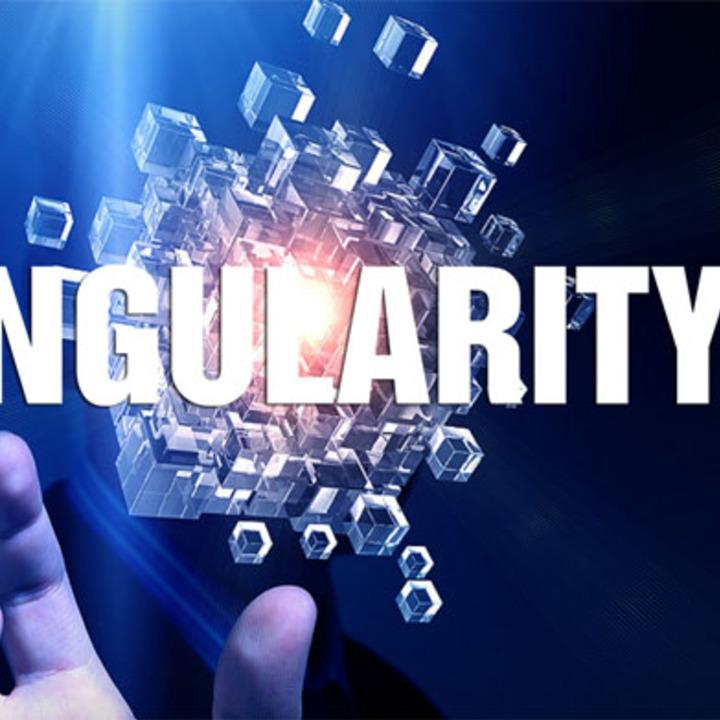 Quick update, we now have a website for The Singularity50. The stories are still, as you know, being read, re-read and judged. But do check out the site and if you would like to write a blog about your experiences and story for The Singularity, drop me a line with it and we will get it published on the site