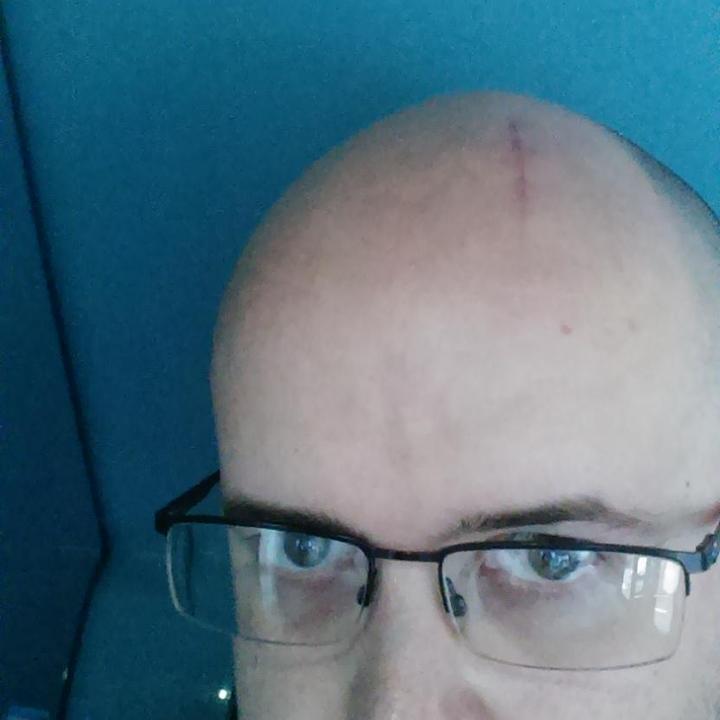 Duncan Gates
Dramatist/NGO Officer
I joined Create50 in 2015. I have reviewed 6 projects.
Writer of plays for stage and radio
My Favorite Quote
If I were a bird, I would be a vengeful badass
My Friends
My Recent Work
Work I have left feedback on (6 of 6)
Create
50

Live Projects
Twisted50 vol 2 // Book // collection of short stories
Currently accepting stories
Most Recent Blog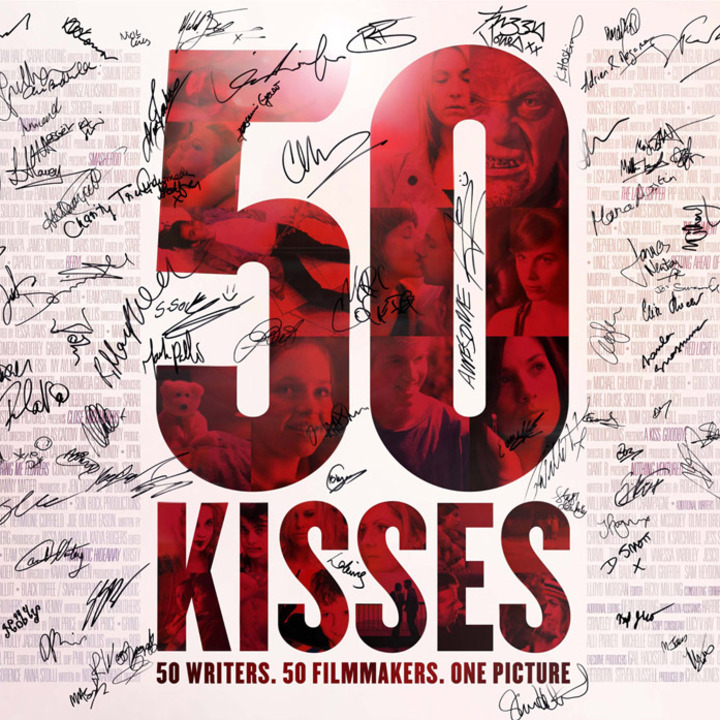 As a member of the Create50 commmunity, I want to invite you to a screening of 50 Kisses on valentines in Deptford. It will be a great night out and a chance to share the experience on the big screen.