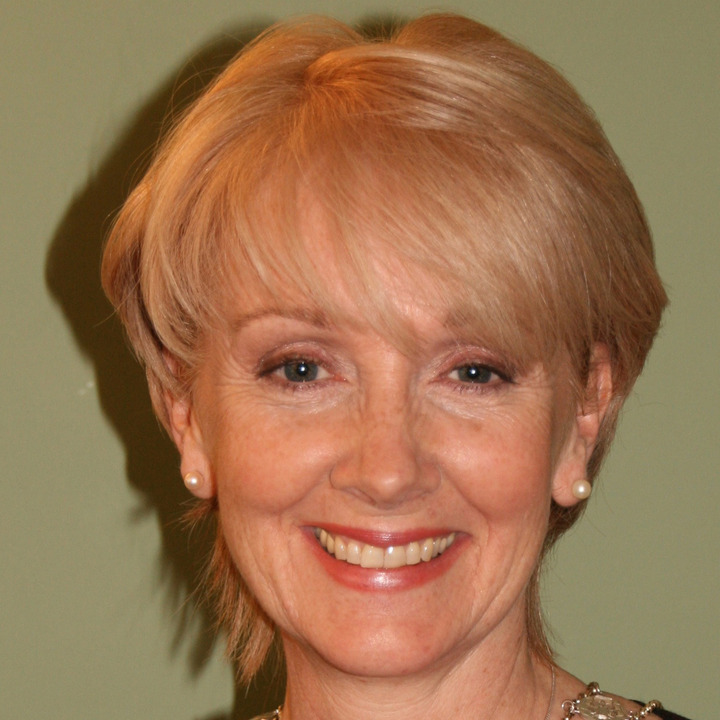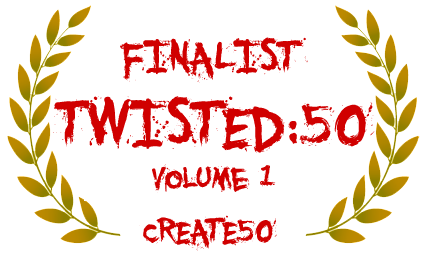 Elaine Walton
RGN - Supporting homeless veterans
I joined Create50 in 2015. I have reviewed 4 projects.
With over 30 years as a nurse and advocate of those in need I have an overdeveloped social conscience and many gritty experiences of real suffering that I want to express in my writing.
Films that Inspired Me
Blade Runner
My Friends

My Recent Work
Work I have left feedback on (4 of 4)
Create
50

Live Projects
Most Recent Blog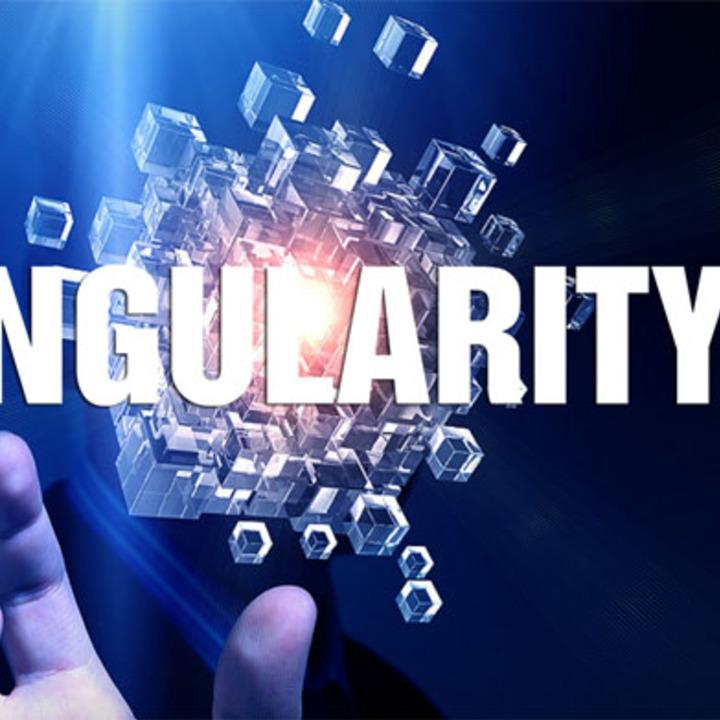 Quick update, we now have a website for The Singularity50. The stories are still, as you know, being read, re-read and judged. But do check out the site and if you would like to write a blog about your experiences and story for The Singularity, drop me a line with it and we will get it published on the site