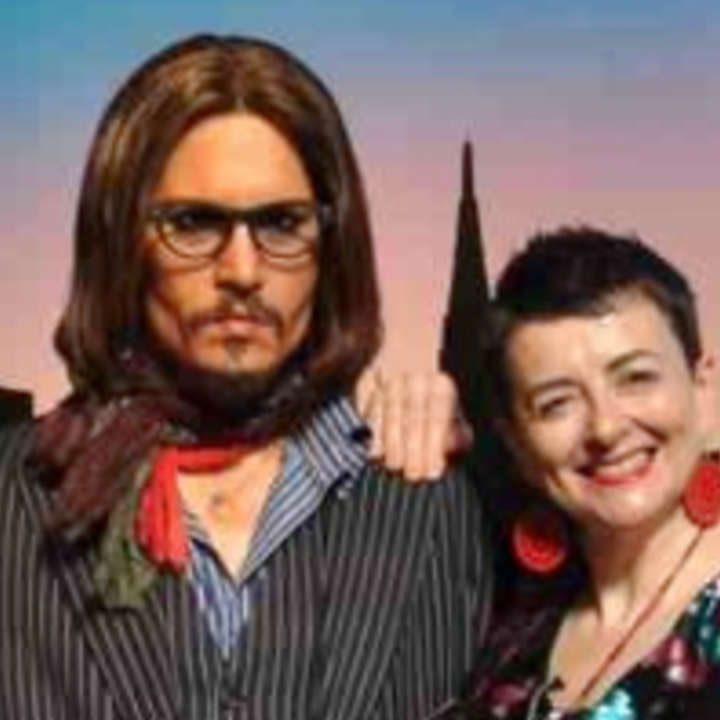 Elinor Perry-Smith
Writer and proofreader. Poet and noveliser.
I joined Create50 in 2015. I have reviewed 245 projects.
I am never bored! The great thing about being a writer is that everything is research, including you... yes you. Why are you running away?
Films that Inspired Me
White Material, Oasis, Mad Max: Fury Road, Quills, Alien, Enemy, Inland Empire, Fight Club
My Favorite Quote
Listen up, maggots. You are not special. You are not a beautiful or unique snowflake. You're the same decaying organic matter as everything else.
My Friends
About Me
I came to screenwriting through my Film and Media degree at Birkbeck (2001-2005). I first met Lucy Hay when she was my script editor on a screenwriting initiative at Metlab and we've been friends ever since. An early draft of PENNY DREADFUL was a quarter-finalist in the Screenwriting Expo 2007 and featured on myvisualpitch.com.
In 2012, my short playscript COUP was staged at the White Bear Theatre, Kennington as part of a festival of new writing. I've worked for a computer software company, proofing forty software manuals, as well as essays, mission statements, screenwriting manuals, novels and scripts, for clients in the UK and abroad. I am Associate Editor for a listings magazine to be launched in January 2016.
Work I Really Enjoyed and Recommend
Work I have left feedback on (10 of 245)
Create
50

Live Projects
Twisted50 vol 2 // Book // collection of short stories
Currently accepting stories
Most Recent Blog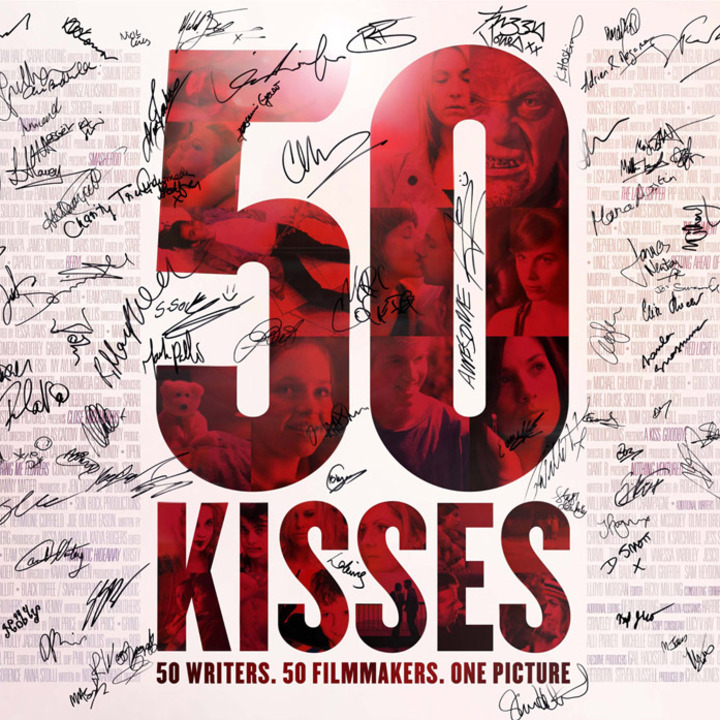 As a member of the Create50 commmunity, I want to invite you to a screening of 50 Kisses on valentines in Deptford. It will be a great night out and a chance to share the experience on the big screen.