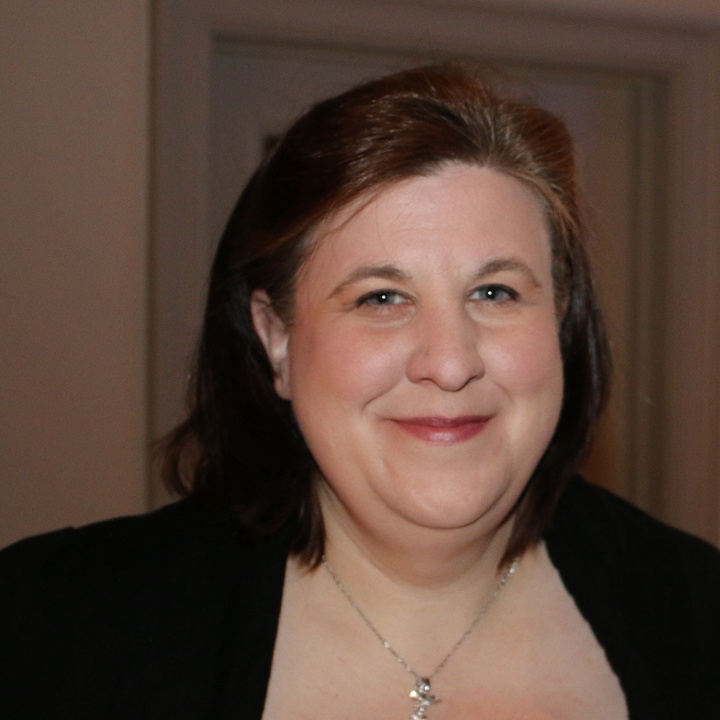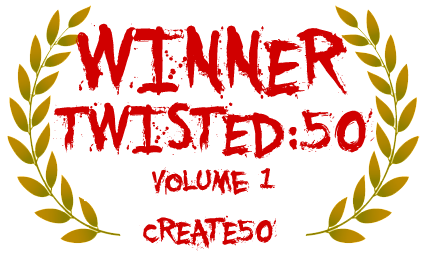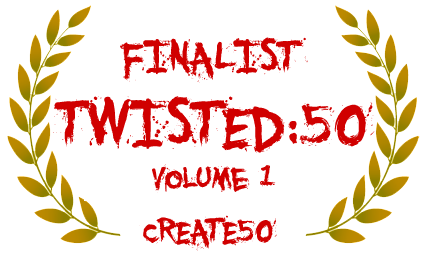 Elizabeth Hughes (EJ Hughes)
Part time Aspiring author - full time Corporate Desk prisoner
I joined Create50 in 2015. I have reviewed 36 projects.
Listening to the internal monologues and letting them out occasionally
About Me
I have always wanted to write stories - when other children were watching the latest tv shows I was scribbling in note books, although my teachers were always quick to point out the flaws.. A life time later when the constraints of Adulthood had made me put away my imagination I found those books again and rekindled my love for telling stories. I test websites for a living - getting paid to shop has it's perks but it is during the commutes in and out of the office that I tell myself stories - some of which actually get written down.
My Recent Work
Work I Really Enjoyed and Recommend
Work I have left feedback on (10 of 36)
Create
50

Live Projects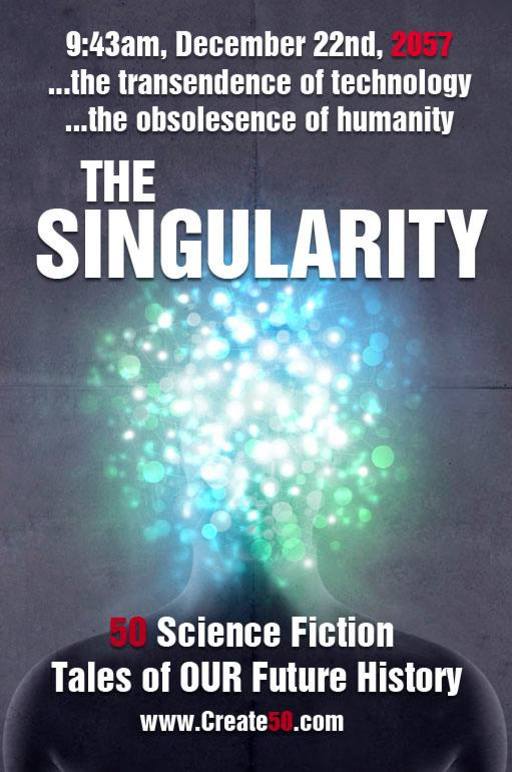 Singularity 50 // Book // collection of short stories
Currently accepting stories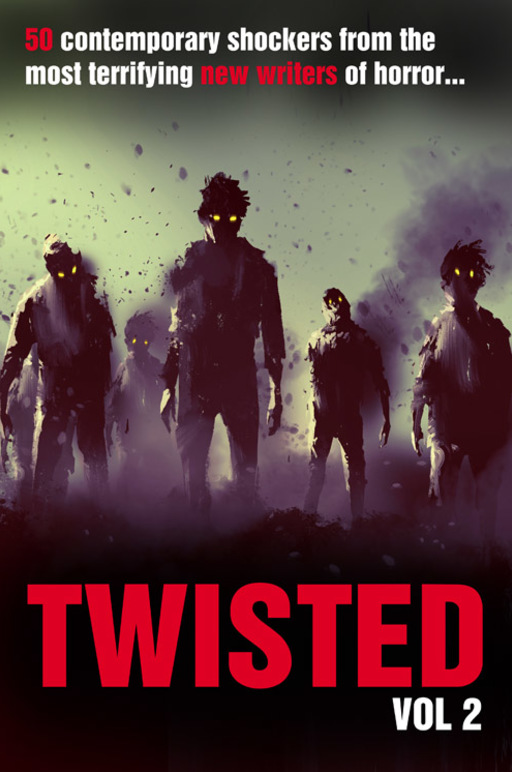 Twisted50 vol 2 // Book // collection of short stories
Currently accepting stories
Most Recent Blog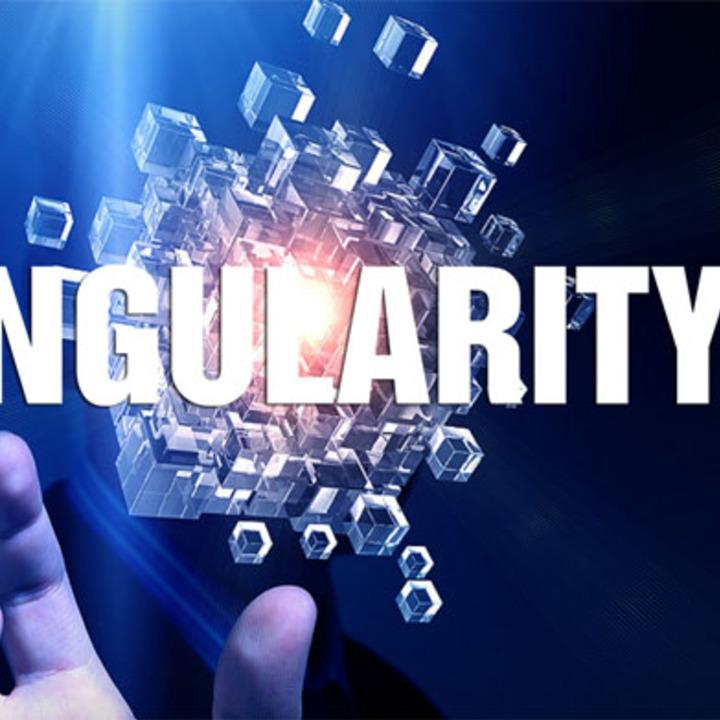 Quick update, we now have a website for The Singularity50. The stories are still, as you know, being read, re-read and judged. But do check out the site and if you would like to write a blog about your experiences and story for The Singularity, drop me a line with it and we will get it published on the site