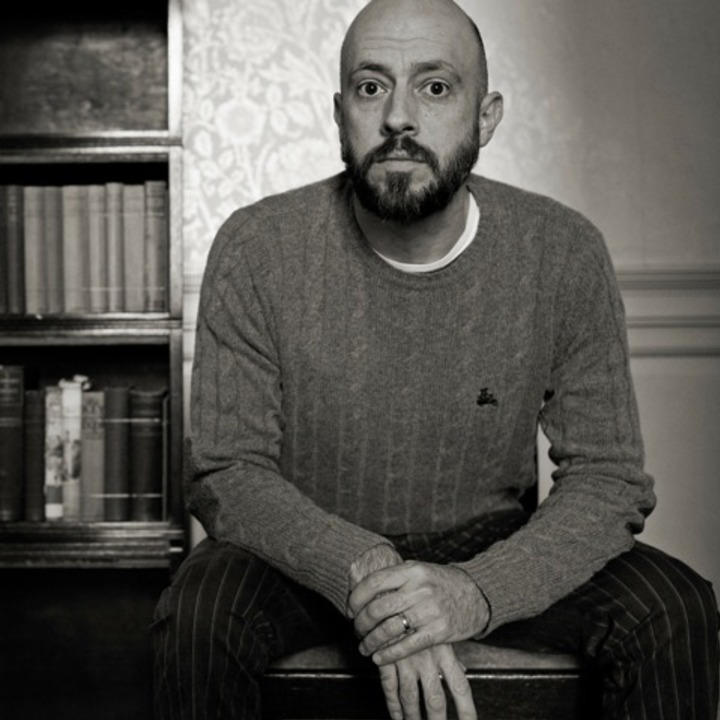 Gareth Eynon (G.P.Eynon)
Science fiction writer
I joined Create50 in 2015. I have reviewed 57 projects.
A new writer looking to scare himself stupid by penning some dark tales of terror.
Films that Inspired Me
Star Wars, This is Spinal Tap, Ringu, The Life of Brian,
My Favorite Quote
It's 106 miles to Chicago, we got a full tank 'a gas, half a pack 'a cigarettes, it's dark... and we're wearing sunglasses.
My Friends
About Me
I usually write science fiction, but l've recently uncovered a rather dark place in the depths of my brain where I stumble upon the odd horror story or two. I know that both of my stories are about missing children, but please do not judge me. I'm not some twisted kidnapper. That's simply where my inspiration took me. My next story for Create50 will be about something else, like aviation, or cooking, or trains. I promise.
My Recent Work
Work I Really Enjoyed and Recommend
Work I have left feedback on (10 of 57)
Create
50

Live Projects
Twisted50 vol 2 // Book // collection of short stories
Currently accepting stories
Most Recent Blog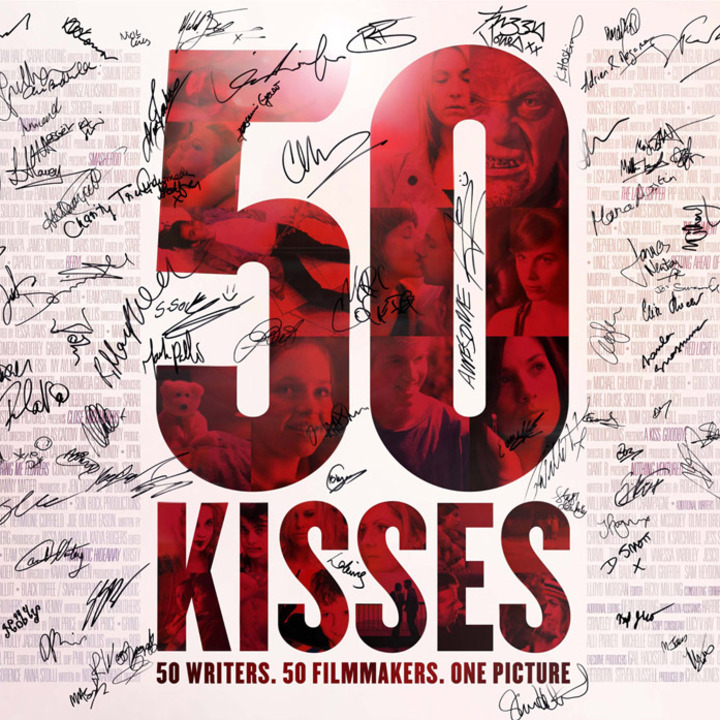 As a member of the Create50 commmunity, I want to invite you to a screening of 50 Kisses on valentines in Deptford. It will be a great night out and a chance to share the experience on the big screen.