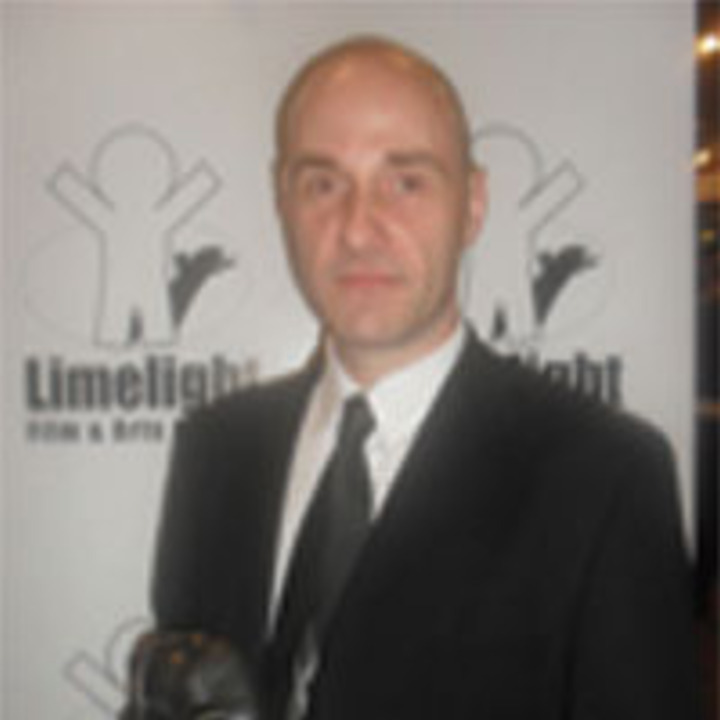 Garry Moore (Troll Dahl)
Writer / Director
I joined Create50 in 2015. I have reviewed 6 projects.
I write every day because I have to!!!
Films that Inspired Me
Once Upon A Time in America, Kill Bill Vol.1, London to Brighton
My Favorite Quote
Say hello to my little friend
My Friends
About Me
I'm a multi award winning writer/director of 40 short films. I currently have an optioned feature film screenplay which I am attached to as director. One of my short films was asked to screen a United Nations Conference in Mumbai, India. I am currently writing a Sci Fi novel based on a script I wrote.
My Recent Work
Work I have left feedback on (6 of 6)
Create
50

Live Projects
Twisted50 vol 2 // Book // collection of short stories
Currently accepting stories
Most Recent Blog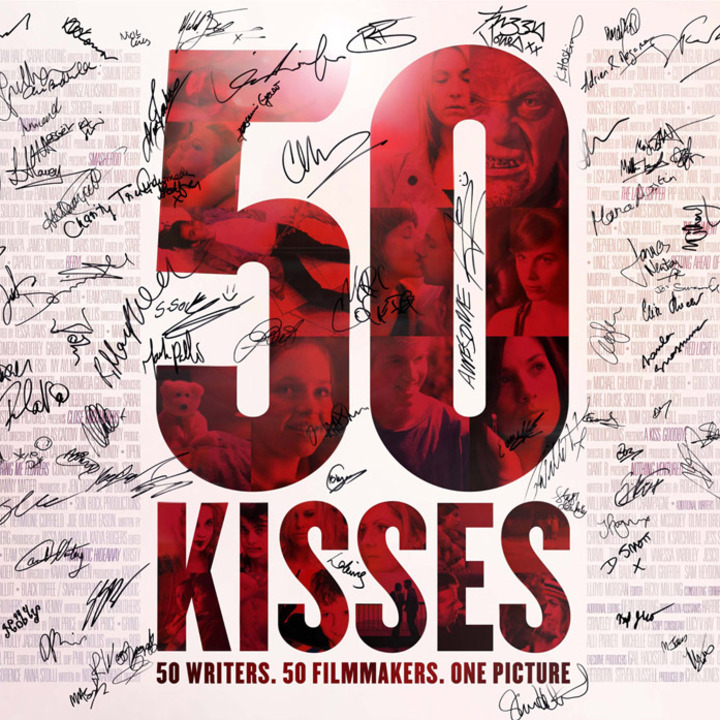 As a member of the Create50 commmunity, I want to invite you to a screening of 50 Kisses on valentines in Deptford. It will be a great night out and a chance to share the experience on the big screen.