Films that Inspired Me
Nuts in May, Abigail's Party, Carrie, the Godfather, Airplane, The Omen.
My Favorite Quote
"The walls of a tent are very thin!"
My Friends
About Me
I've published stories in Take a Break Fiction Feast, Woman's Weekly, the People's Friend, the Evening News, That's Life! Fast Fiction (Australia) and other magazines. I've won and been placed in many writing competitions. I occasionally contribute advice to Writers' Forum magazine. As well as short stories I write novels, jokes, sketches, songs, a musical based on the life of Harry Houdini - practically anything, really. When not writing my hobbies include Tweeting Radio 4 with the most ludicrous nonsense I can think of purporting to come from my cat, Eric, and antagonising my neighbours on our local community Facebook page. I don't have a cat called Eric.
My Recent Work
Story: Philip's Ghosts Draft 1 for Twisted50 vol 2
Story: The Switch Draft 1 for Twisted50 vol 2
Story: Don't Look Down Draft 1 for Twisted50 vol 2
Story: Stranded Draft 1 for Twisted50
Story: Aftermath Draft 1 for Twisted50
Story: Saved by the Bell Draft 1 for Twisted50
Story: Father Forgive Me Draft 1 for Twisted50
Story: The House of our Dreams Draft 1 for Twisted50
Story: Harry's Last Story Draft 1 for Twisted50
Track: Interlube for Twisted50
Track: Harem Scarem for Twisted50
Work I Really Enjoyed and Recommend
Sing, Mummy! by Tracey Parsons
Work I have left feedback on (10 of 27)
Shadows by Christopher Stanley
Ghosts Did Shriek and Squeal by Scott Merrow
Him by Darin Roberts
Sing, Mummy! by Tracey Parsons
The Auto-Cannibal by Kathleen Bryson
The Farthest Cabinet by Diane Simpson
"little bang BIG BANG" by les grice
Dance Like It's The End Of The World by Cynthia Johnson
Create
50

Live Projects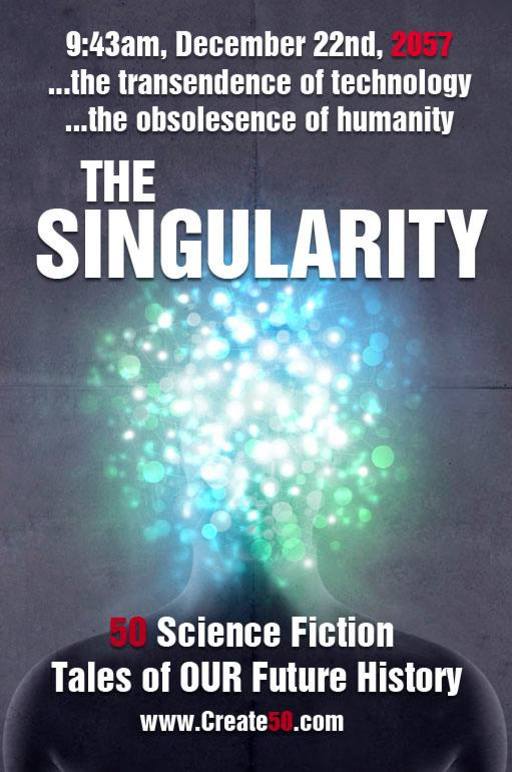 Singularity 50 // Book // collection of short stories
Currently accepting stories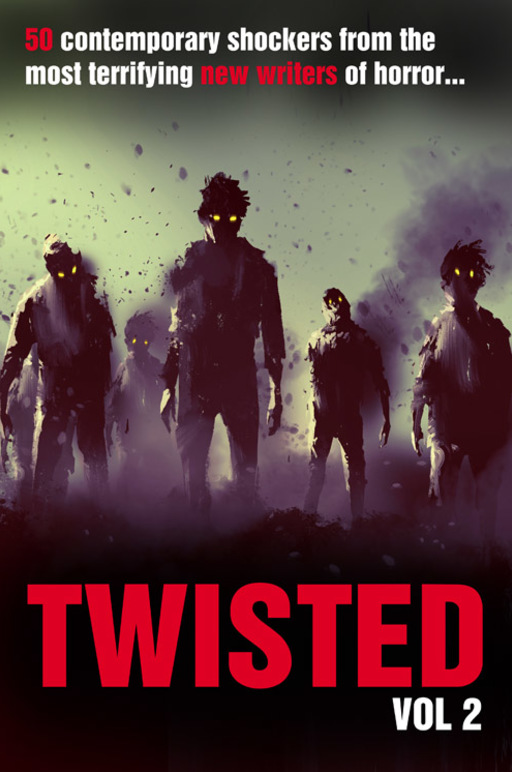 Twisted50 vol 2 // Book // collection of short stories
Currently accepting stories
Most Recent Blog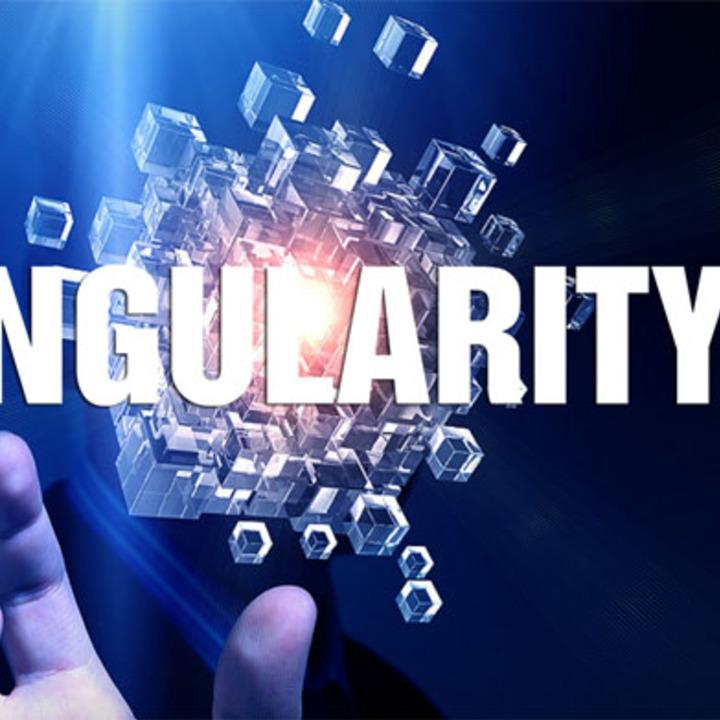 Quick update, we now have a website for The Singularity50. The stories are still, as you know, being read, re-read and judged. But do check out the site and if you would like to write a blog about your experiences and story for The Singularity, drop me a line with it and we will get it published on the site