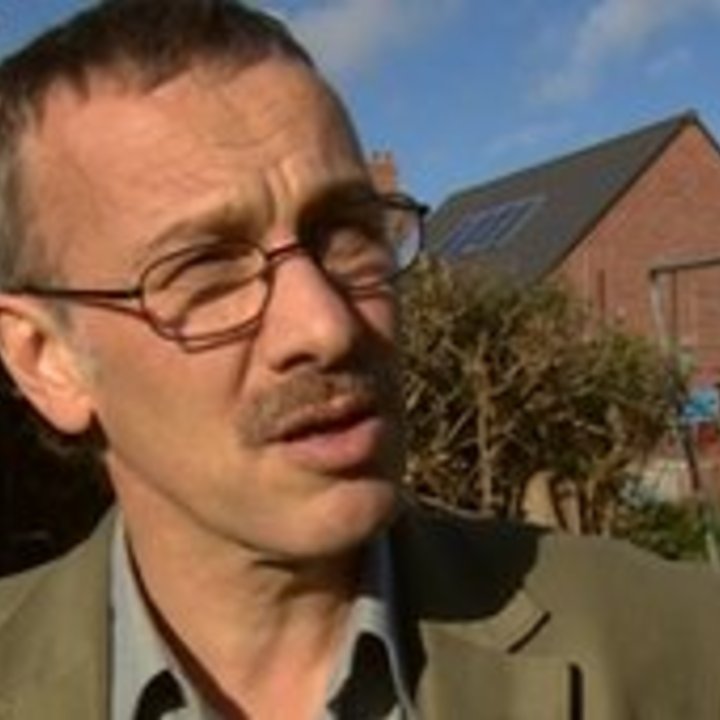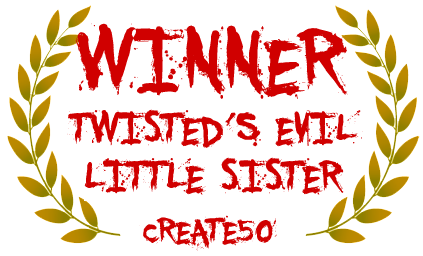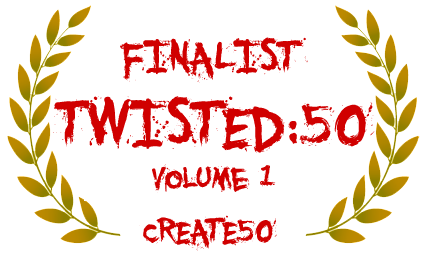 Gerald Kells
Poet, Writer and Environmentalist
I joined Create50 in 2015. I have reviewed 45 projects.
I write drama, poetry and prose. My first fantasy e-book for Young Adults, 'The Net Mender's Son' is available on Smashwords and Amazon.
Films that Inspired Me
The Woman In the Dunes
My Favorite Quote
The name's Bond, James Bond
My Friends
About Me
I was longlisted in the Manchester Royal Exchange's Bruntwood Award for my play 'The E-mail History of Josef K' and my draft novel 'The Floating Child' was longlisted for the Cornerstone's Wowfactor competition. I have had sketches on Radio 4 and published poetry and short stories.
My Recent Work
Work I have left feedback on (10 of 45)
Create
50

Live Projects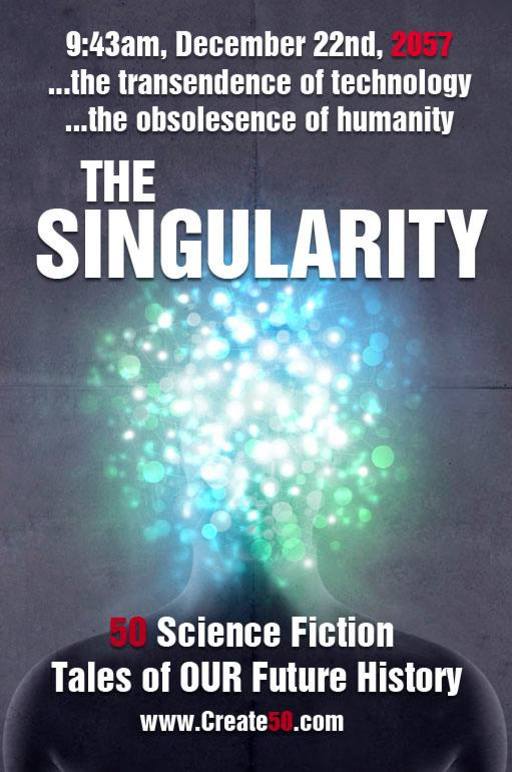 Singularity 50 // Book // collection of short stories
Currently accepting stories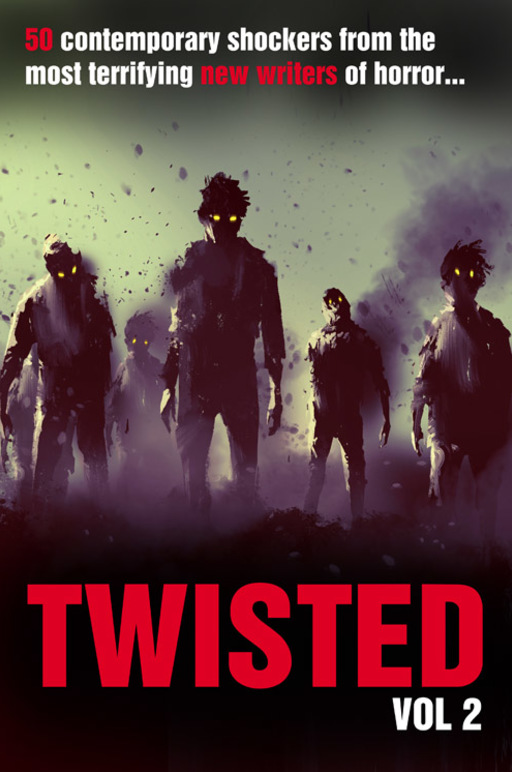 Twisted50 vol 2 // Book // collection of short stories
Currently accepting stories
Most Recent Blog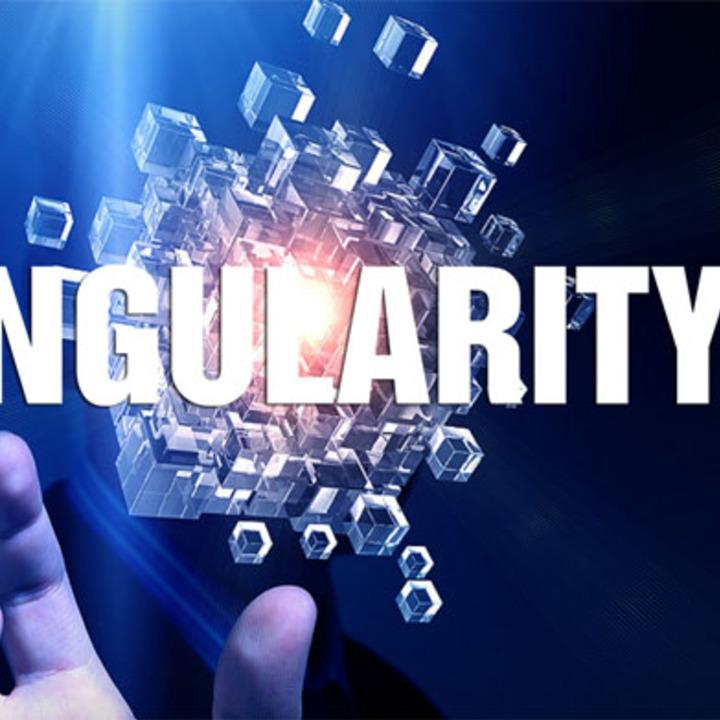 Quick update, we now have a website for The Singularity50. The stories are still, as you know, being read, re-read and judged. But do check out the site and if you would like to write a blog about your experiences and story for The Singularity, drop me a line with it and we will get it published on the site