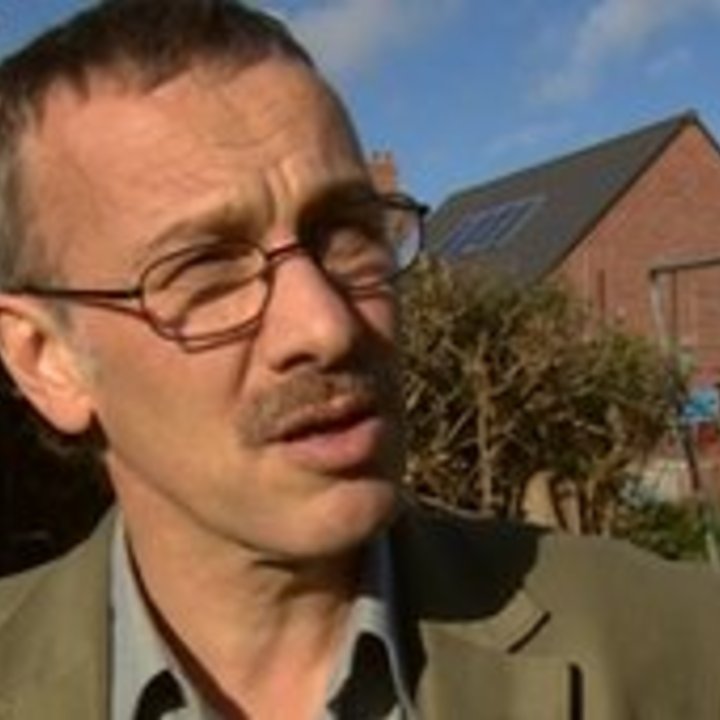 Gerald Kells
Poet, Writer and Environmentalist
I joined Create50 in 2015. I have reviewed 23 projects.
I write drama, poetry and prose. My first fantasy e-book for Young Adults, 'The Net Mender's Son' is available on Smashwords and Amazon.
Films that Inspired Me
The Woman In the Dunes
My Favorite Quote
The name's Bond, James Bond
My Friends

About Me
I was longlisted in the Manchester Royal Exchange's Bruntwood Award for my play 'The E-mail History of Josef K' and my draft novel 'The Floating Child' was longlisted for the Cornerstone's Wowfactor competition. I have had sketches on Radio 4 and published poetry and short stories.
My Recent Work
Work I have left feedback on (10 of 23)
Create
50

Live Projects
Twisted50 vol 2 // Book // collection of short stories
Currently accepting stories
Most Recent Blog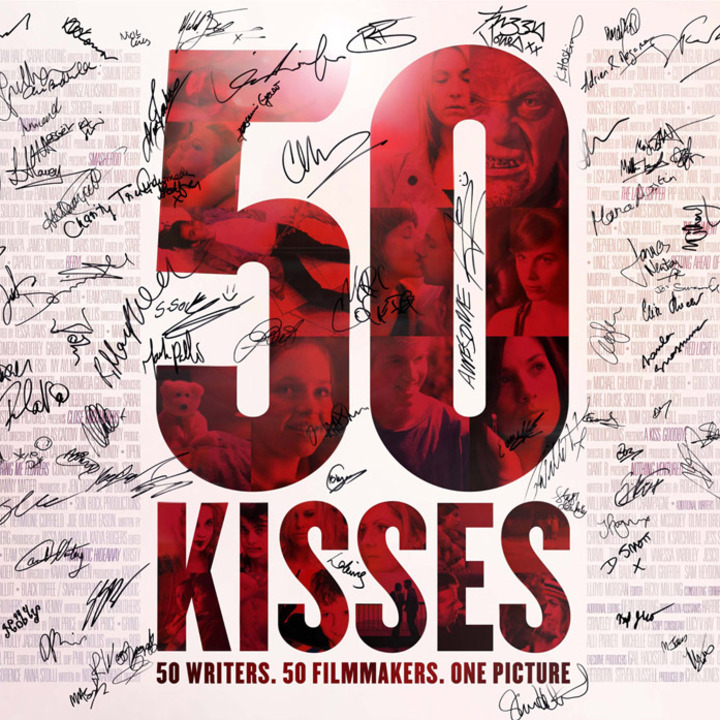 As a member of the Create50 commmunity, I want to invite you to a screening of 50 Kisses on valentines in Deptford. It will be a great night out and a chance to share the experience on the big screen.