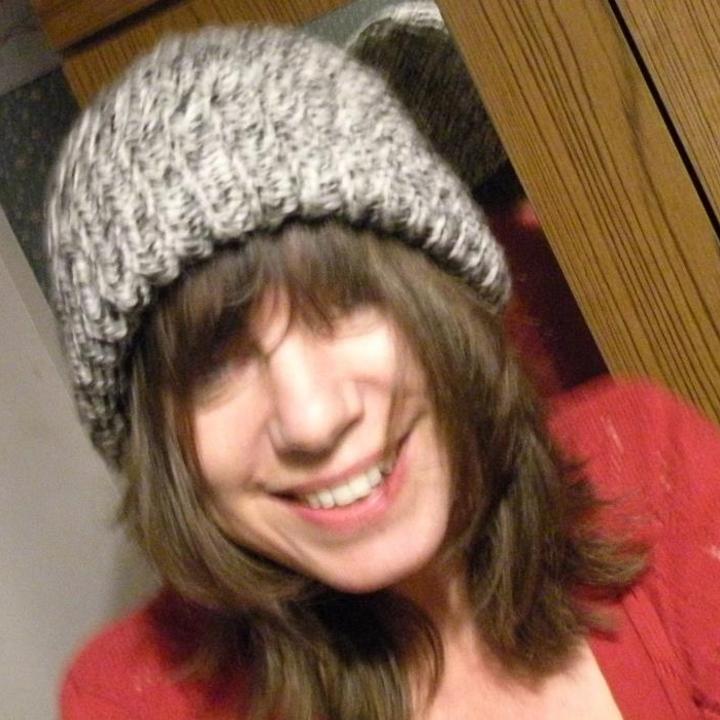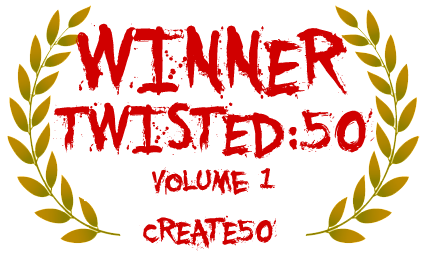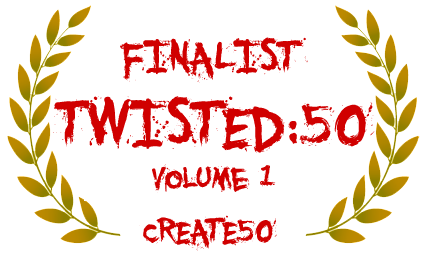 Jacqui Canham
Freelance writer
I joined Create50 in 2015. I have reviewed 12 projects.
Writer/journalist who swings between 'hermit' and 'yay, let me at it...'
Films that Inspired Me
Dangerous Liaisons, Withnail and I, The Story of the Weeping Camel, Big Night.
My Friends
About Me
Created 'The Arkendale News' (interviews with my parents about aliens and untidy bedrooms) when I was eight, and sold it for 2p. Wrote news for proper magazines when I grew up. Decided to try my hand at creative writing, and years of hard graft and self-doubt later, have been working on such diverse projects as a Nigerian TV series, a film about corrupt bankers, an old-fashioned musical, a novella with a smattering of gruesome and I was recently commissioned by the BBC to write for a continuing drama series.
My Recent Work
Work I have left feedback on (10 of 12)
Create
50

Live Projects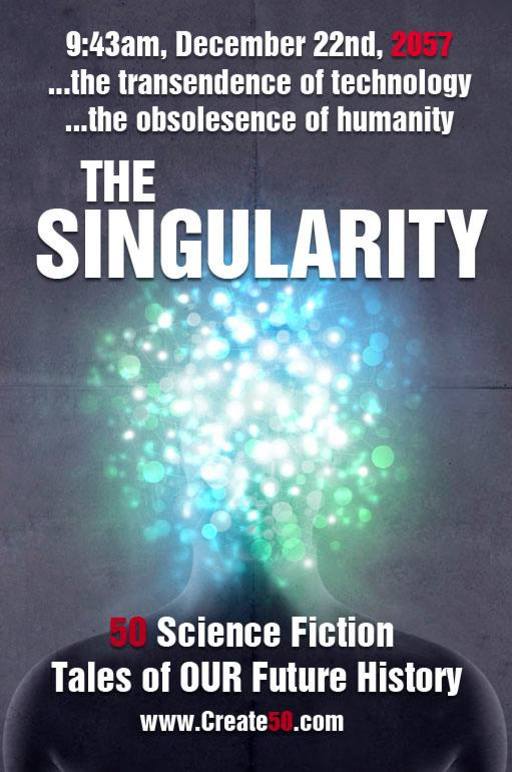 Singularity 50 // Book // collection of short stories
Currently accepting stories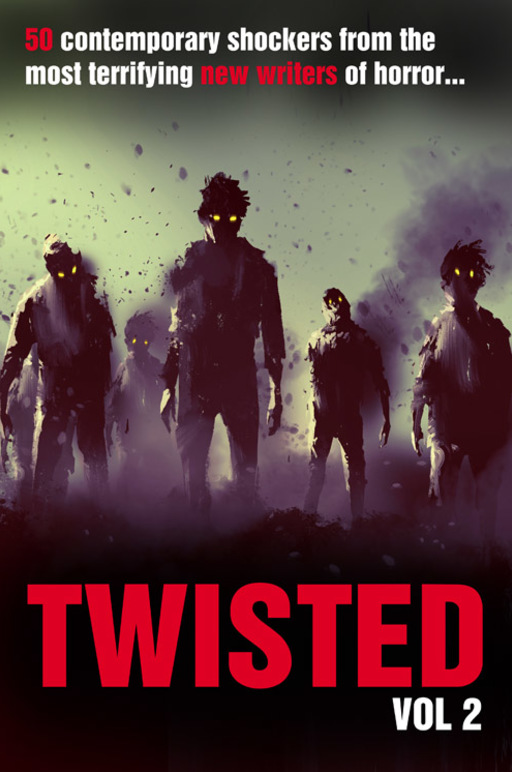 Twisted50 vol 2 // Book // collection of short stories
Currently accepting stories
Most Recent Blog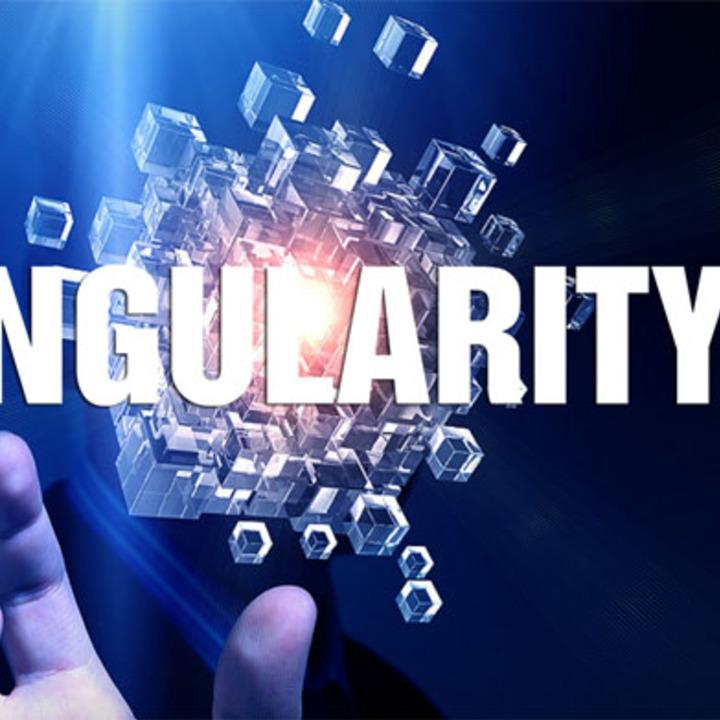 Quick update, we now have a website for The Singularity50. The stories are still, as you know, being read, re-read and judged. But do check out the site and if you would like to write a blog about your experiences and story for The Singularity, drop me a line with it and we will get it published on the site