Films that Inspired Me
To write my horror story? None. I was inspired by a childhood nightmare. The scariest books I ever read were Salem's Lot and The Amityville Horror - back when I was a teen. More recently, the most chilling, disturbing books I have read have been Clive Barker's Books of Blood and Tom Hill's Heart Shaped Box.
My Favorite Quote
"Well, opinions are like assholes, honey. Everybody's got one and everybody thinks everybody else's stinks."
My Friends
About Me
I have written and been paid for magazine articles - mostly film reviews and interviews, text books (again, on film), a smattering of radio comedy and festoons of radio ads. I have written and NOT been paid for a couple of plays and another couple of screenplays, Oh, yeah, and I've taught lots of Media Studies and a bit of Creative Writing.
But I've never published prose. Not one word.
With that in mind, I'm part way through writing a collection of short stories. i took a detour from that to write this story for you ... Partly because, at just 2,000 words, it wasn't a long detour, but mostly to see if I could write something that is actually scary.
My Recent Work
Work I have left feedback on (3 of 3)
Create
50

Live Projects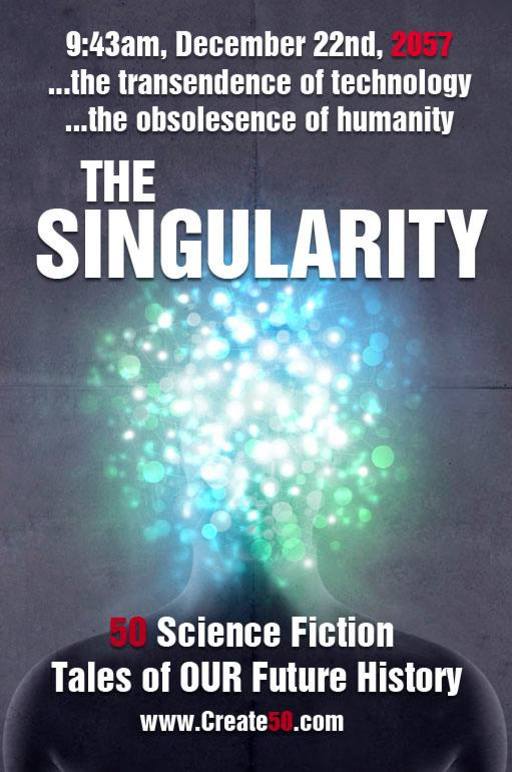 Singularity 50 // Book // collection of short stories
Currently accepting stories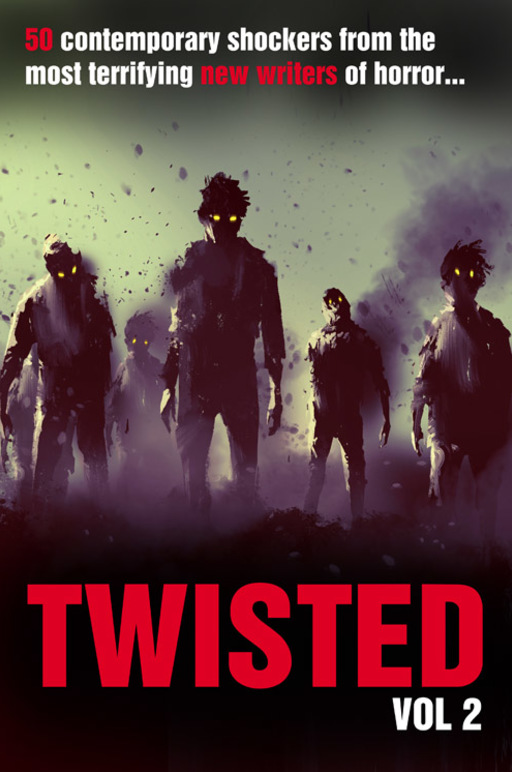 Twisted50 vol 2 // Book // collection of short stories
Currently accepting stories
Most Recent Blog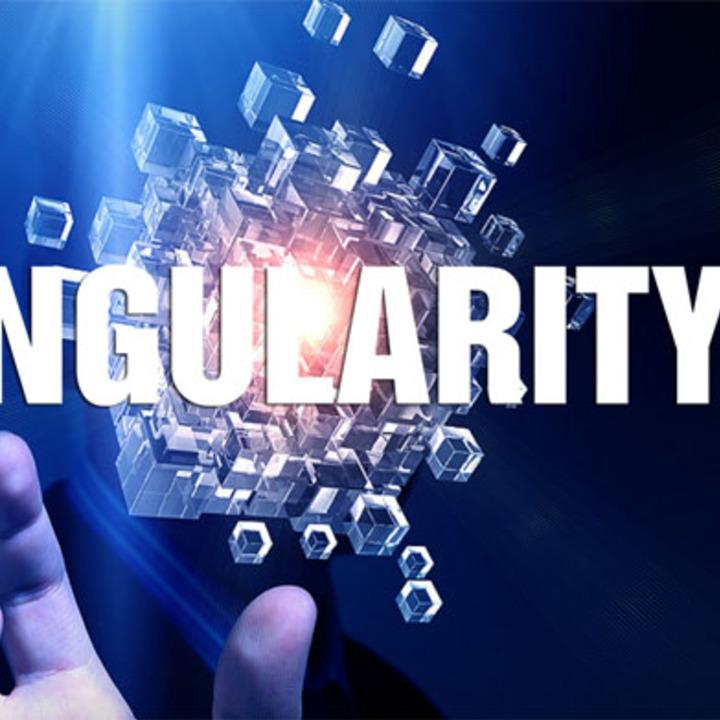 Quick update, we now have a website for The Singularity50. The stories are still, as you know, being read, re-read and judged. But do check out the site and if you would like to write a blog about your experiences and story for The Singularity, drop me a line with it and we will get it published on the site