Films that Inspired Me
The Man Who Would Be King: The Third Man; Grand Budapest Hotel; Odessa File; Usual Suspects; Whistle Down The Wind. Sixth Sense. Sound Of Music.
My Favorite Quote
Be the change you want to see.
My Friends
About Me
I started writing in the 1970s. My work has been seen in Television; Radio; Newspapers & Magazines from Ireland to Australia.
My stories have won superb reviews and many have won the much coveted 'Cherry Award' on the highly respected literary website ABC Tales.
I am also a songwriter, once signed to Warner Chappell, and currently share credits with Paul McCartney on an album released in the USA by a British Chart group.
Also a member of the RBSA. (Royal Birmingham Society Of Artists.) where my work has been exhibited.
In previous incarnations I have worked as a photographer, decorator, carpenter and a Theatre Stage Manager.(Where I was taught to play the piano by Victor Borge, anongst others.)
I have climbed mountains for Alzheimers Research and part of the profits from my writing are donated too.
My Recent Work
Work I Really Enjoyed and Recommend
Work I have left feedback on (10 of 27)
Create
50

Live Projects
Twisted50 vol 2 // Book // collection of short stories
Currently accepting stories
Most Recent Blog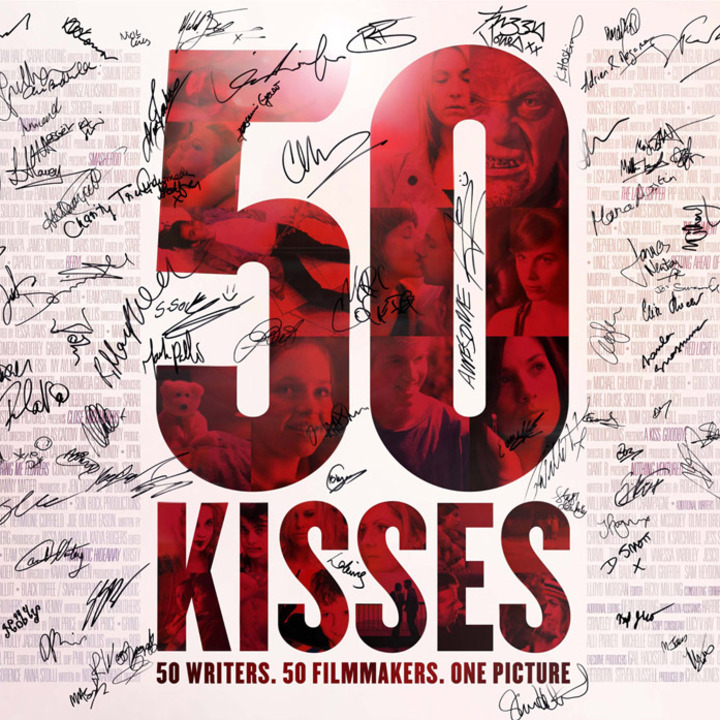 As a member of the Create50 commmunity, I want to invite you to a screening of 50 Kisses on valentines in Deptford. It will be a great night out and a chance to share the experience on the big screen.