Films that Inspired Me
Royal Tenenbaums, Rope, Wait Until Dark, Guardians of The Galaxy, Who Framed Roger Rabbit, Moon, Wet Hot American Summer, Fargo, Evil Dead II,
My Favorite Quote
"This is it. Don't try to stop me this time, Smee. Don't try to stop me this time, Smee. Don't you dare try to stop me this time, Smee, try to stop me. Smee, you'd better get up off your ass. Get over here, Smee!...This is not a joke! I'm committing suicide!" Hook
My Friends

About Me
I'm a TV writer who sometime lives in Toronto and sometimes lives in New York. I've written for animated shows like The New Inspector Gadget (on Netflix now!) and Fangbone (coming to Disney XD this March). I've also written shows featuring living humans like Call Me Fitz (HBO Canada) and This Hour has 22 Minutes (CBC). I also make weird youtube videos.
If I hadn't become a screenwriter my two other dream jobs are Haunted House Designer and Roller Coaster Critique.
My wife is a scientist (only sometimes of the Mad Variety... but that's usually my fault.)
Drop by and say hi.
My Recent Work
Work I Really Enjoyed and Recommend
Work I have left feedback on (6 of 6)
Create
50

Live Projects
Twisted50 vol 2 // Book // collection of short stories
Currently accepting stories
Most Recent Blog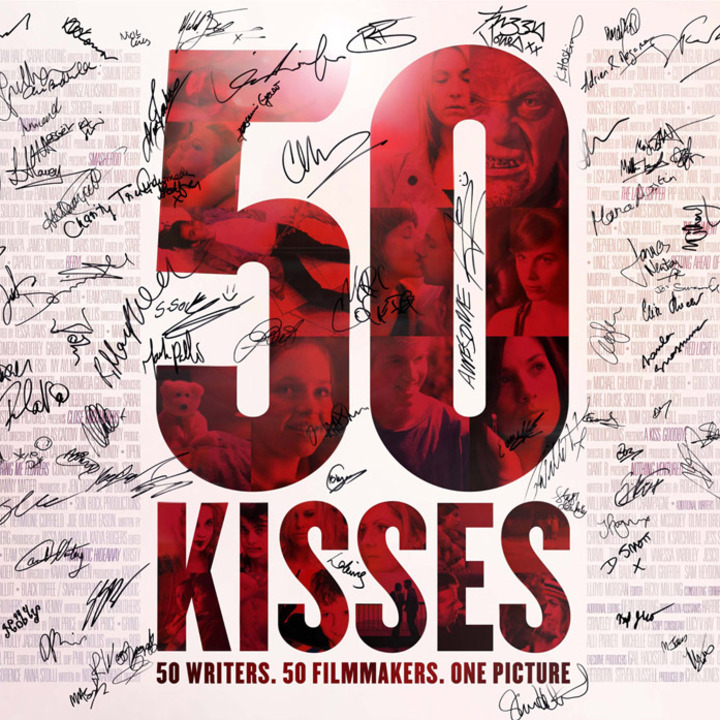 As a member of the Create50 commmunity, I want to invite you to a screening of 50 Kisses on valentines in Deptford. It will be a great night out and a chance to share the experience on the big screen.