Films that Inspired Me
Synecdoche New York, Lost In Translation, Be Kind Rewind, Solaris (Soderbergh version), Her, Persona, Pink Flamingos, Stalker
My Favorite Quote
"Life finds a way"- Jurassic Park
My Friends
About Me
I'm a Scottish process engineer, currently living in Oslo. I've self-published two short novels and one collection of short stories. This July, Psychedelic Horror Press will publish my novella, "Bonespin Slipspace."
Because of the research required for one and not the other, I recently ended up completing two novels at the same time and I'm currently looking for an agent for them.
I've become a bit knowledgeable of horror by complete accident. My husband and I have totally different tastes in films: he wants to watch Pixar things that tell you if you do good things, you'll be okay; I want to watch long arthouse films that tell you that isn't necessarily true. Apparently, between these two poles is horror (the cinematic landscape must have such an odd shape.) Anyways, horror has become our most frequent compromise and we seem to have watched just about any horror film we can think of.
I might be a reasonably prolific fiction writer, but I've laboured over these sentences like nothing else. Why can't I think of anything interesting to say about myself?!
My Recent Work
Work I Really Enjoyed and Recommend
Work I have left feedback on (10 of 15)
Create
50

Live Projects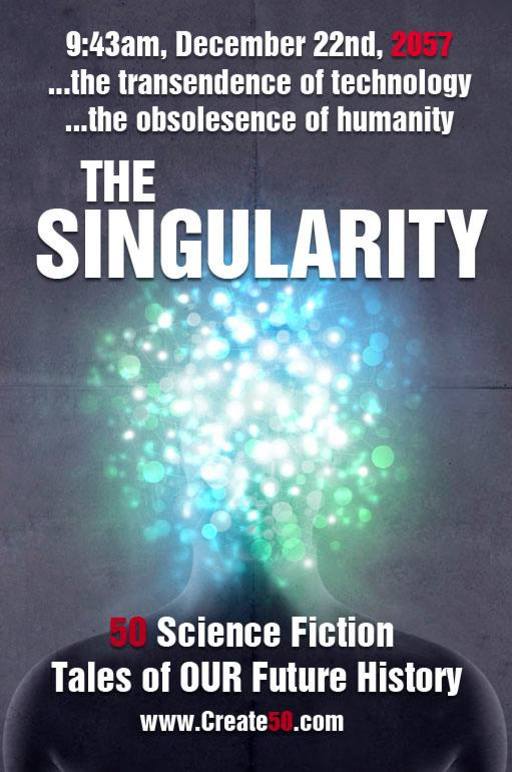 Singularity 50 // Book // collection of short stories
Currently accepting stories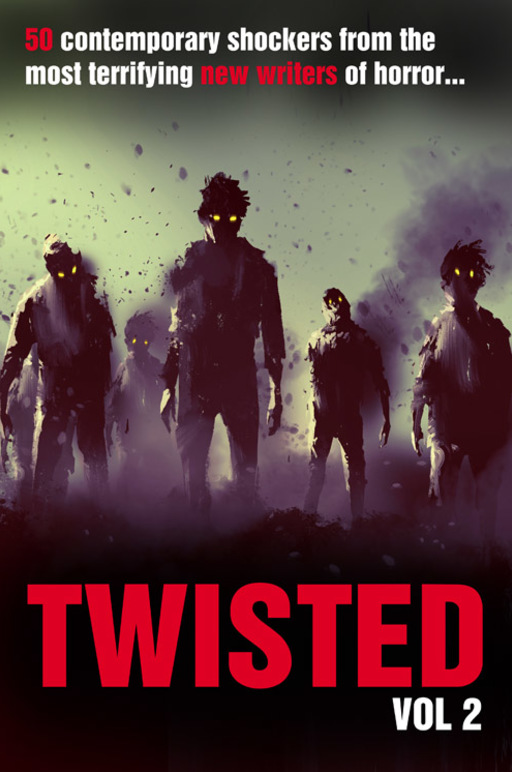 Twisted50 vol 2 // Book // collection of short stories
Currently accepting stories
Most Recent Blog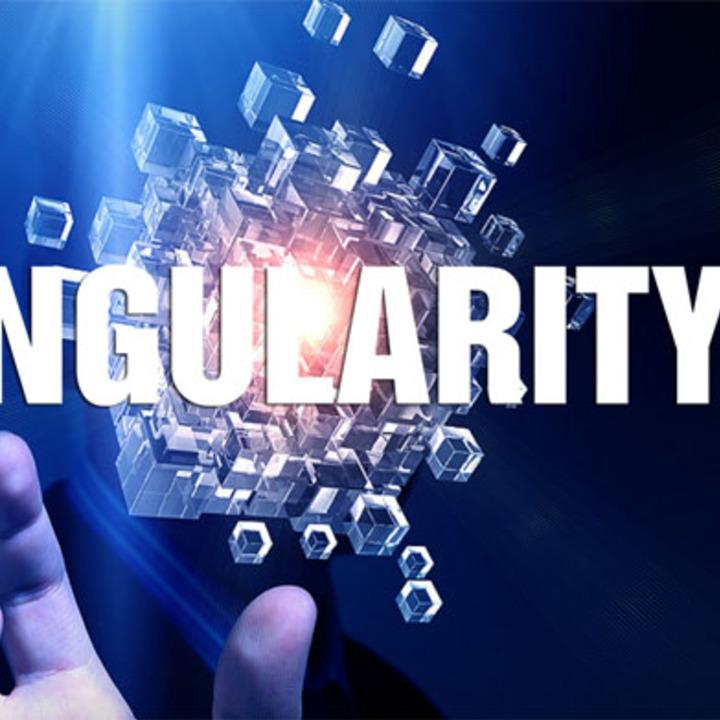 Quick update, we now have a website for The Singularity50. The stories are still, as you know, being read, re-read and judged. But do check out the site and if you would like to write a blog about your experiences and story for The Singularity, drop me a line with it and we will get it published on the site