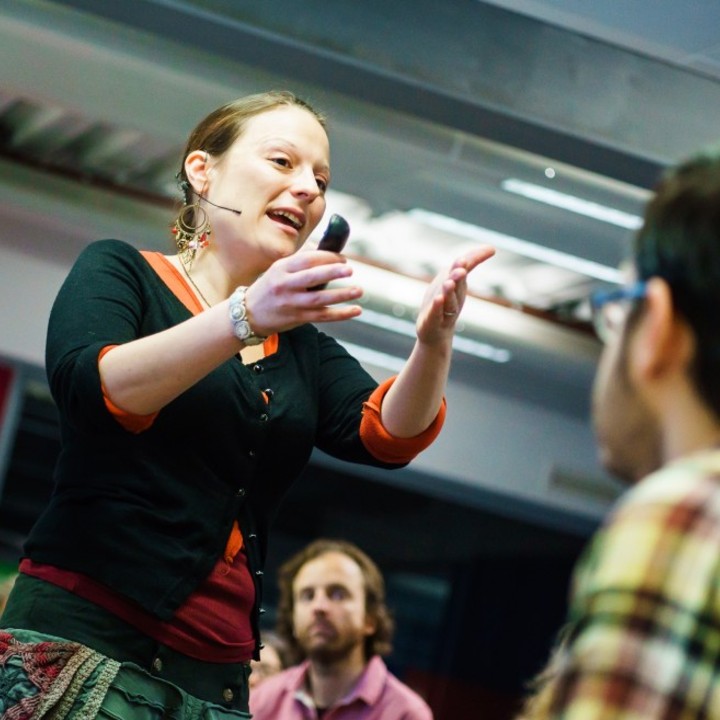 Lucy V Hay (Bang2write)
Writer & Script Editor
I joined Create50 in 2015. I have reviewed 15 projects.
Straight talking script editor with an eye for structure.
My Favorite Quote
"I'm not going to kill you ... I just want you to tell all your friends about me."
My Friends
My Recent Work
Work I Really Enjoyed and Recommend
Work I have left feedback on (10 of 15)
Create
50

Live Projects
Twisted50 vol 2 // Book // collection of short stories
Currently accepting stories
Most Recent Blog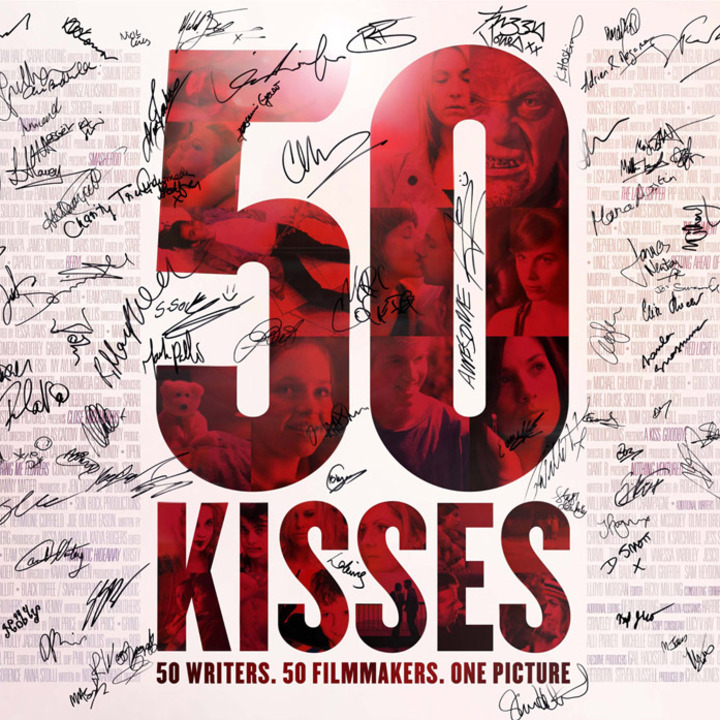 As a member of the Create50 commmunity, I want to invite you to a screening of 50 Kisses on valentines in Deptford. It will be a great night out and a chance to share the experience on the big screen.