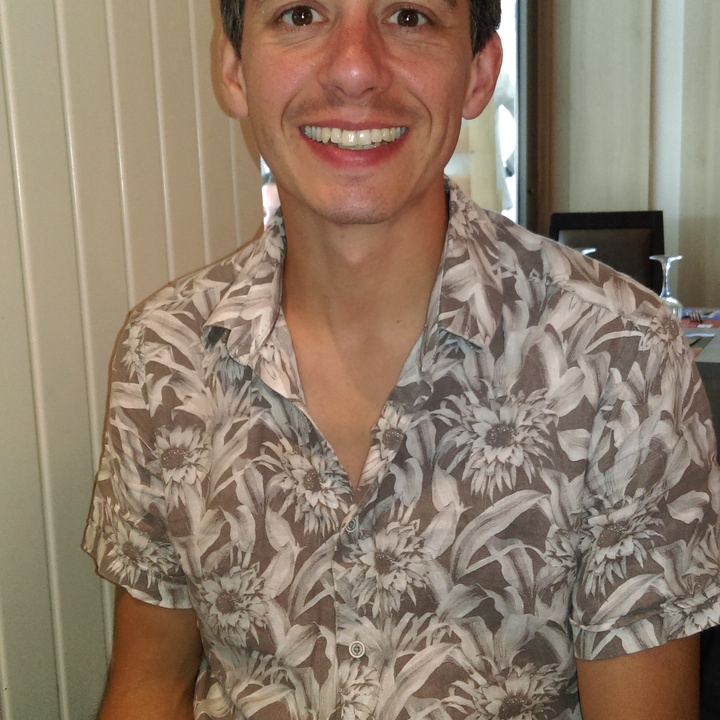 Matt Archer
Nurse
I joined Create50 in 2015. I have reviewed 3 projects.
Full-time nurse, hands-on dad, would-be writer
Films that Inspired Me
Lost Highway, Se7en, Alien
About Me
Written stories since I was a kid enjoyed the freedom it brings and the challenge of getting a story onto paper. Never been published and have abandoned writing for many years. However, over the last year have tried to get back into it having realised that for me it doesn't matter whether it's published or not but that I need to write to get all that stuff out of my head. I am constantly fighting the fear that comes from having someone read anything I've written. Well having had that rule me for so long all I can say is: bring on the fear!
My Recent Work
Work I have left feedback on (3 of 3)
Create
50

Live Projects
Twisted50 vol 2 // Book // collection of short stories
Currently accepting stories
Most Recent Blog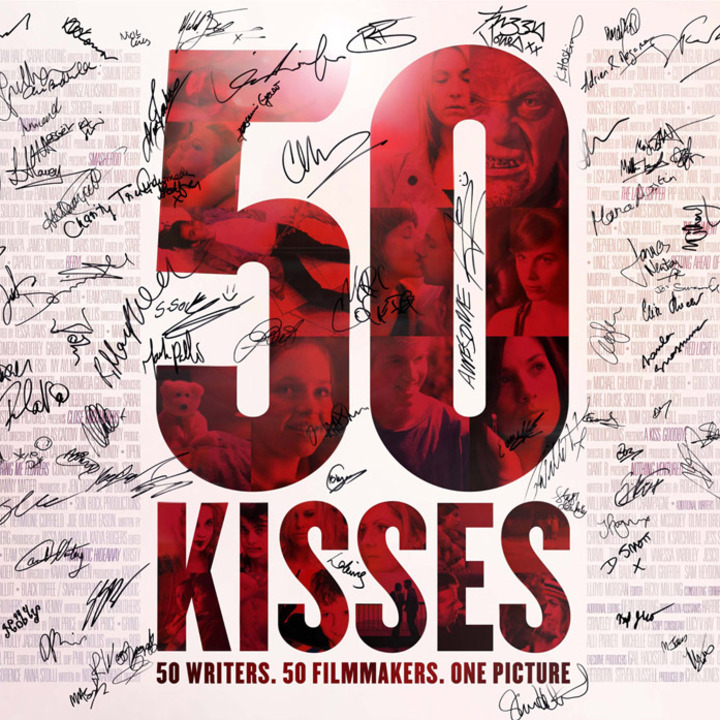 As a member of the Create50 commmunity, I want to invite you to a screening of 50 Kisses on valentines in Deptford. It will be a great night out and a chance to share the experience on the big screen.