Films that Inspired Me
Various Cohen Brothers, Evil Dead 2, Amile, Dead Man,Predator, Bad Taste, As Good as it Gets, Cape Fear, Gross Pointe Blanke, Big Trouble in Little China, An American Werewolf in London, Leon, Alien(s), etc...
My Favorite Quote
No, no. Psychopaths kill for no reason. I kill for money. It's a job. That didn't come out right...
My Friends
About Me
Matt is from Swansea, lives in Cardiff, studied writing in university and has dabbled in PR, Parks, freelance writing, creating bio-engineered pets in his shed, and lying, before settling on the homeless sector where he has worked for nearly ten years. He doesn't actually have a shed but occasionally writes. A Christmas Story is his second story in print.
My Recent Work
Work I have left feedback on (10 of 14)
Create
50

Live Projects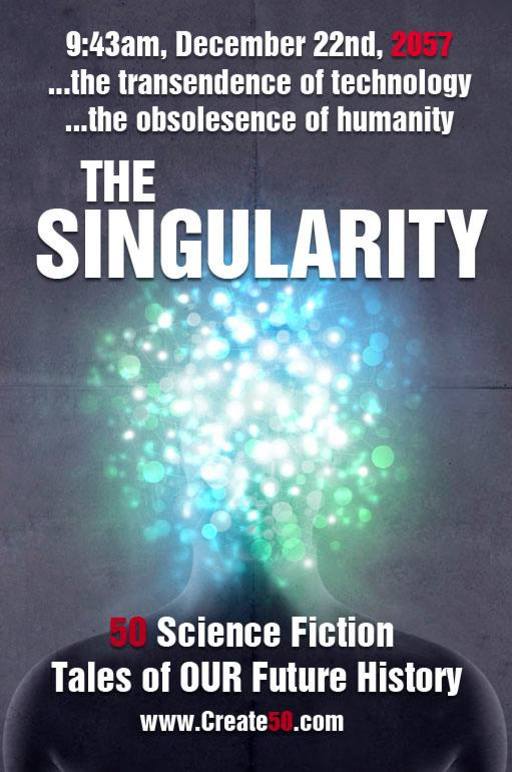 Singularity 50 // Book // collection of short stories
Currently accepting stories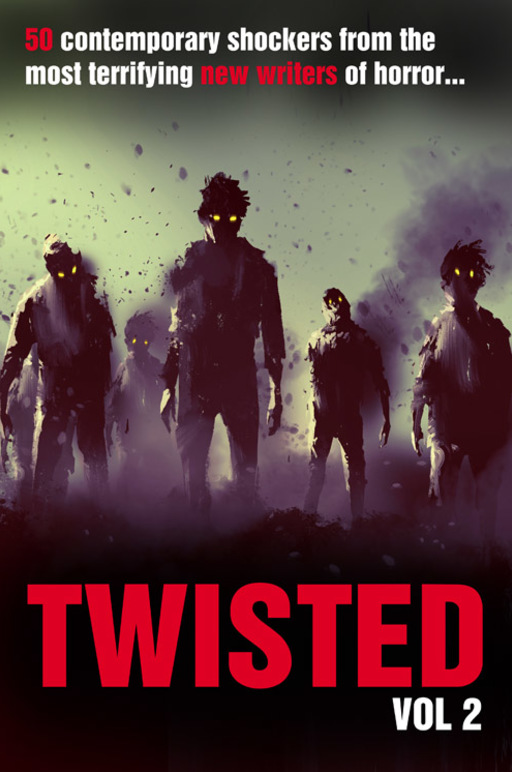 Twisted50 vol 2 // Book // collection of short stories
Currently accepting stories
Most Recent Blog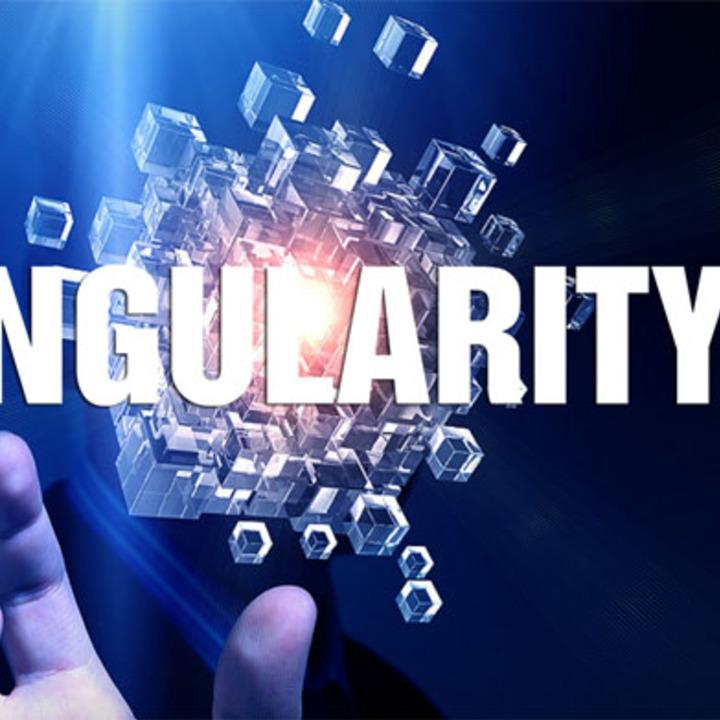 Quick update, we now have a website for The Singularity50. The stories are still, as you know, being read, re-read and judged. But do check out the site and if you would like to write a blog about your experiences and story for The Singularity, drop me a line with it and we will get it published on the site