Films that Inspired Me
Various Cohen Brothers, Evil Dead 2, Amile, Dead Man,Predator, Bad Taste, As Good as it Gets, Cape Fear, Gross Pointe Blanke, Big Trouble in Little China, An American Werewolf in London, Leon, Alien(s), etc...
My Favorite Quote
No, no. Psychopaths kill for no reason. I kill for money. It's a job. That didn't come out right...
My Friends
About Me
I live in a small cave-like flat. I venture out for work and supplies. I work in a homeless hostel which is challenging and interesting. Writing is something I've always wanted to do but don't do enough of to actually do. This is mostly due to procrastination and laziness. And TV shows. Planning to make a short horror film, which is what the bill hook in the photo is about. Excellent horror weapon.
My Recent Work
Work I have left feedback on (10 of 14)
Create
50

Live Projects
Twisted50 vol 2 // Book // collection of short stories
Currently accepting stories
Most Recent Blog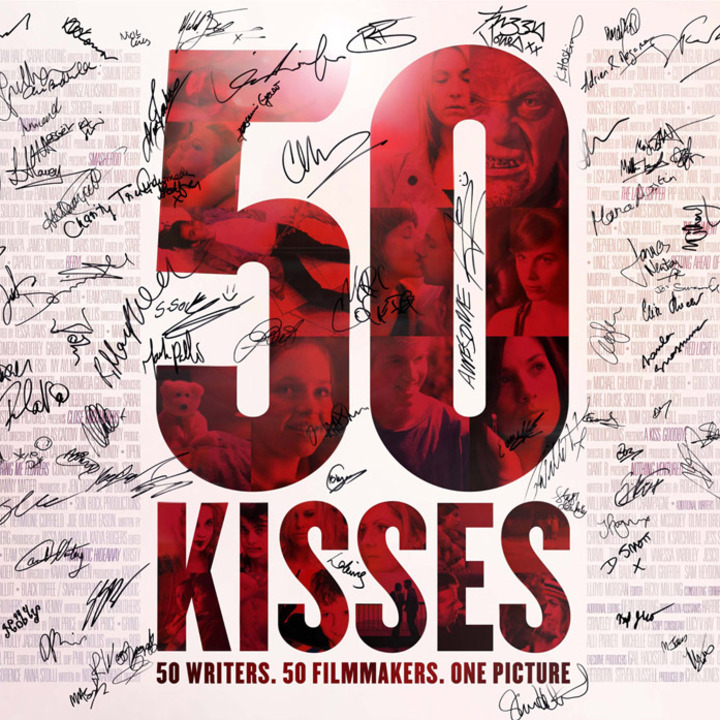 As a member of the Create50 commmunity, I want to invite you to a screening of 50 Kisses on valentines in Deptford. It will be a great night out and a chance to share the experience on the big screen.