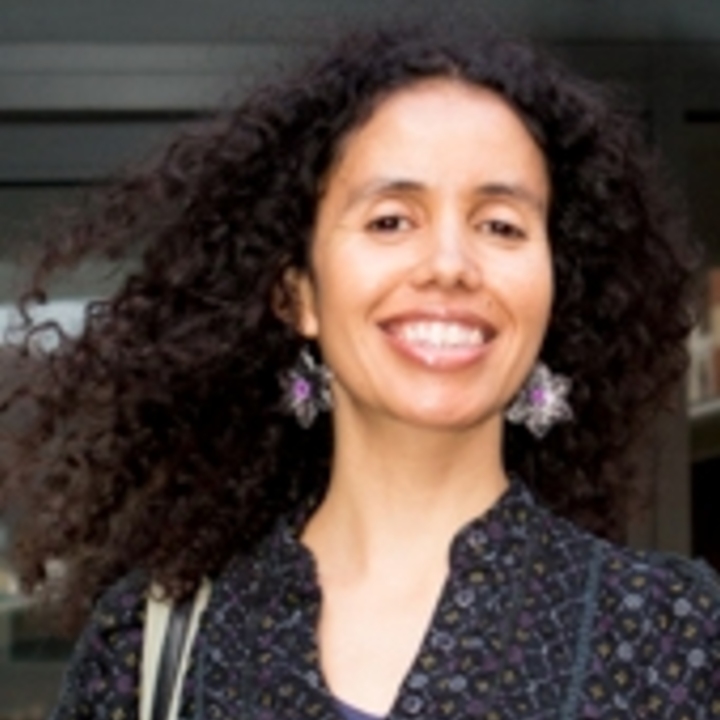 Milethia Thomas
Mam/writer.
I joined Create50 in 2015. I have reviewed 1253 projects.
Mam to a bonny bairn; communication support worker/teaching assistant. Every spare moment, I write.
Films that Inspired Me
ET, Jaws, To Kill A Mockingbird, One flew over the cuckoo's nest, Mississippi Burning, Alien, Ice Age
My Favorite Quote
'You never really understand a person until you consider things from his point of view... Until you climb into his skin and walk around in it'. To Kill A Mockingbird .....'E.T. Phone home.'... 'I'll be right here.'
My Friends
About Me
Shortlisted in the Commonword Children's Diversity novel writing prize 2013 - met Malorie Blackman - and runner-up in the Trinity College playwriting competition 2014; Pint-Sized plays 2014 shortlist; 50 Moments semi-finalist, 2015; have placed up to semi-final stage in competitions: Page Awards, American Gem, Nicholl Fellowships and Filmmakers.
My Recent Work
Work I Really Enjoyed and Recommend
Work I have left feedback on (10 of 1253)
Create
50

Live Projects
Twisted50 vol 2 // Book // collection of short stories
Currently accepting stories
Most Recent Blog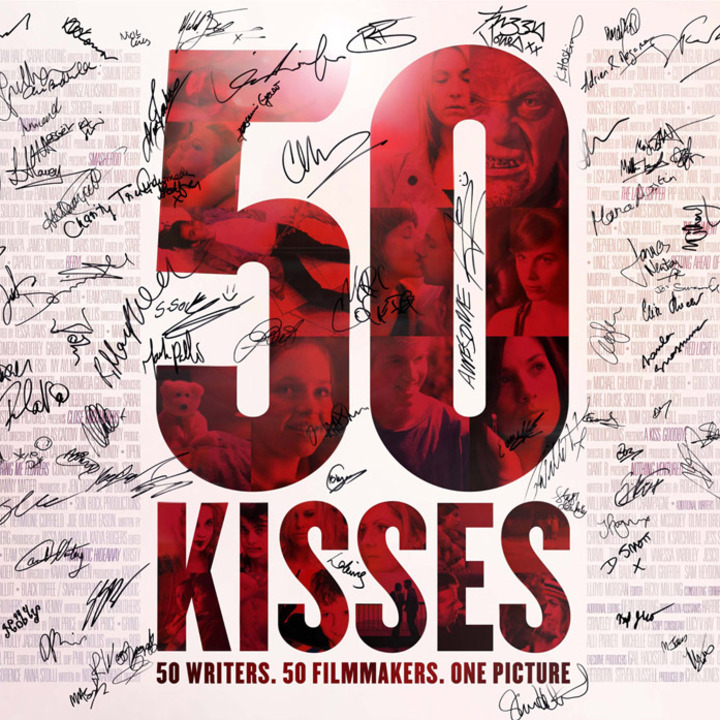 As a member of the Create50 commmunity, I want to invite you to a screening of 50 Kisses on valentines in Deptford. It will be a great night out and a chance to share the experience on the big screen.