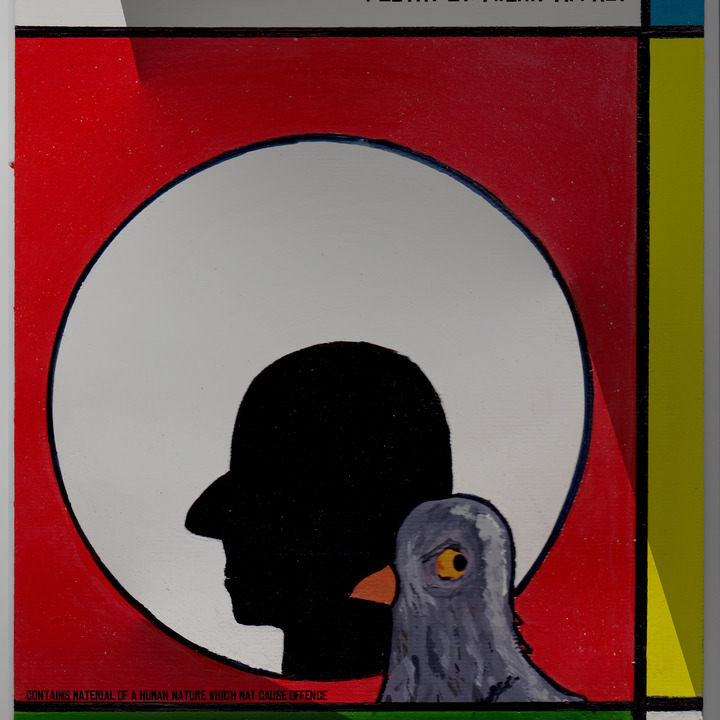 reece wood
writer/painter/poet/photographer/wannabe layabout/handy-handyperson
I joined Create50 in 2016. I have reviewed 4 projects.
Eloquent, sophisticated, tall, dark and handsome . . . these are qualities which have somehow always eluded me.
Films that Inspired Me
Too many to mention/too lazy to mention
My Favorite Quote
Any of you f*cking pr*cks move, and I'll execute every m*ther-fucking last one of ya...
My Friends

About Me
I confer upon me, a grand title
Speck, on a Glorious Earth
Give myself Rights and my Liberties
To judge me upon my own worth.
Work I Really Enjoyed and Recommend
Work I have left feedback on (4 of 4)
Create
50

Live Projects
Twisted50 vol 2 // Book // collection of short stories
Currently accepting stories
Most Recent Blog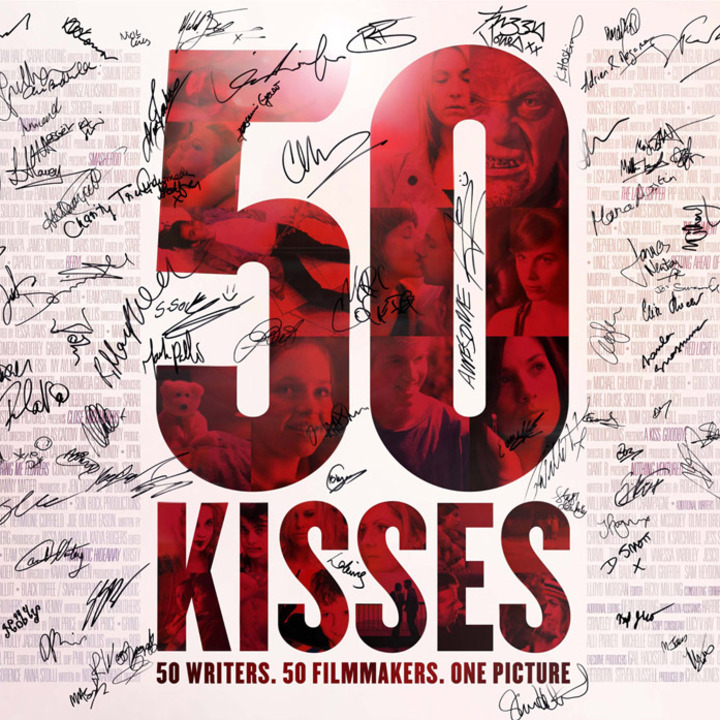 As a member of the Create50 commmunity, I want to invite you to a screening of 50 Kisses on valentines in Deptford. It will be a great night out and a chance to share the experience on the big screen.