Films that Inspired Me
South London Love Story (Working Title) . . . a movie that may never even get produced, even.
My Favorite Quote
It's not a Hoover, it's a f*cking Henry.
My Friends
About Me
I'm a half-century old scrunched up bag of chemicals in the shape of a human (no, it's true), currently residing on some amazing rock that's whizzing through an even more amazing load of 'nothing'. I enjoy most things that other humans enjoy, especially sex, and do lots of that stuff the other humans do.
I haven't actually read a novel in over 25 years so Create50 has been a challenge and a blessing. Thank you one and all (that's serious, by the way).
I like trying out different ways of filling in bio's and the like, partly to avoid mentioning my shady human past. I hate beta-testing.
My past achievements include staying alive whilst retaining a certain
level of 'F*ck you'. . . . I am a very silly, silly boy sometimes, I know.
My Recent Work
Work I Really Enjoyed and Recommend
Work I have left feedback on (10 of 23)
Create
50

Live Projects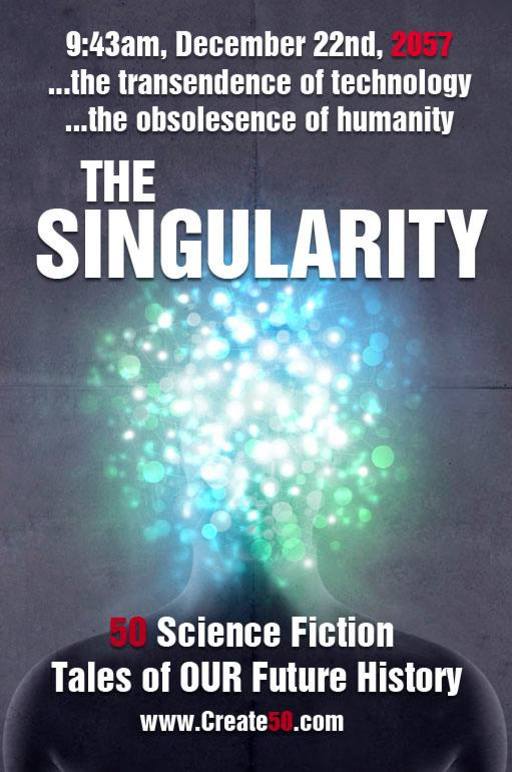 Singularity 50 // Book // collection of short stories
Currently accepting stories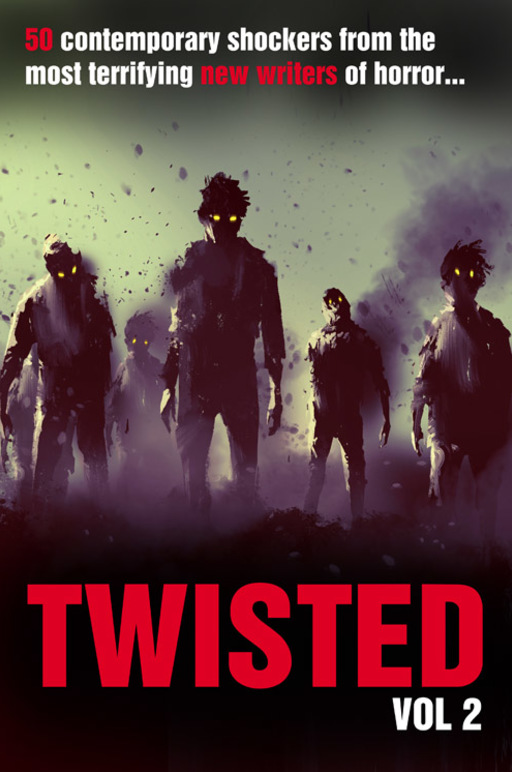 Twisted50 vol 2 // Book // collection of short stories
Currently accepting stories
Most Recent Blog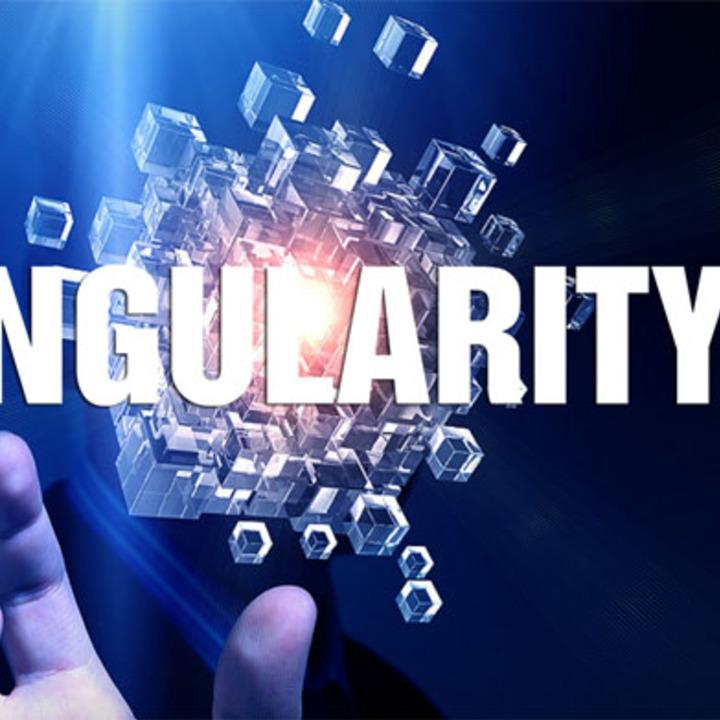 Quick update, we now have a website for The Singularity50. The stories are still, as you know, being read, re-read and judged. But do check out the site and if you would like to write a blog about your experiences and story for The Singularity, drop me a line with it and we will get it published on the site