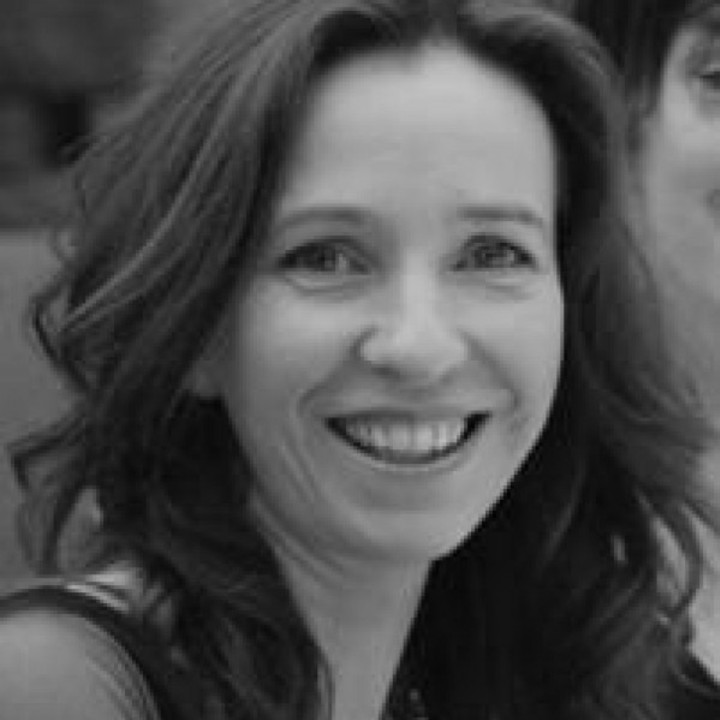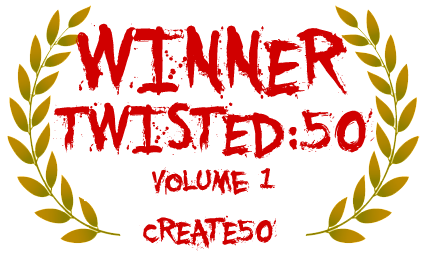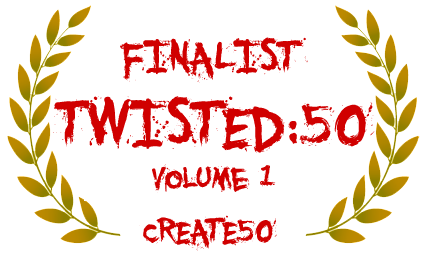 Shirley Day
Wirter / Director / Producer
I joined Create50 in 2015. I have reviewed 55 projects.
I write and direct for independent film and theatre. I've also had short stories on BBC Radio 4 and shortlisted for Granta. My novel - the insect house was on the shortlist for the Bath Novel Award this year.
Films that Inspired Me
I love Tim Burton's big fish, because it's all about storytelling. I love Baz Lurhman's Romeo and Juliet, because of the visuals and the clever interpretation. I enjoyed the Theory of Everything, and think the script is beutifuly written. Ghost and Horror stories it would be "The Other's" or maybe "Pan's Labyrinth" and of course "Angel Heart."
My Favorite Quote
I am Spartacus
My Friends
About Me
I am a writer / director for film and theatre and was nominated for the BAFTA breakthrough Brit award 2015. I have one feature currently in pre production GINGERBREAD PROMISES, and my portion of an ensemble feature in post. The pilot for my TV series hYve was recently selected for the European film festival. My short film After Life was on the final selection for the British Independent Film Festival 2015, and she has been commissioned to write a short narrative drama about the Brecks. This year she I was listed for the Bath Novel award for my novel THE INSECT HOUSE. I run a filmmaking charity called Create and a small production company http://www.waveneyvalleyproductions.co.uk
My Recent Work
Work I Really Enjoyed and Recommend
Work I have left feedback on (10 of 55)
Create
50

Live Projects
Most Recent Blog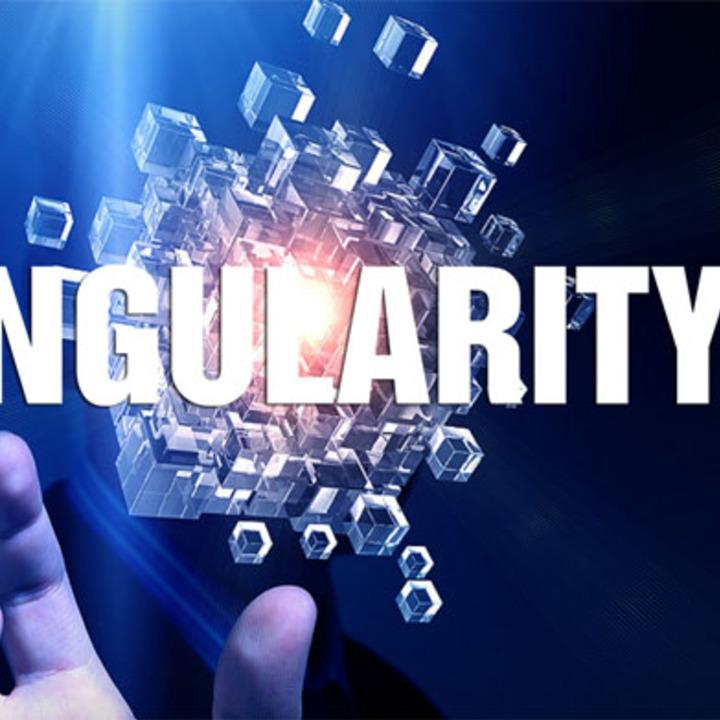 Quick update, we now have a website for The Singularity50. The stories are still, as you know, being read, re-read and judged. But do check out the site and if you would like to write a blog about your experiences and story for The Singularity, drop me a line with it and we will get it published on the site