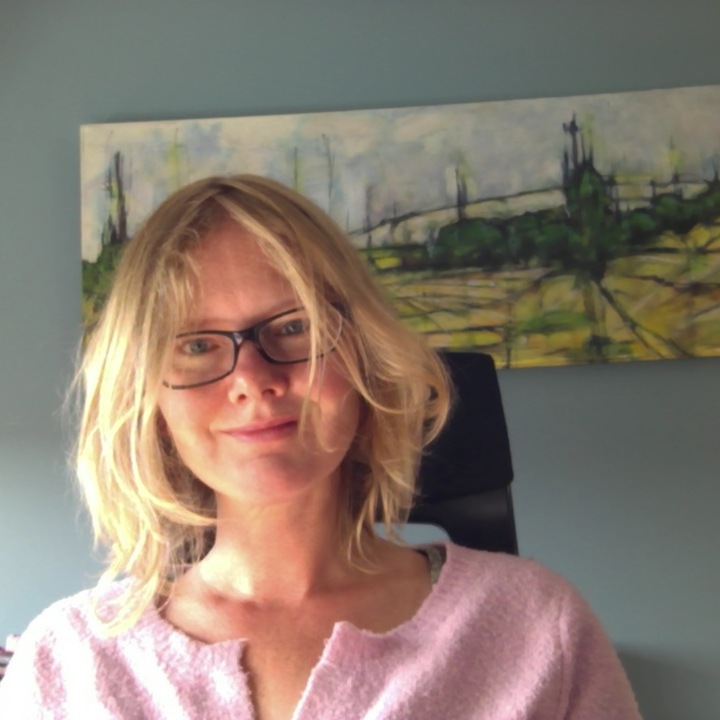 Stephanie Wessell
Writer & Director
I joined Create50 in 2014. I have reviewed 49 projects.
I write scripts, fiction, and web articles, and I direct both factual and fictional film. I podcast as Screensister on soundcloud.com and do a bit of voiceover work.
Films that Inspired Me
Shortcuts, Jaws, Magnolia, The Eternal Sunshine of the Spotless Mind, Black Mirror, Black Fish, Let The Right One In
My Favorite Quote
"We've gone on holiday by mistake. We're in this cottage here. Are you the farmer?" (Withnail and I)
My Friends
My Recent Work
Work I Really Enjoyed and Recommend
Work I have left feedback on (10 of 49)
Create
50

Live Projects
Twisted50 vol 2 // Book // collection of short stories
Currently accepting stories
Most Recent Blog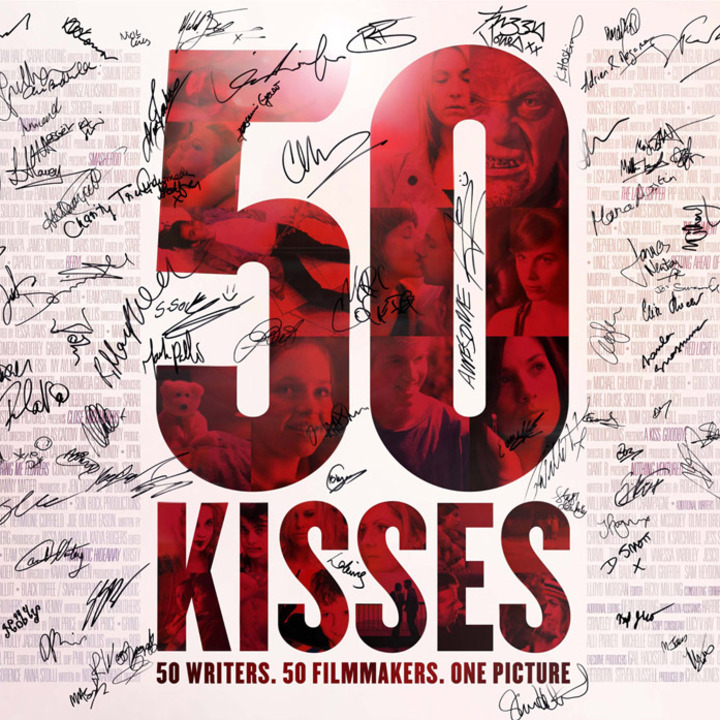 As a member of the Create50 commmunity, I want to invite you to a screening of 50 Kisses on valentines in Deptford. It will be a great night out and a chance to share the experience on the big screen.