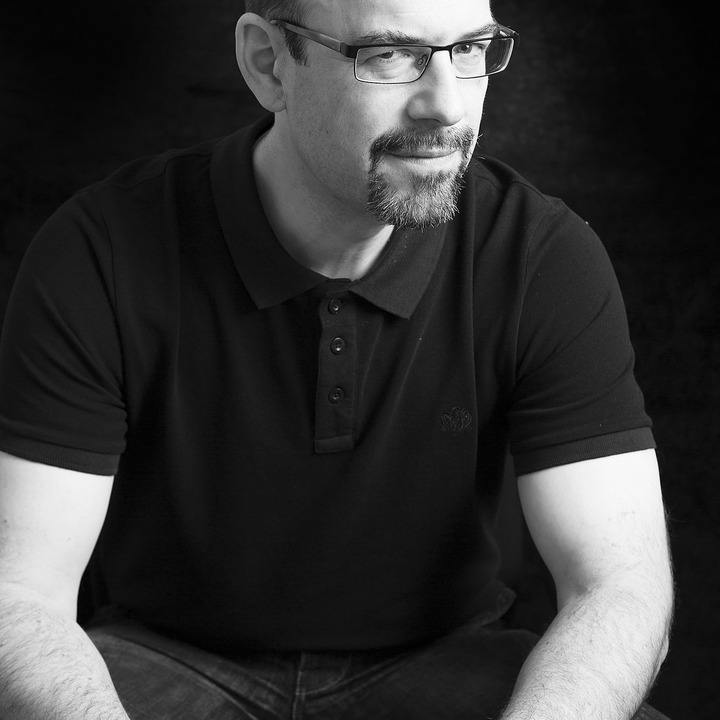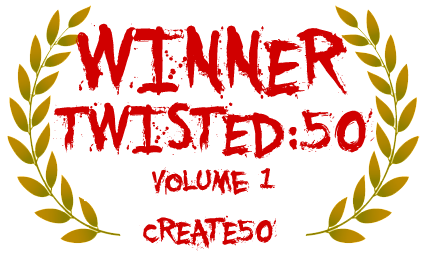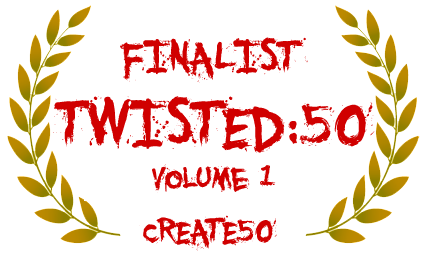 Stephen Deas
Novelist and mathematician
I joined Create50 in 2015. I have reviewed 10 projects.
Writer, problem-solver, ice-hockey dad (i.e. unpaid taxi-driver and frequently cold).
Films that Inspired Me
Fight Club, The Matrix, Cinema Paradiso, The Incredibles, Star Wars, Alien, Aliens, The Fellowship of the Ring
My Favorite Quote
You keep using that word. I do not think it means what you think it means.
My Friends
My Recent Work
Work I have left feedback on (10 of 10)
Create
50

Live Projects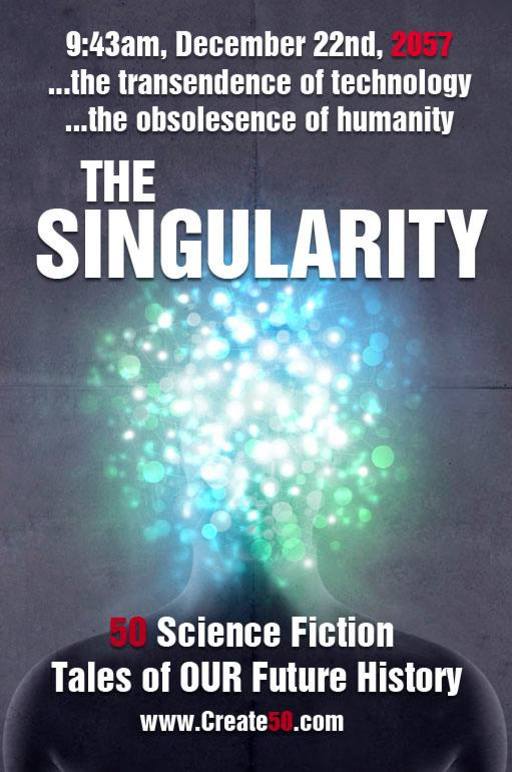 Singularity 50 // Book // collection of short stories
Currently accepting stories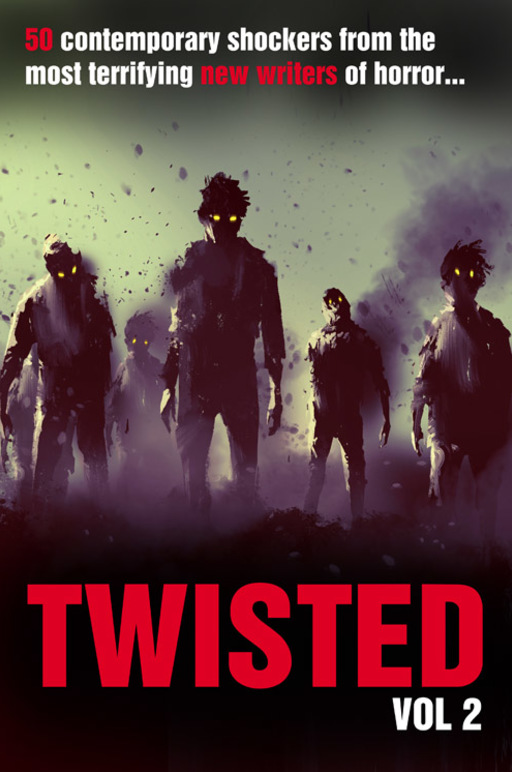 Twisted50 vol 2 // Book // collection of short stories
Currently accepting stories
Most Recent Blog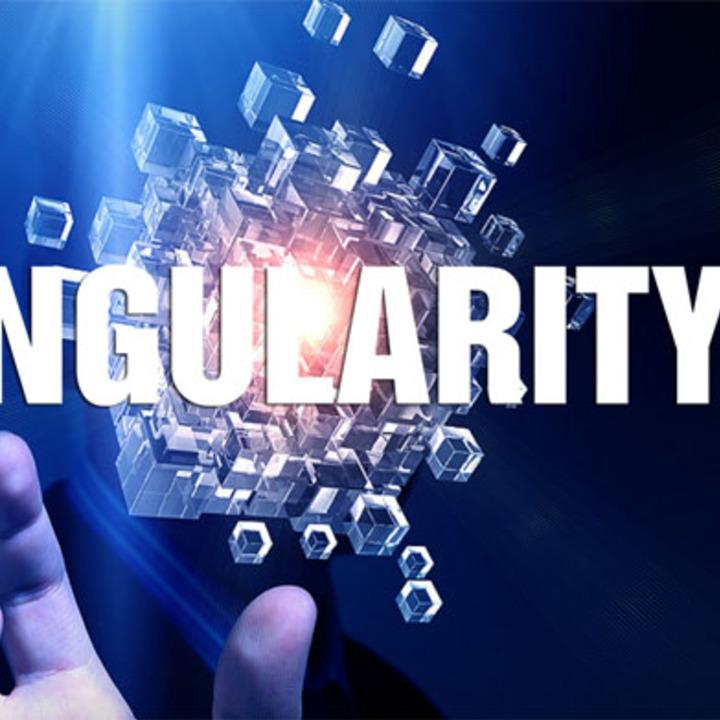 Quick update, we now have a website for The Singularity50. The stories are still, as you know, being read, re-read and judged. But do check out the site and if you would like to write a blog about your experiences and story for The Singularity, drop me a line with it and we will get it published on the site