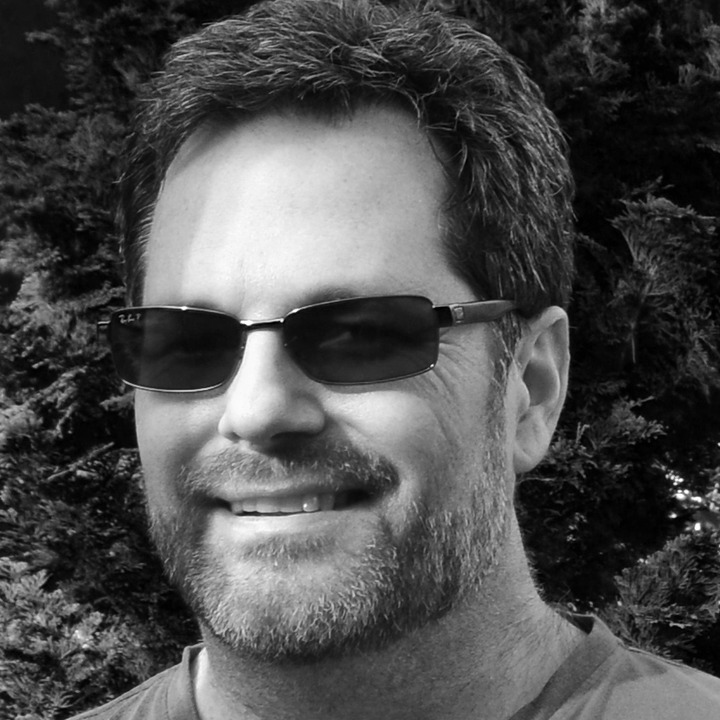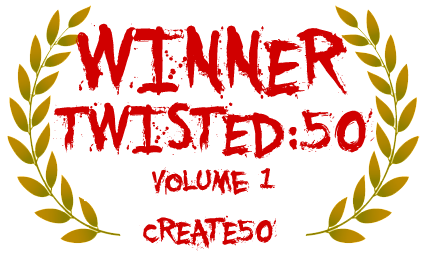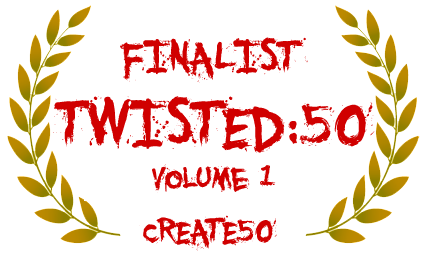 Steve Pool
English and reading tutor
I joined Create50 in 2015. I have reviewed 54 projects.
Hello! I'm Steve, a writer, photographer and high school English tutor. Many of the stories I write involve out-of-control technology, lycanthropes, or flippant death gods. I live in North Carolina with my wife, Robin.
Films that Inspired Me
I love movies with heroic characters, beautiful artwork, bigger-than-life sets, and complex stories filled with action sequences - movies like the J.J. Abrams Star Wars and Star Trek films, and Marvel greats like the first Iron Man. I'm also a huge anime fan: I think a lot of the best storytelling is coming out of Japan, and films like Spirited Away, Ghost In the Shell, and 5 Cm Per Second are beautifully illustrated examples of this.
My Favorite Quote
"There are nights when the wolves are silent and only the moon howls." - George Carlin
My Friends
My Recent Work
Work I Really Enjoyed and Recommend
Work I have left feedback on (10 of 54)
Create
50

Live Projects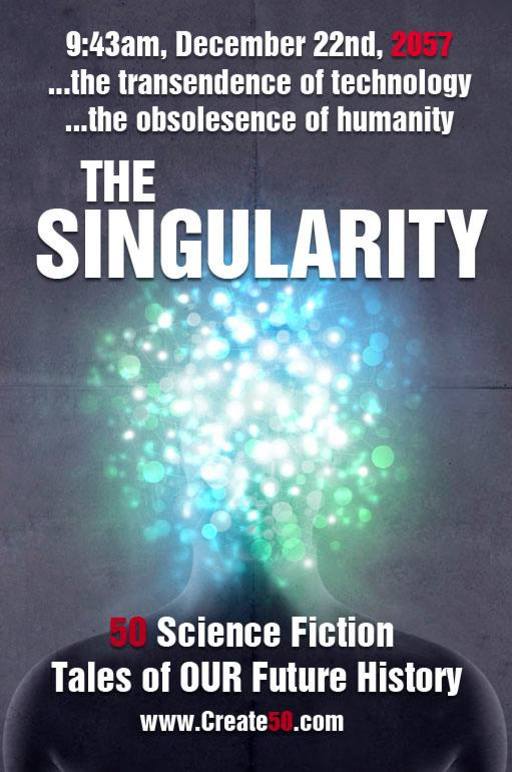 Singularity 50 // Book // collection of short stories
Currently accepting stories
Most Recent Blog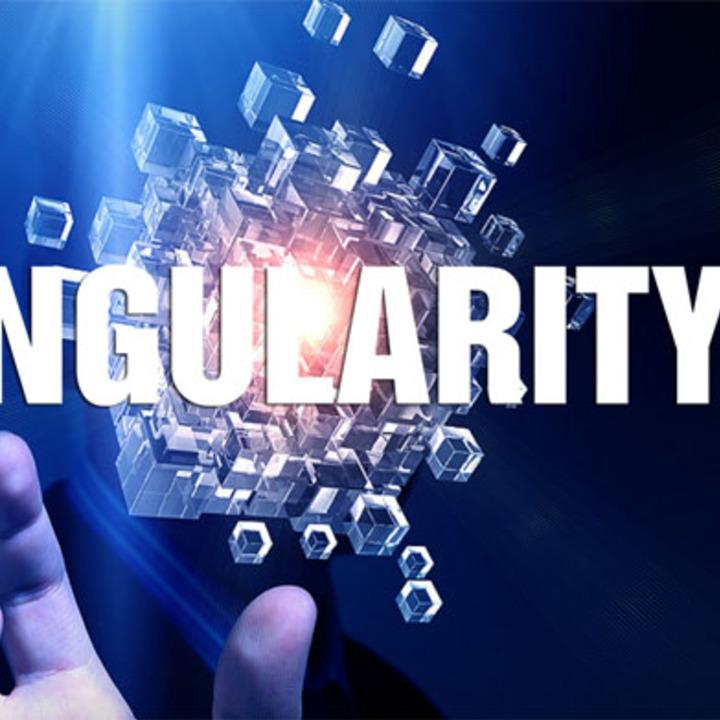 Quick update, we now have a website for The Singularity50. The stories are still, as you know, being read, re-read and judged. But do check out the site and if you would like to write a blog about your experiences and story for The Singularity, drop me a line with it and we will get it published on the site