Films that Inspired Me
Double Indemnity, Laurel and Hardy, Elephant man, Jean De Florette / Manon Des Sources, too many too list and they keep on coming.
My Favorite Quote
"All those moments will be lost in time… like tears in rain."
My Friends
About Me
Worked in TV since 1980 with my expertise in post production. Currently producing cartoons including reversioned versions of How to Train your Dragon, Teenage Mutant Turtles and Dennis the menace.
Married with two kids old enough to shoulder the burdens of mortgages with their respective girlfriends.
Studied law and politics at Cardiff University so long ago we were updating ourselves on Ethelred the Unready's new codes.
Interest in politics and seriously good tv such as the obvious choices like The Sopranos, The Wire, True Detective and the less obvious such as Steptoe and Son,.
Favourite fiction writer is Ian McEwan who gets better as he gets older. Favourite non fiction writer is Tom Holland who hunts for hornets nests to whack with his broomstick.
My aim is to make loads of money, receive undiluted critical acclaim and take my rightful place as King of Zambia, though I will be content to continue publishing my stories in any book sufficiently desperate to print them.
My Recent Work
Work I Really Enjoyed and Recommend
Work I have left feedback on (10 of 44)
Create
50

Live Projects
Twisted50 vol 2 // Book // collection of short stories
Currently accepting stories
Most Recent Blog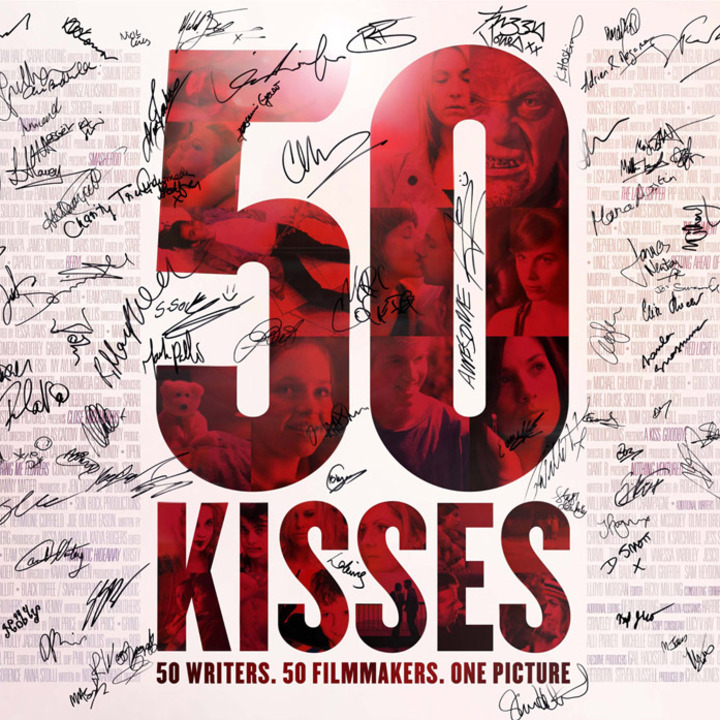 As a member of the Create50 commmunity, I want to invite you to a screening of 50 Kisses on valentines in Deptford. It will be a great night out and a chance to share the experience on the big screen.