Films that Inspired Me
Finding Nemo, Withnail and I, Jean de Florette, Terminator, Aliens, The Incredibles, Jaws, Exit Through the Gift Shop, Hidden, Total Recall, They Live, Whistle Down the Wind...
My Favorite Quote
'If I spike you, you know you've been spoken to.'
My Friends
About Me
Trained at the NFTS. Used to work as an assistant editor on features, also as a film technician at the BFI archive. Have a distinction level masters degree in creative writing. Currently writing my second novel.
My Recent Work
Work I Really Enjoyed and Recommend
Work I have left feedback on (10 of 29)
Create
50

Live Projects
Twisted50 vol 2 // Book // collection of short stories
Currently accepting stories
Most Recent Blog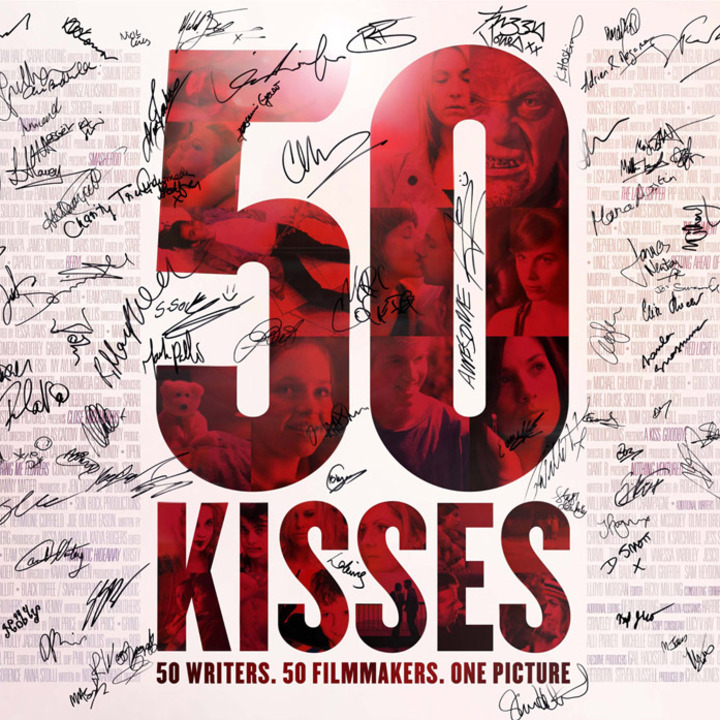 As a member of the Create50 commmunity, I want to invite you to a screening of 50 Kisses on valentines in Deptford. It will be a great night out and a chance to share the experience on the big screen.