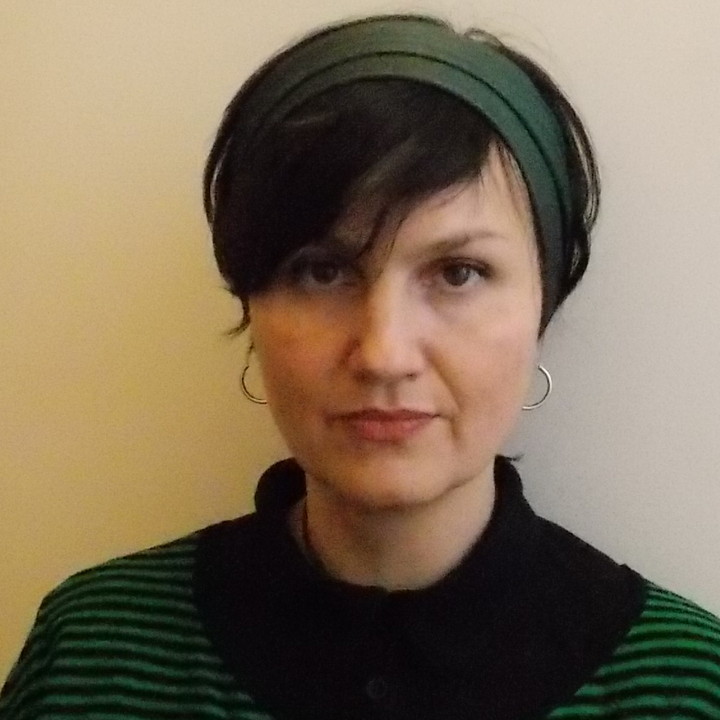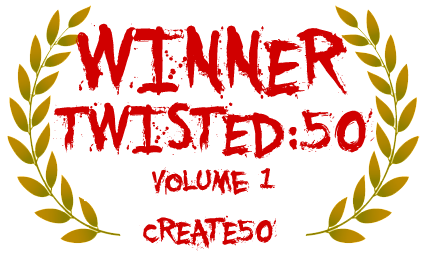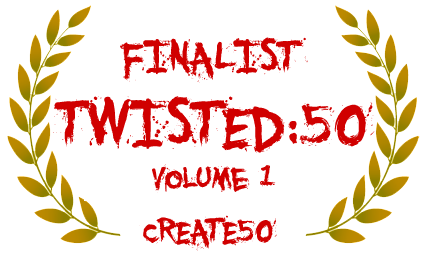 Susan Bodnar
creative writing tutor
I joined Create50 in 2015. I have reviewed 35 projects.
Creative Practitioner and educator
Films that Inspired Me
Finding Nemo, Withnail and I, Jean de Florette, Terminator, Aliens, The Incredibles, Jaws, Exit Through the Gift Shop, Hidden, Total Recall, They Live, Whistle Down the Wind...
My Favorite Quote
'If I spike you, you know you've been spoken to.'
My Friends
About Me
Trained at the NFTS. Used to work as an assistant editor on features, also as a film technician at the BFI archive. Have a distinction level masters degree in creative writing. Had various bits of poetry and prose published in magazines/journals, and three plays produced, one of which was on at The Crucible Theatre in Sheffield, UK. Was shortlisted for the Mslexia national short story prize 2015. Work in adult education teaching creative writing and script. Also offer private critiquing service. Currently writing my second novel.
My Recent Work
Work I Really Enjoyed and Recommend
Work I have left feedback on (10 of 35)
Create
50

Live Projects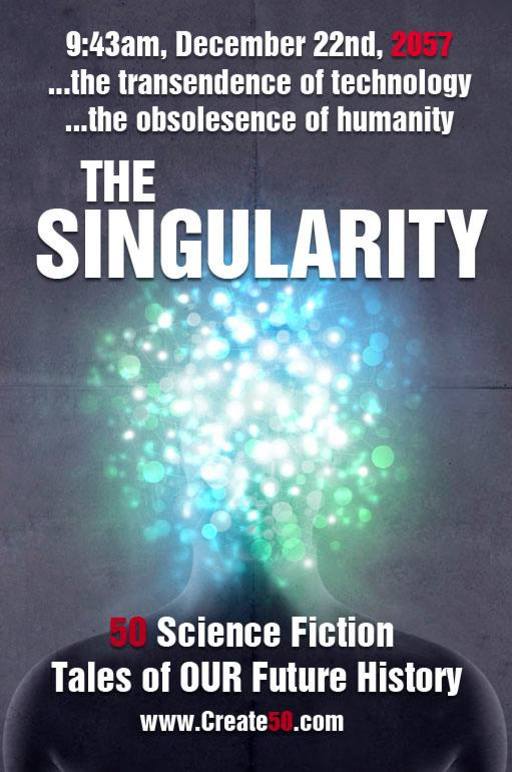 Singularity 50 // Book // collection of short stories
Currently accepting stories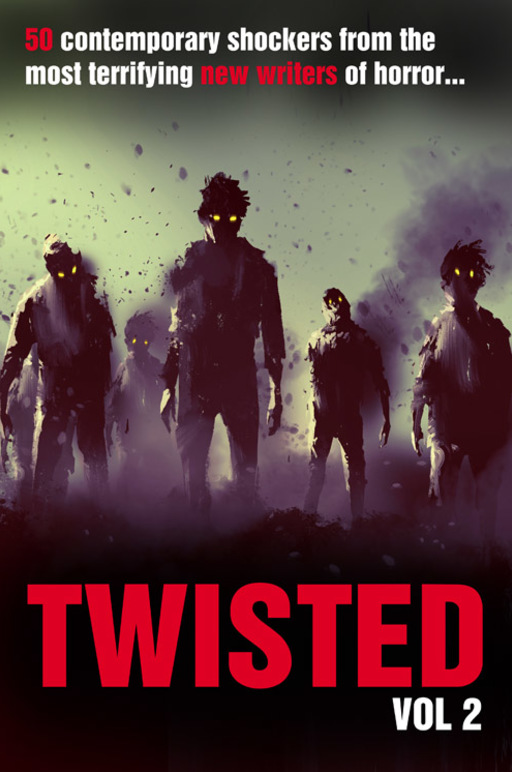 Twisted50 vol 2 // Book // collection of short stories
Currently accepting stories
Most Recent Blog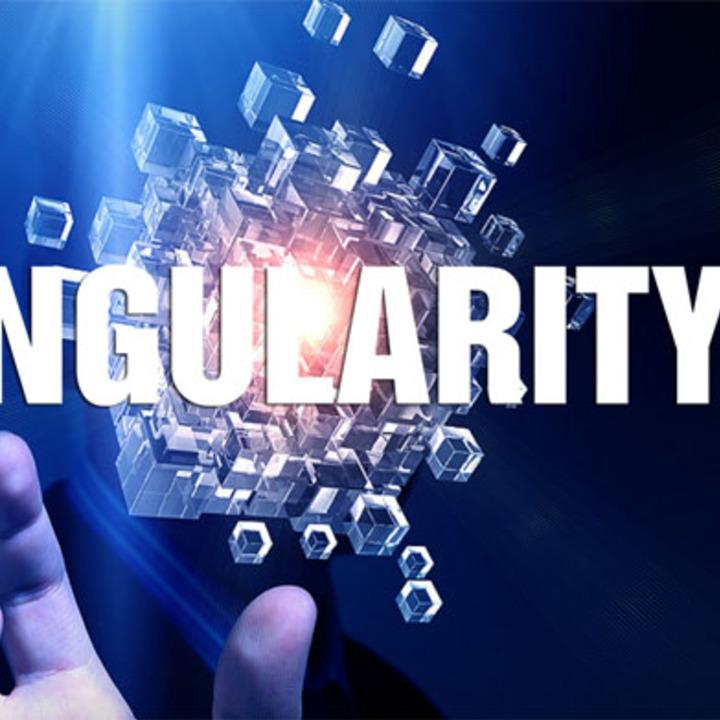 Quick update, we now have a website for The Singularity50. The stories are still, as you know, being read, re-read and judged. But do check out the site and if you would like to write a blog about your experiences and story for The Singularity, drop me a line with it and we will get it published on the site