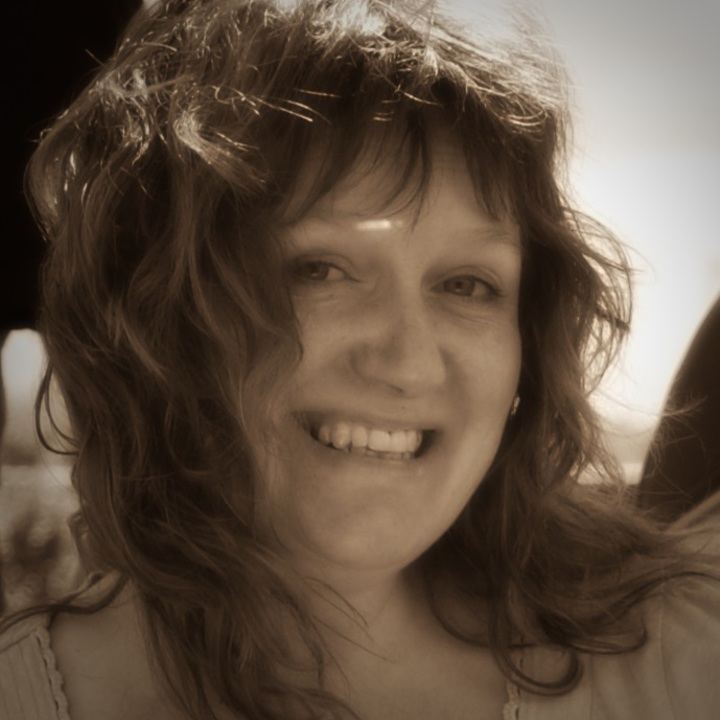 Suzi Finlay (SV Macdonald)
Freelance writer
I joined Create50 in 2015. I have reviewed 15 projects.
I am a writer of full-length and short fiction for adults and children.
Films that Inspired Me
What Dreams May Come, Interview With The Vampire, City of Bones, Beautiful Creatures, Lord of the Rings
My Friends
About Me
I have been a full-time writer for just two years and I have published seven ebooks and several short stories as well as various non-fiction articles. Much of my inspiration comes from dreams, both good and bad!
My Recent Work
Work I have left feedback on (10 of 15)
Create
50

Live Projects
Twisted50 vol 2 // Book // collection of short stories
Currently accepting stories
Most Recent Blog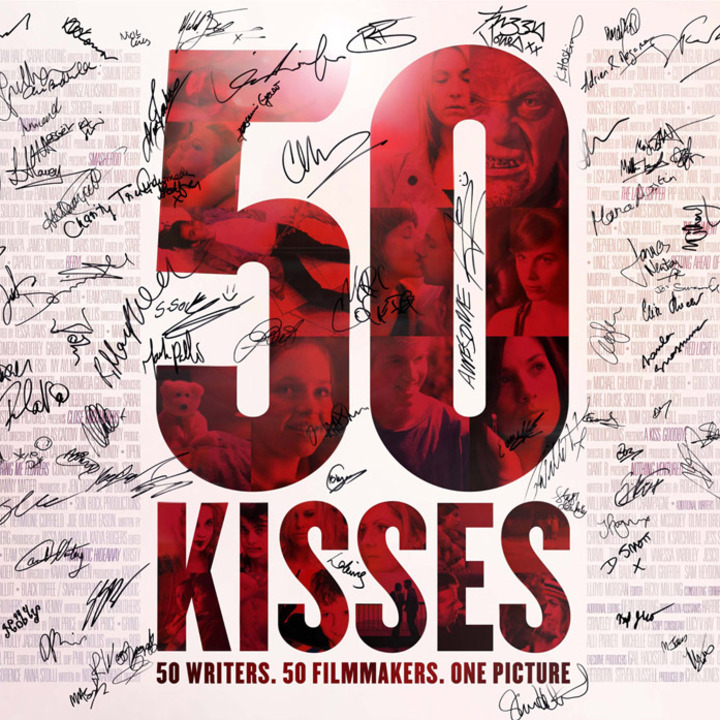 As a member of the Create50 commmunity, I want to invite you to a screening of 50 Kisses on valentines in Deptford. It will be a great night out and a chance to share the experience on the big screen.