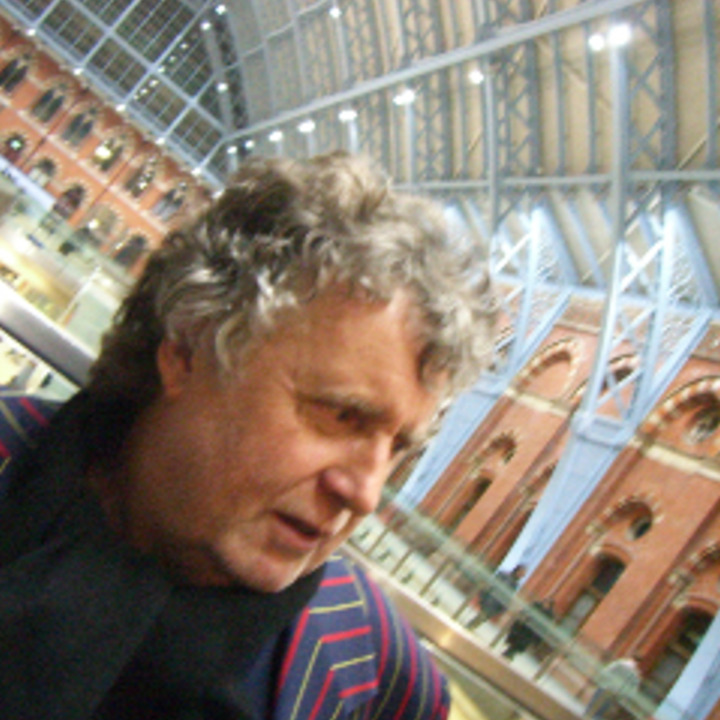 Terry Comer
Writer/PhD student
I joined Create50 in 2015. I have reviewed 23 projects.
Multi award winning tv commercials writer now spreading my wings.
Films that Inspired Me
Life is Beautiful; Memento; Umberto D; The Long Good Friday.
My Favorite Quote
LIFE IS WHAT HAPPENS WHEN YOU'RE BUSY DOING OTHER THINGS WHAT IS IS AND I AM
My Friends
About Me
Currently writing a thesis for my PhD: SOCIAL HOUSING AND ITS INFLUENCE ON BRITISH CRIME DRAMA 1970 - 2010
My Recent Work
Work I Really Enjoyed and Recommend
Work I have left feedback on (10 of 23)
Create
50

Live Projects
Twisted50 vol 2 // Book // collection of short stories
Currently accepting stories
Most Recent Blog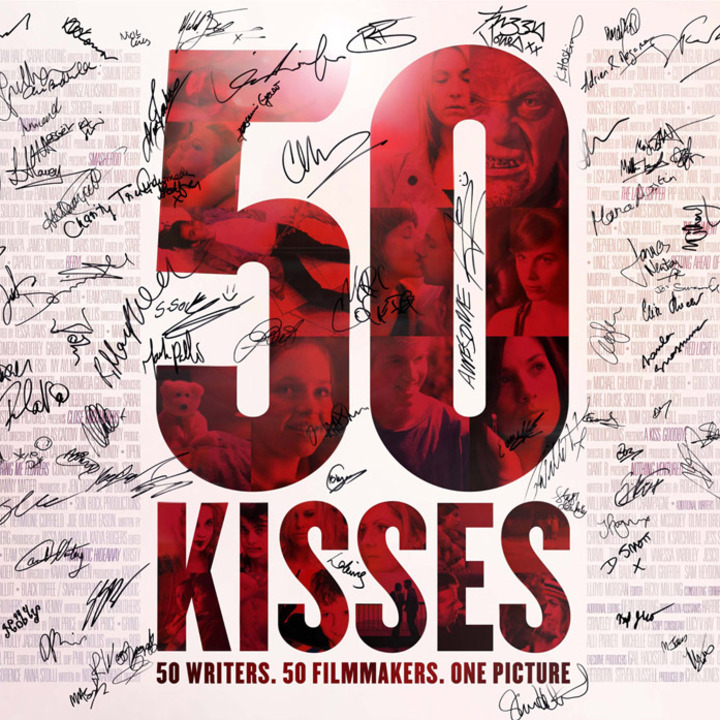 As a member of the Create50 commmunity, I want to invite you to a screening of 50 Kisses on valentines in Deptford. It will be a great night out and a chance to share the experience on the big screen.