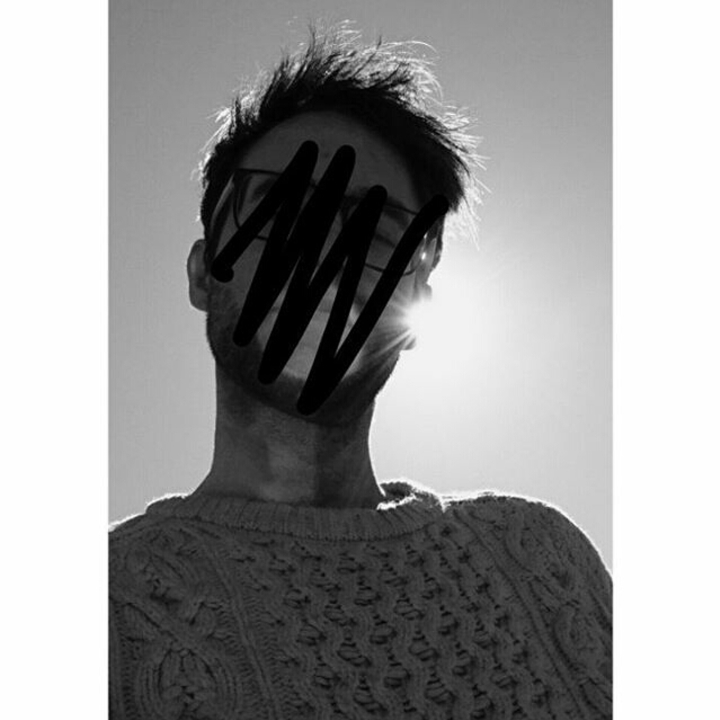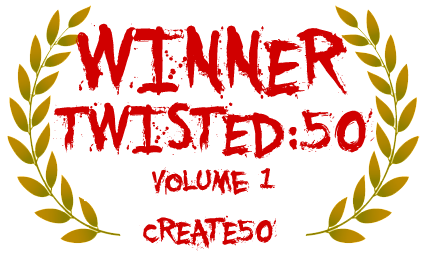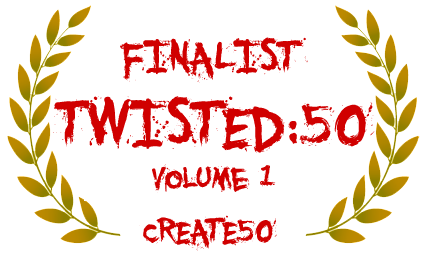 Thomas Cranham
Paperwork monkey
I joined Create50 in 2015. I have reviewed 10 projects.
Occasional writer, DCFC fan, loves books, dogs and music...
Films that Inspired Me
Let The Right One In, The Prestige, UP.
My Favorite Quote
I was hiding in your porch because i love you.
My Friends

About Me
Living in the Derbyshire countryside in the middle of England with my beautiful wife Nicola and crazy terrier Annabel.
My Recent Work
Work I have left feedback on (10 of 10)
Create
50

Live Projects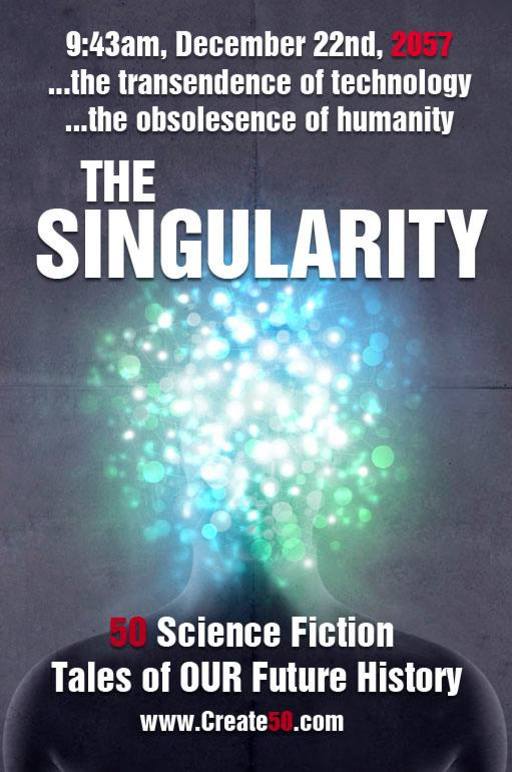 Singularity 50 // Book // collection of short stories
Currently accepting stories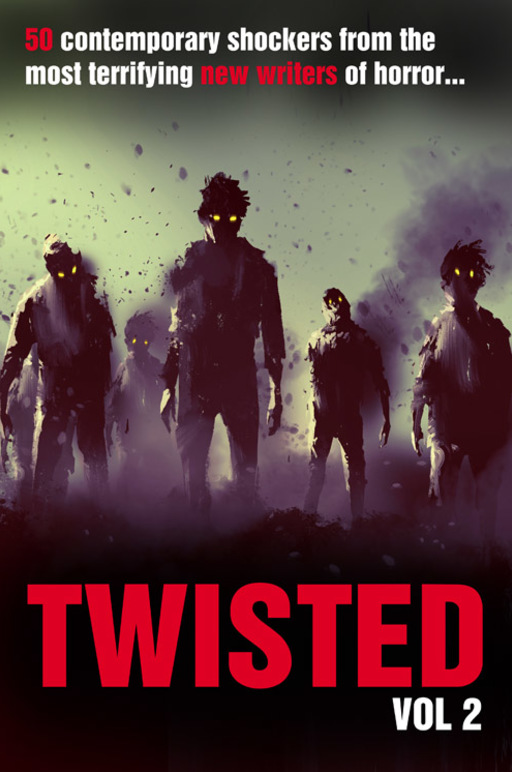 Twisted50 vol 2 // Book // collection of short stories
Currently accepting stories
Most Recent Blog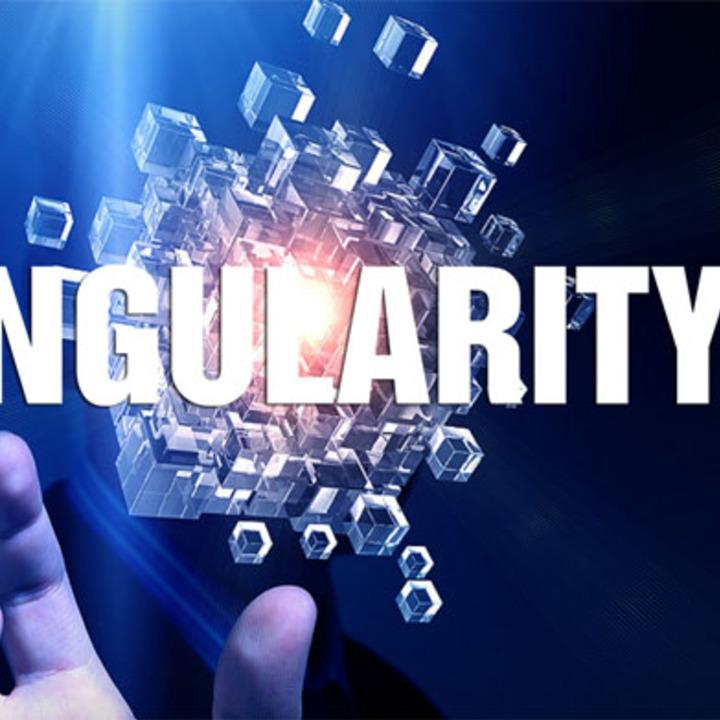 Quick update, we now have a website for The Singularity50. The stories are still, as you know, being read, re-read and judged. But do check out the site and if you would like to write a blog about your experiences and story for The Singularity, drop me a line with it and we will get it published on the site