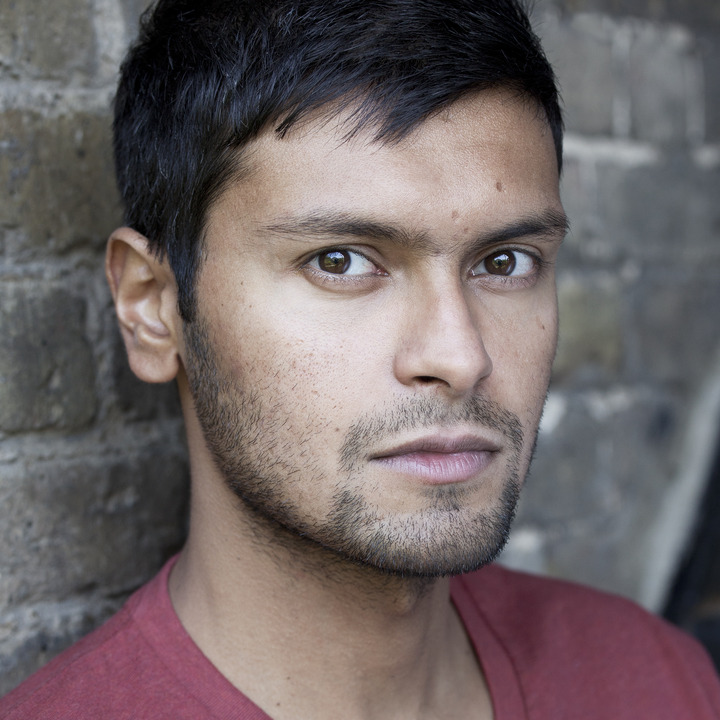 Usman Akram (Usman Akram)
Actor
I joined Create50 in 2015. I have reviewed 0 projects.
I love acting and I dabble in some writing from time to time!
Films that Inspired Me
La Jetée, There Will Be Blood, No Country for Old Men, Fargo, Interstellar, The Master, Elite Squad...
My Favorite Quote
I'm the captain now.
About Me
Born and raised on the mean streets of Karachi, Pakistan but I've been living in London for 15 years.
My Recent Work
Story: The Fall Draft 1 for Twisted50
Story: Usman Akram Draft 2 for Twisted50
Work I have left feedback on (0 of 0)
Create
50

Live Projects
Twisted50 vol 2 // Book // collection of short stories
Currently accepting stories
Most Recent Blog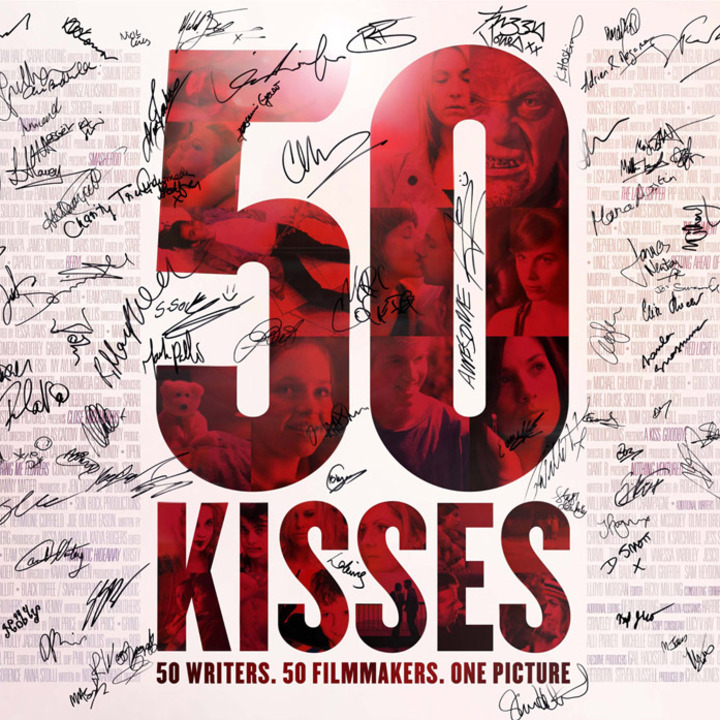 As a member of the Create50 commmunity, I want to invite you to a screening of 50 Kisses on valentines in Deptford. It will be a great night out and a chance to share the experience on the big screen.