Feature length films...
...collaboratively written and produced.
By sharing the load, risk and reward we all benefit.
Create50 began life with a simple question – how can we get fifty screenwriter's work produced?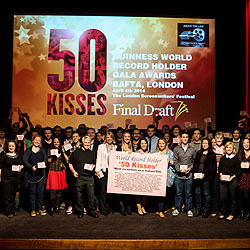 Further, how can we then get those movies into a cinema and on TV? Finally, how can we get screenwriters and filmmakers collaborating?
Create50 was our answer.
A truly collaborative feature length film, each one themed with a simple bold idea.
Our first film was '50 Kisses', short stories bound by a kiss.
'50 Kisses allowed me to see my script interpreted in different ways and I got to work with a whole range of filmmakers, from New Zealand to
Los Angeles.'
Mark Pallis, Screenwriter 'Practice Makes Perfect' from '50 Kisses'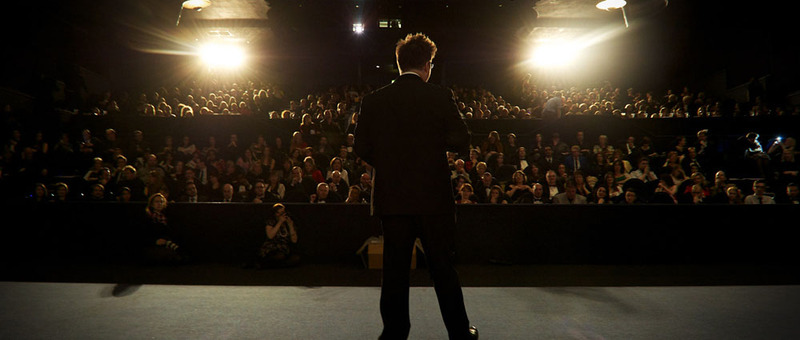 Get Involved
All you need is a great idea and the passion to make it happen.
So can you write a two page script around a theme? Can you shoot a two page script? If you can you should get involved and get your work platformed. You might just end up in the cinema and on TV. Sign up HERE.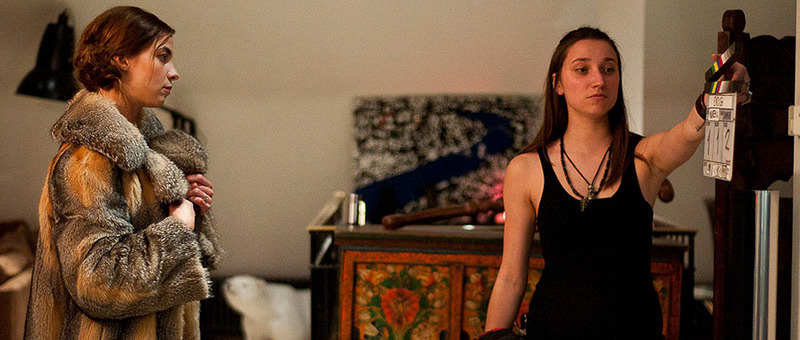 Stage 1: Write A Script
At two pages, writing a Create50 script offers a low impact route to high impact success.
Can you write a two page script based on the theme of our next project? Can you read and feedback on other writer's scripts?
The hidden value in Create50 is not just in the writing and entering your own work, but also in providing feedback to other writers. And, unlike other script initiatives, writers are given the opportunity to redraft their scripts and directly collaborate with filmmakers. Sign up HERE.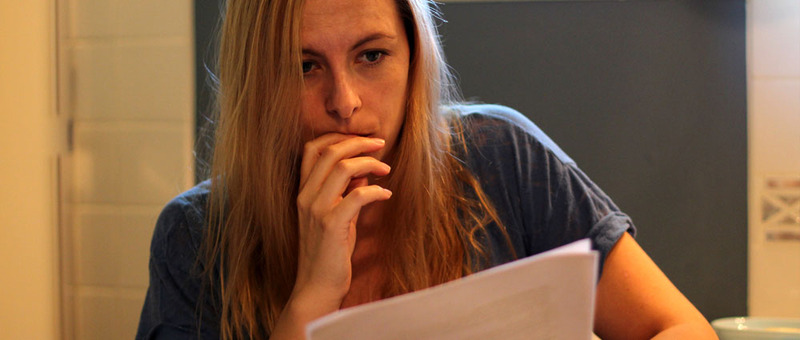 Stage 1 closes: The Selected Scripts are chosen and announced.
In collaboration with you we select the best scripts and announce the winners. These scripts now move into production.
'It's been an amazing journey. From London to New York, Edinburgh (twice), and Rhode Island where I'm currently writing this from the International Film Festival as 50 Kisses is showing tomorrow'
Phil Peel, Filmmaker 'Love' from '50 Kisses'

Stage 2: Shoot The Script
Shoot a world-class, two page script and get YOUR film into cinemas with Create50
Once the selected scripts are announced and released filmmakers around the world can download the scripts and produce, shoot and edit their own versions. Collaboration between writers and filmmakers is encouraged throughout the whole process and, just like in the writing stage, filmmakers will also get feedback on their films and be invited to re-edit and even re-shoot sections.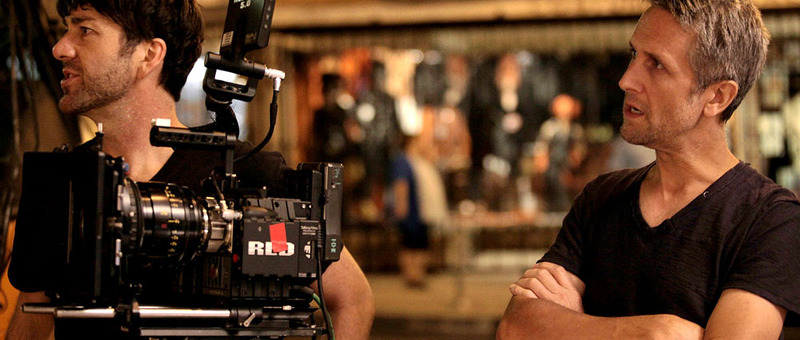 Stage 2 closes: The Selected Films are chosen and announced
Again in collaboration with you, we select the best films and edit a feature length film together.
'It's amazing of being part of something so global. I have met filmmakers all over the world - Los Angeles, London, Australia. I am incredibly happy with how the film turned out'
Jo Buckman, Screenwriter 'You never bring me flowers' from '50 Kisses'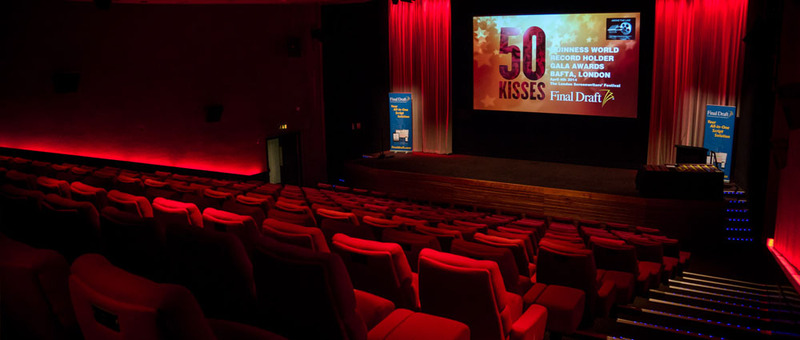 Stage 3: Distribute
Get your work seen by professionals and audiences world-wide
Once the film is complete we will premiere the movie, enter into festivals and seek broadcast TV exposure for the project. '50 Kisses received a UK theatrical release in London as well as screenings around the world and finally entered the Guinness Book Of Records for 'Most writers on a feature film'.
We now have relationships with distributors, broadcasters and festival organisers who are eager to get first refusal on the upcoming Create50 projects.
Awards
Come and celebrate YOUR success
All selected filmmakers and writers will also receive awards, presented at the world premiere.
What next?
Get reading, get writing, get filmmaking... GET INVOLVED!