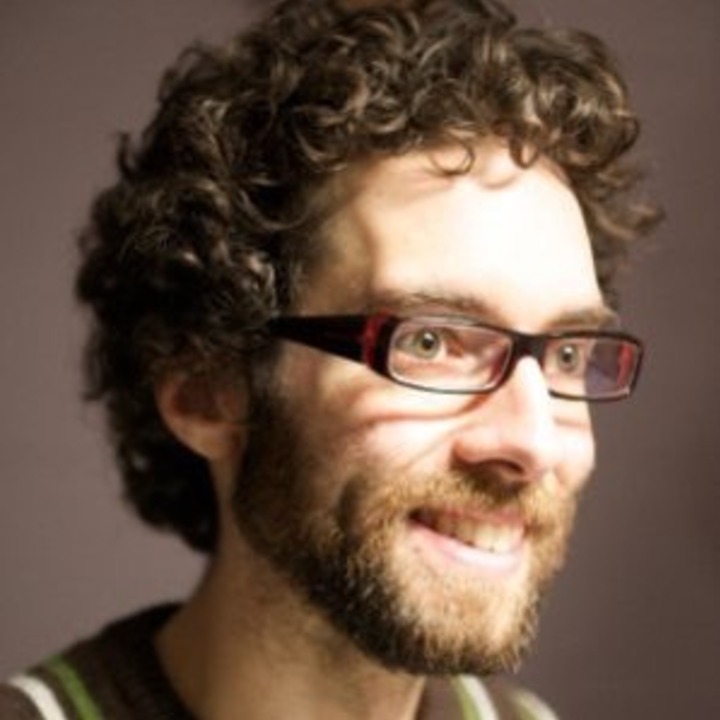 The draft below is now closed for feedback.
Please read and review the latest draft above.
---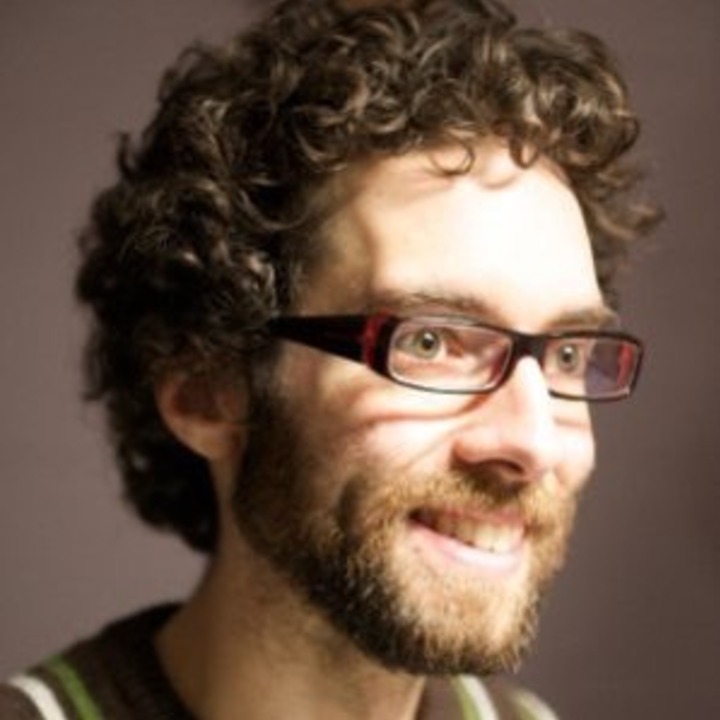 This project is now open for Production.
Cockroaches - Draft 1 by Paul Williams, written for The Impact:50, uploaded 26 Jun '15 12:28
One man and his dog at the end of the world.