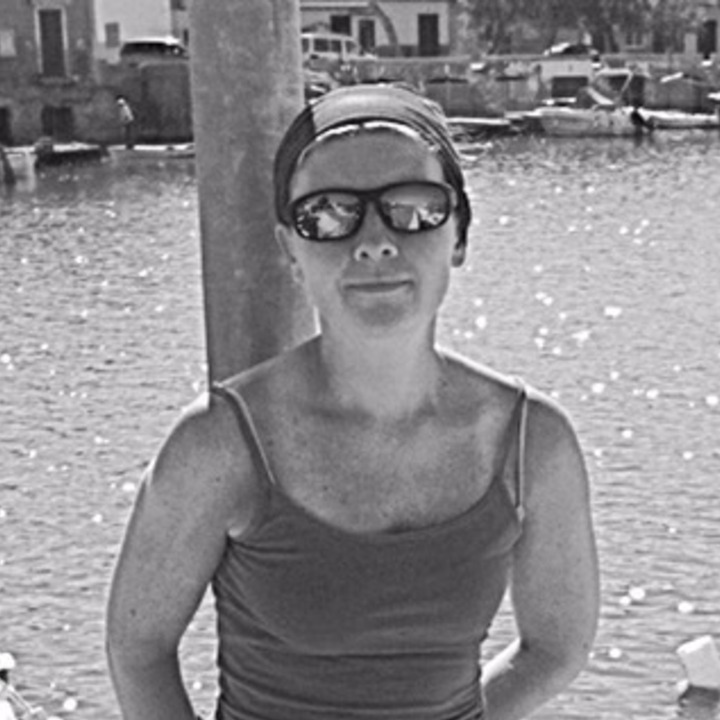 The writer has delivered their final draft.
How much is too much?
| Share this on
Publisher and editor notes
Urgh Jeanette, your story makes us feel ill and we LOVE it! So, as discussed,
There are a lot of questions left unanswered:
Why is this man doing this to Lucy?
Who is Theresa to him?
Why is Theresa willing to help Lucy & betray him?
Has he done this before?
Why is he sewing thumbs on Theresa's stumps? And not arms instead?
The ending also feels unfinished, or too open perhaps. With some of the questions answered above, the open ending may then sit more comfortably with us.
As you rightly said, some tightening up in parts will create space to answer the questions you choose to answer. Looking forward to your next draft, no doubt you will leave us feeling even more sick! A fantastically grizzly story!!
The draft below is now closed for feedback.
Please read and review the latest draft above.
---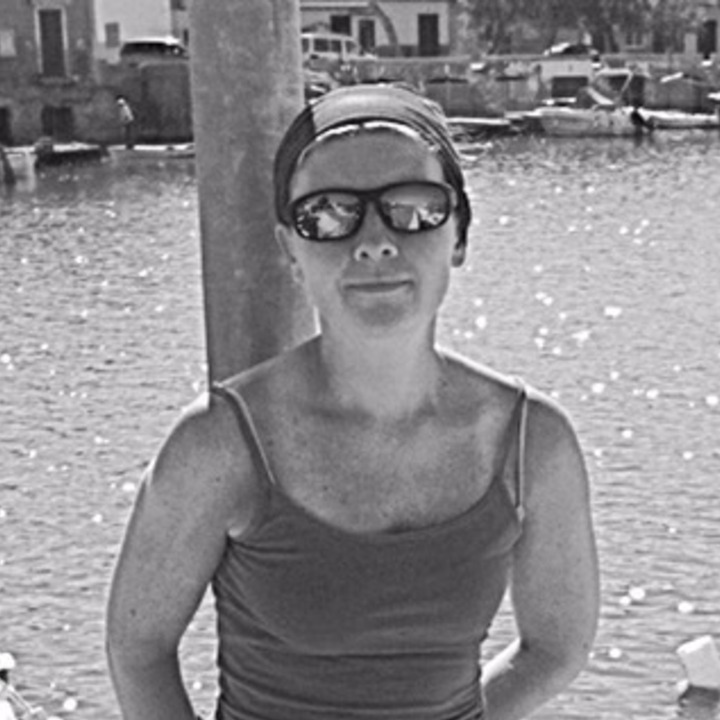 How much is too much?
| Share this on