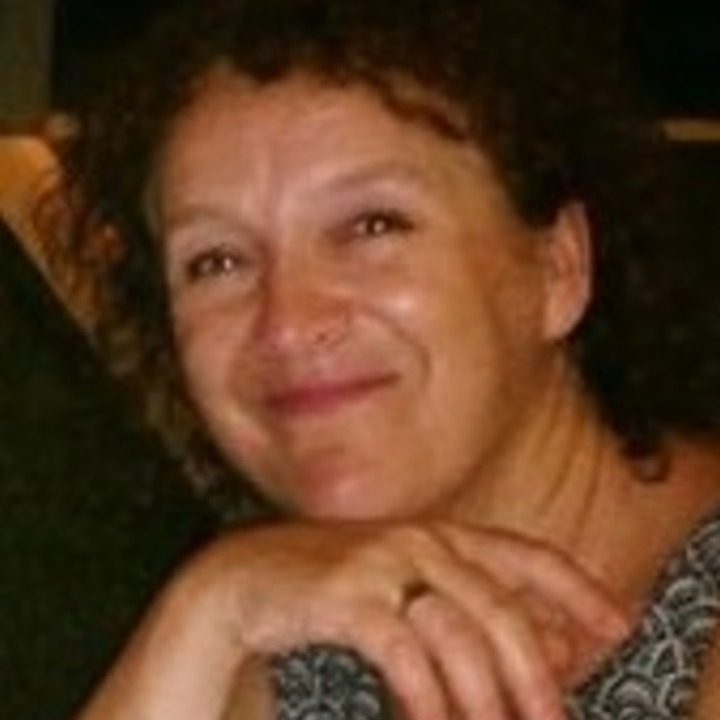 The writer has delivered their final draft.
Second Chance - Draft 2 by Maggie Innes, written for Twisted50, uploaded 11 May '16 13:09
A man, tormented and violently transformed after a heart transplant, is driven to track down his donor's widow, and possess her
| Share this on
Publisher

and editor notes.

Great chat today Maggie, we LOVE the twist in your story! Just a few notes for you to consider:
Your opening line, it sure is punchy, but as discussed, a little jarring.
Alison's eye colour changes.
Is there a typo on 'specially'?
Great stuff, looking forward to seeing this beauty locked off soon!
The draft below is now closed for feedback.
Please read and review the latest draft above.
---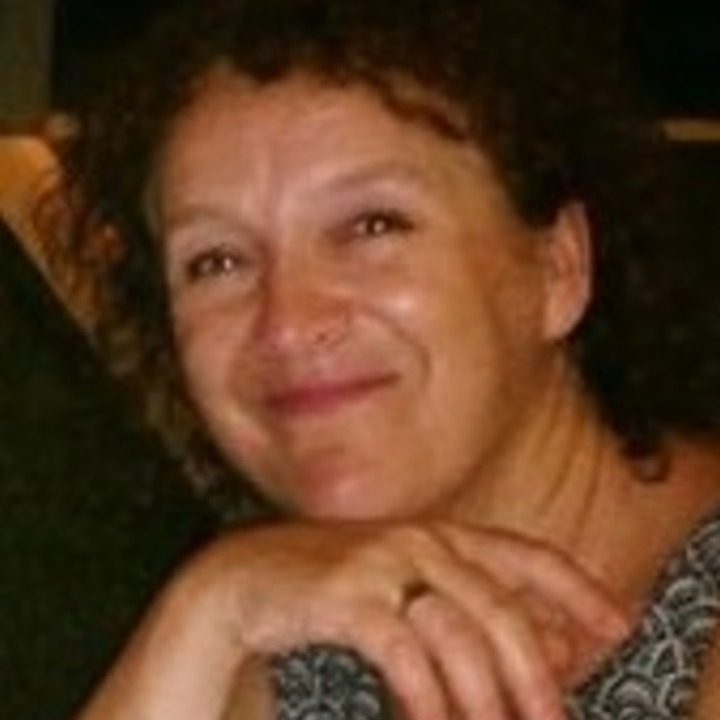 Second Chance - Draft 1 by Maggie Innes, written for Twisted50, uploaded 01 Dec '15 00:39
A man, tormented and violently transformed after a heart transplant, is driven to track down his donor's widow, and possess her
| Share this on