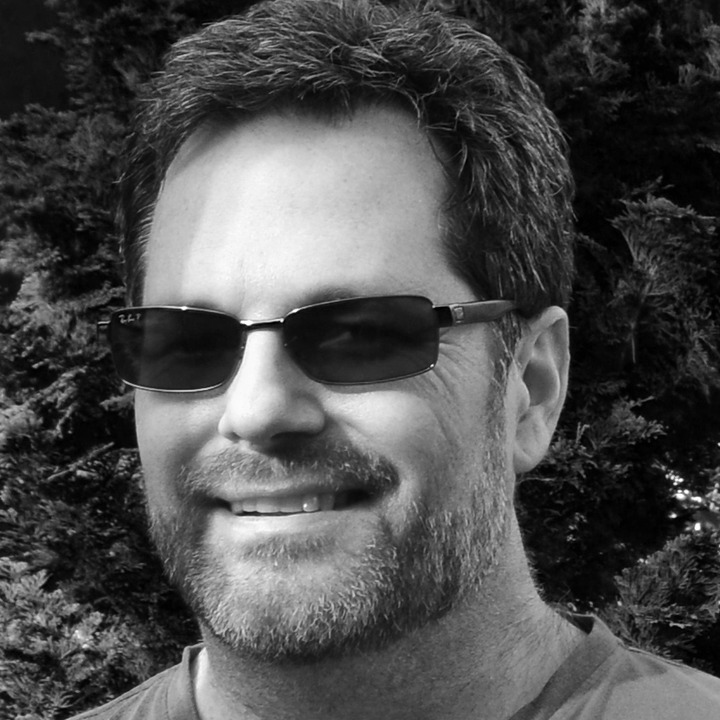 Fighting Spirit (A Necromancer Story) - Draft 1 by Steve Pool, written for Twisted50 vol 2, uploaded 29 Feb '16 19:05
Alexei the Necromancer, with the help of his witch friend Lidiya, seeks to find and save Dina, the sister he lost to illness. But she is not alone on the other side of death...
Download
Read Online
| Share this on
NOTE: Some DOCX files have an incompatibility with Google Reader. Please use the Download button if you cannot read online. If you do not have Microsoft Word you can download the MS Word viewer HERE or we would recommend one of the free alternatives to MS Office such as LibreOffice or OpenOffice.