Celebrating and Awarding Excellence
At the heart of Create50 is our commitment to award excellence. For many emerging creatives winning an award can help get traction in their career and will add gravitas to their work.
So we play full out when it comes to award ceremonies. Expect red carpets, celebrities, trophies, amazing prizes and an unforgettable evening.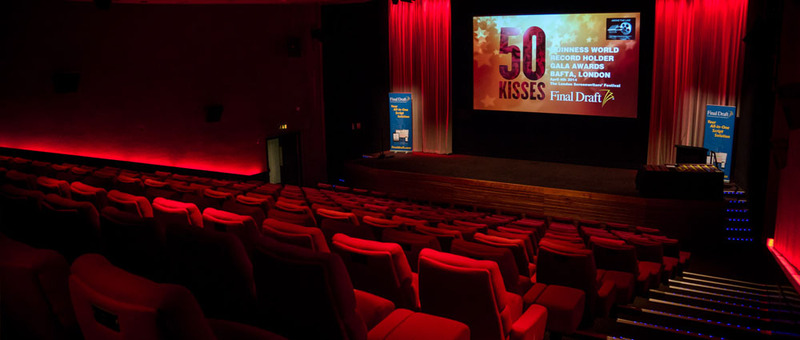 Public Acknowledgement of Excellence
Perhaps more importantly though is the acknowledgement of the excellence in your work both from industry professionals and peers alike.
On top of this, the Awards offer the opportunity to celebrate in style with peers as well as family and friends. The photos and videos from the Awards also offer the opportunity to amplify your work and brand via social media.

Industry Judges
We invite world class industry professionals to judge your work. Judges for 'The Impact' include...
Ted Tally // Screenwriter
Oscar winner for 'Silence Of The Lambs'...
Lisa Albert // Screenwriter and Producer
All eight seasons of 'Mad Men'...
Nicole Perlman // Screenwriter
'Guardians Of The Galaxy'. Enough said.
Ashley Pharaoh // Veteran TV
Producer and writer of 'Life On Mars'...
Simon Kinberg // Screenwriter
'Star Wars' Episode VII and more...
William Nicholson // Screenwriter
Oscar nominee for 'Gladiator'...
Iain Smith // Producer
'Mad Max: Fury Road'...
Watch the video from the Awards and Premiere of 50 Kisses above.
Above all, the greatest prizes are two fold - first being part of the process is hugely enriching and everyone learns a great deal about their own disciplines. Second, getting your work out there and seen by the public and industry is a big deal. This is the heart of Create50.